New Member of GNT (Takeshi)
Hello EIC family ~~~
Thank you for reading my profile. I am so pleased to give my first greeting to everyone as a new member of Kumon Global Network Team (GNT).
Let me introduce myself. I am Takeshi Saito. I have started working at GNT since Oct.1st 2021.
Next is Q&A about me: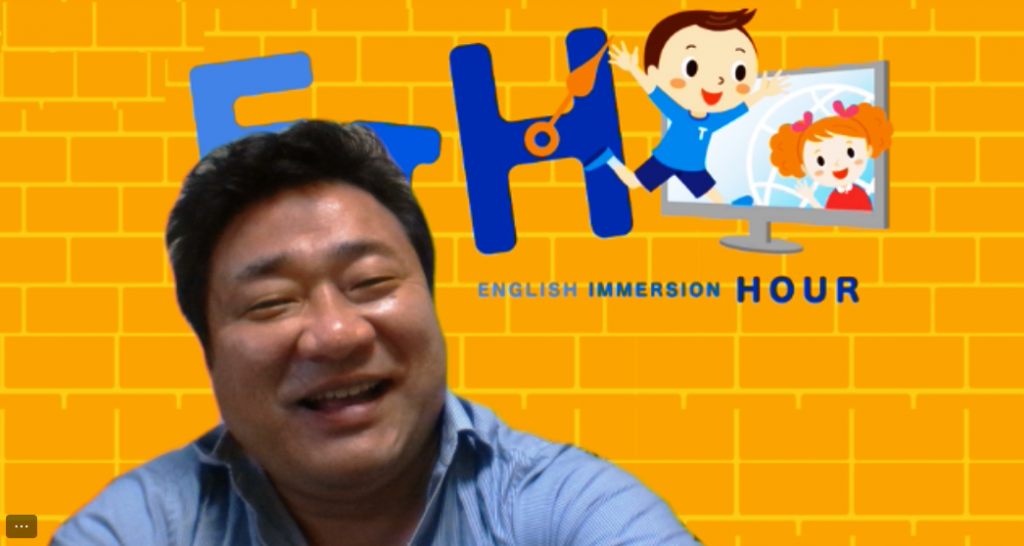 ABOUT Me
I was born and grown up in Tokyo. Besides, after graduating University, worked in various locations. Currently living in Osaka since last year.
WHAT I like to do in free time
I enjoy watching sci-fi movies, walking through "TEN-SHIBA" in Osaka Tennoji Park, and eating Ramen at local Ramen restaurants which leads me to gain weight.
WORK experience
I've started my Kumon career since 1995.
My work experience listed as the Kumon instructor of Company-run center, area manager, developing Materials (Chinese as a Foreign Language, Japanese as a Foreign Language), and previously I was assigned to Kumon Learning Therapy Centers.
WHY did I join GNT?
As stated above, these experiences have enabled me to sense a great view of the demands and challenges of GNT.
I am eager to learn more about GNT as its achievement goals. I truly appreciate all of your further guidance and encouragement. Thank you for your reading.
「コメント」お待ちしています!
EICブログを書いてみたい人はグローバルネットワークまでお知らせください!
楽しかったこと、おすすめの場所、自分の町の紹介など、なんでもOKです 
メールアドレス english.camp@kumon.co.jp
Leave a comment
Related article