What is APN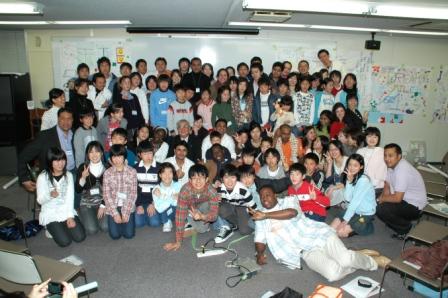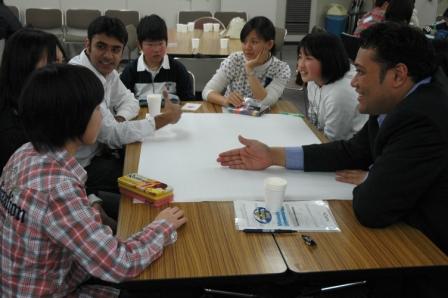 APN is an acronym for the Ambassadors of Peace Network. It is an annual event held where past English Immersion Camp (EIC) participants (including children, camp leaders, and camp staff) come together with the aim of strengthening the existing network while sharing, encouraging and motivating each other to strive for their dream and goals. In addition. the participants share ideas with each other about the things they can do as ambassadors of peace to make this world a better place to live in.
How did APN get started?
APN began thanks to the love and strong bonds established between the children and camp leaders in EIC who wanted to meet again and continue their connection even after the camp. The start was just a typical reunion held at Ritsumeikan Asia Pacific University (APU) in Beppu City in 2004. The response and turnout was overwhelmingly successful. Soon it became an annual event where not only past EIC participants but also parents, siblings and invited guests were able to participate.
The event took another step forward by making the event not only a place for people to meet and bring back the old memories but also a forum to provide participants with the opportunity to make presentations, to talk together, and to have discussions in English concerning each year's theme as well as the topic of each individual's growth, development, and future plans. From 2007 the event became known as the Ambassadors of Peace Network (APN).
Logo of APN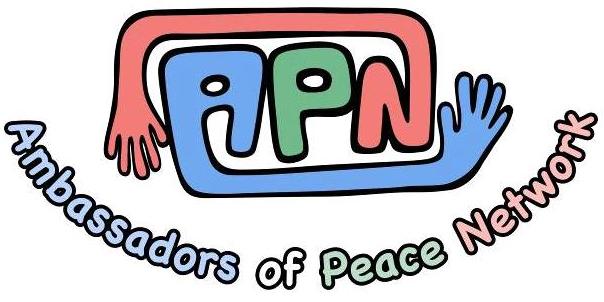 The logo of APN was designed by an EIC participant (Fumiko Fujimaru, EIC 2008) and was selected to be used especially for APN events. It represents people helping and supporting each other with gentle hands and joining hands together to continue the network.
Related Articles