Report
GNI 2020 – Presentation
Since the theme for GNI this year is regarding "Environment", our friends wanted to share about "What they have been taking initiative in to contribute to the Environment". Since the actual gathering was cancelled due to the COVID-19 situation, we will be sharing the video here on the website.
Please watch the presentations.
(You can click on this icon for subtitles.) on the screen:→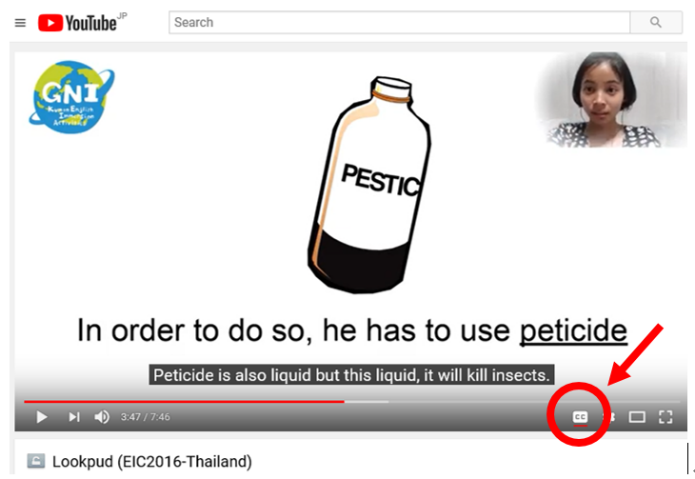 Presentations
Rin (EIC2019) Koto Bandoh (EIC2019)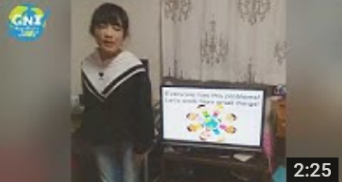 Nisa (EIC2019 – Pakistan) Tomo Takano (EIC2017&2018)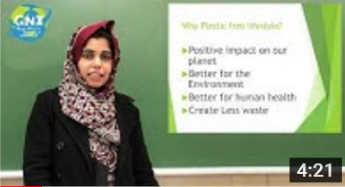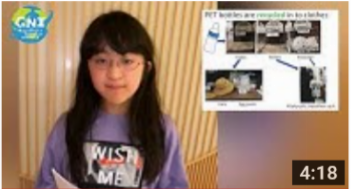 Lookpud (EIC2016-Thailand) Meenu (EIC2019-Pakistan)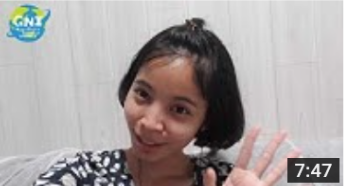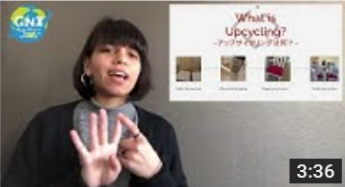 Looking forward to those joining the "Online sharing session"
on April 15 (Wed) / April 18 (Sat) / April 19 (Sun)
**For those who are joining the online session, please watch these presentations and tell us your impressions during the online session.
*For those who cannot join the online session, you can send us your comments and impressions to GNT. We will gather the comments and share it to the presentors.
Thank you very much!
Contact us
Kumon Institute of Educational Co., Ltd.
Public Relations Department, Global Network Team
Kumon Kyoiku Kaikan
Nishi-Nakajima 5-6-6 Yodogawa-Ku,
Osaka-Shi, Osaka, 532-8511 JAPAN
E-mail: english.camp@kumon.co.jp
☎TEL:06-6838-2683 FAX:06-6838-2664 (weekdays 9:30~17:30)