Report
KUMON EIC 1st Overseas Study Tour Report
Our journey as Ambassador of World Peace: "Love has no border"
December 2010, the first Kumon EIC Study Tour in Jakarta, Indonesia was successfully completed. With a strong motivation, 20 participants including 11 English Immersion Camp's participants from different camp year (2002~2010), 5 guardians, and 4 staff were able to make a big step and get closer to our dream as Ambassador of World Peace.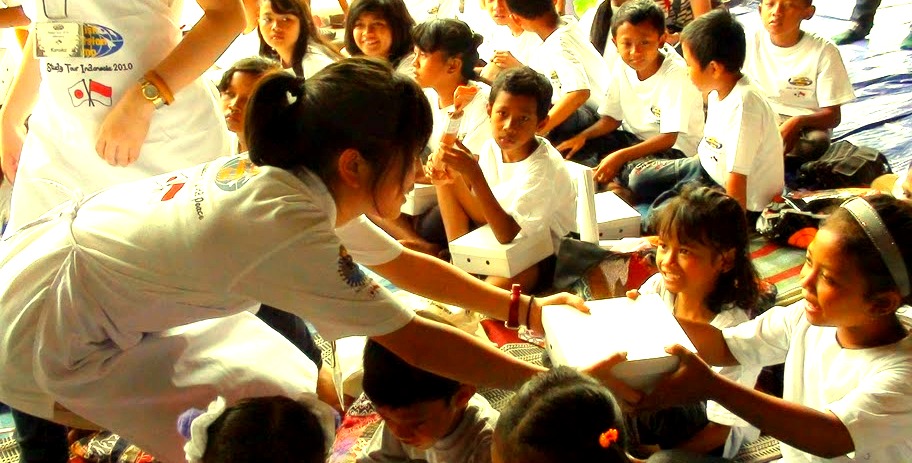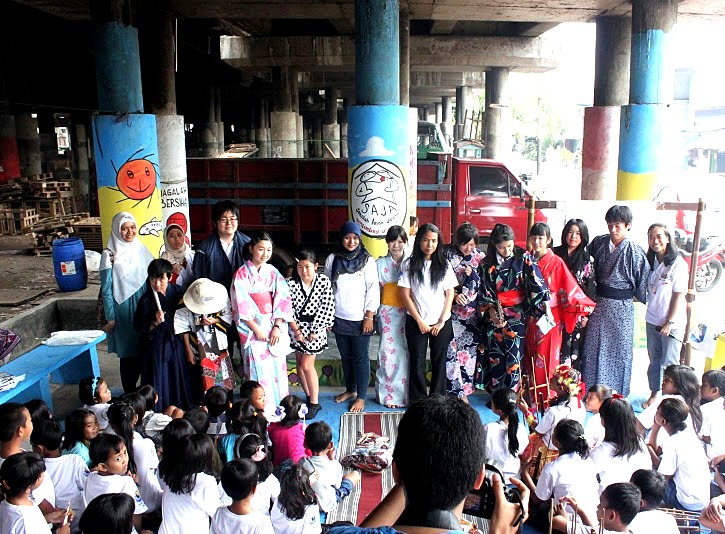 Through various activities all the participants were able to touch the crucial points such as seeing the reality of the world (especially about street children & education problem), learning about the unique culture of Indonesia, understanding our differences, as well as challenging ourselves to communicate in English. In addition the participants were able to realize how they can contribute to creating a better world by taking actions through our social contribution's activities. One of the activities was "Cook & Share". It is an activity where the participants managed to not only share foods with the street children, but also cook and prepare by themselves.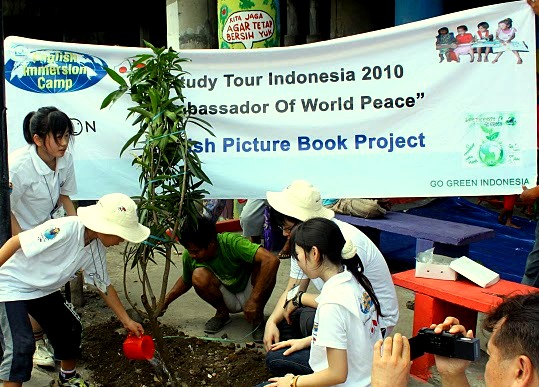 Throughout the one week journey, we were able to spend times and communicate with some unfortunate children in Jakarta. It did not take long for the participants to get close to the street children, even though we speak in different languages. By communicating heart to heart they were able to create a strong friendship that proves that love has no border.
Coming back from Indonesia, the study tour members are eager to continue to share their experience and spread the message to as many people as possible. But for now, together we will share day by day experience written by participants.
Click Here! For the summary report of the 1st Indonesia Study Tour) (PDF 800KB)
*There are original reports without English correction which children and camp leaders wrote in English.

Related Article