Report
KUMON EIC 3rd Overseas Study Tour Report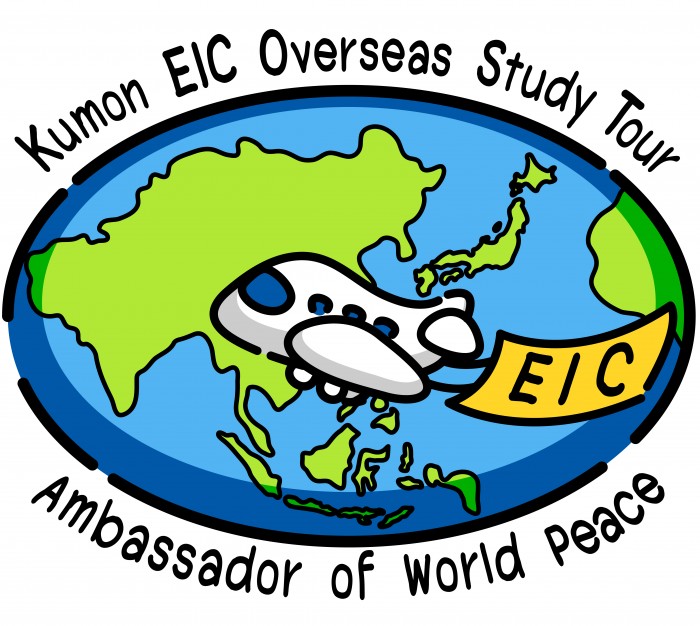 From 25th to 31st March 2017 (7 days). We went to Thailand(Chiang Mai, Bangkok)!
To learn Thai culture and feel the difference with Japan, interact with Thai children of the same age, and heard stories of Japanese people who are taking part in the activities in different parts of the world! Thanks to the Camp Leader's support, we could enjoy this trip with members of different ages from elementary school students to guardians! We all returned home safely 😀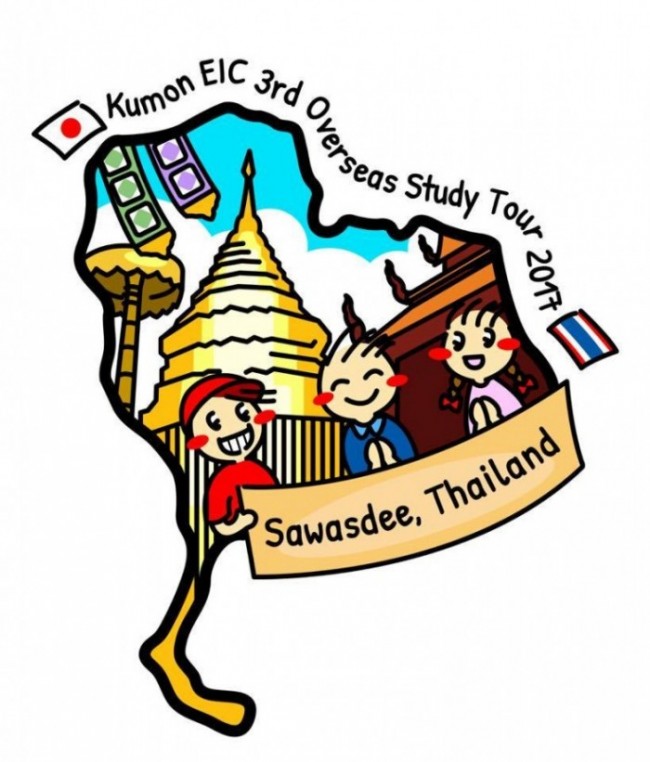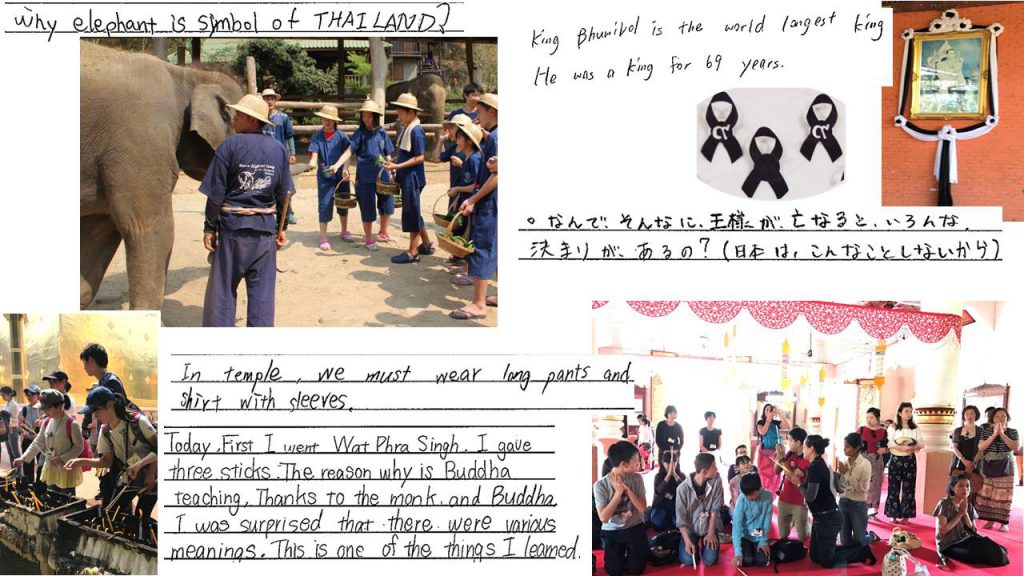 Similar to EIC (English Immersion Camp), we want to share about what we felt and learned without the fear of making mistakes through writing daily diaries and report of activities in English.
To read report click here (PDF 3M).
(As it is written by the participants)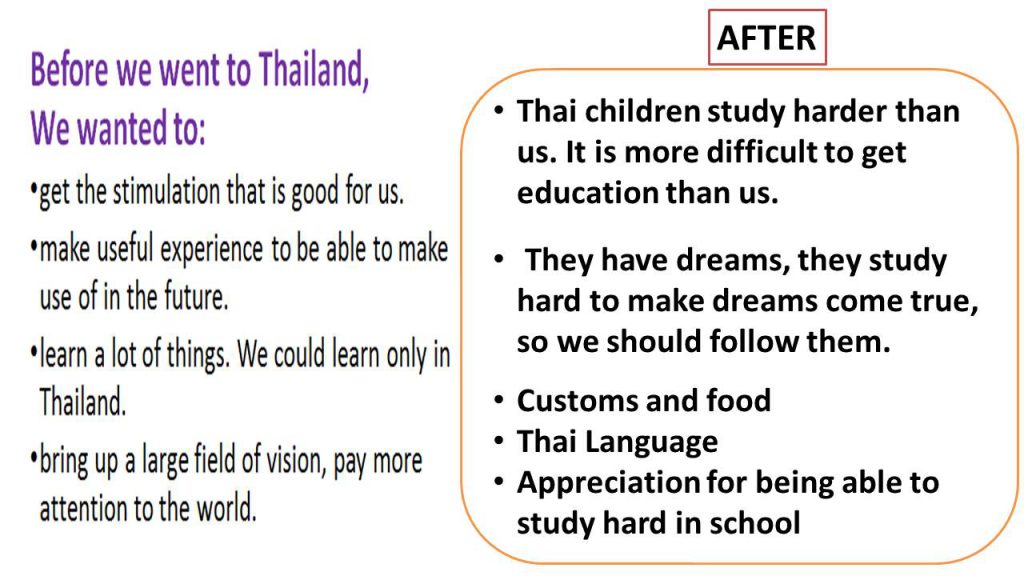 関連記事