Report
4th Tohoku Trip Report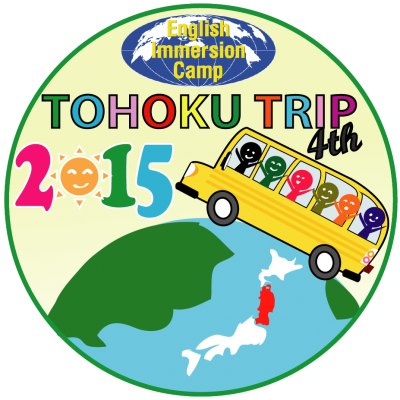 The recovery is not finished yet. There is still much left to be done!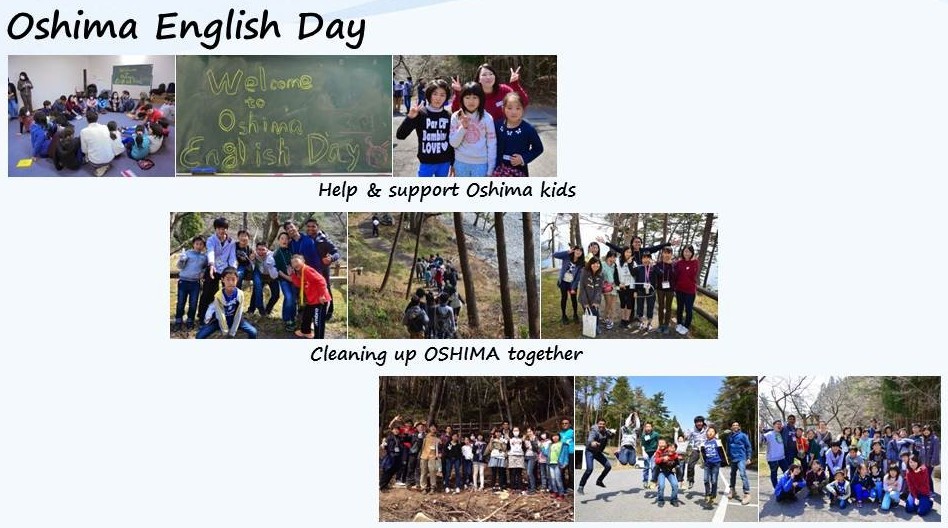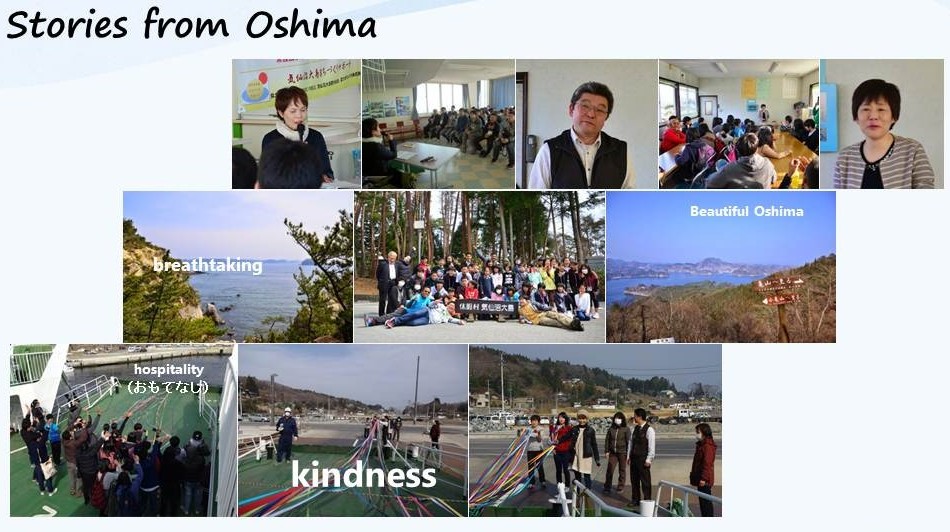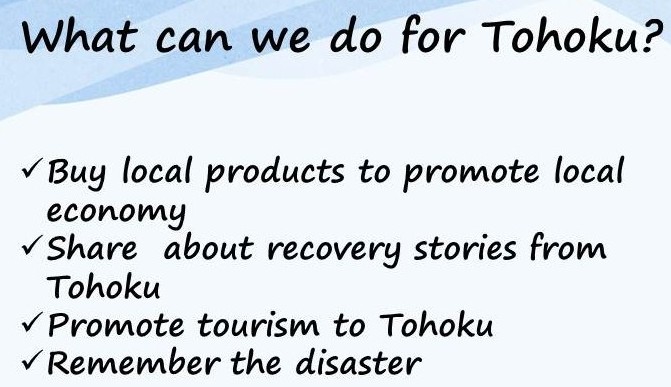 The next step for us is to share about Tohoku to as many people as we can.
So, let's take action and keep the hope and dreams of Tohoku people alive!
Click Here! For the summary report of the 4th Tohoku Trip (PDF 2MB)
*There are original reports without English correction which children and camp leaders wrote in English.
We made Oshima PR and Tohoku digest Video with Oshima kids 😀
Please have a look! and visit Oshima!!