Report
KUMON EIC 4th Overseas Study Tour Report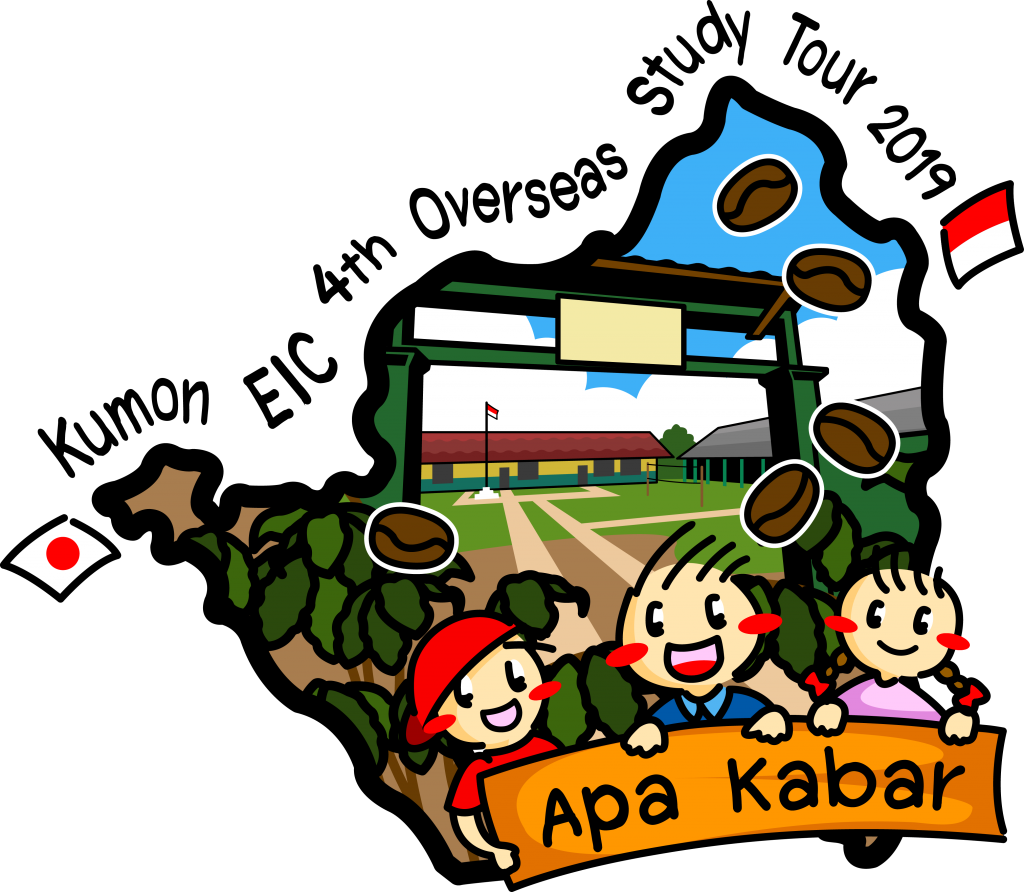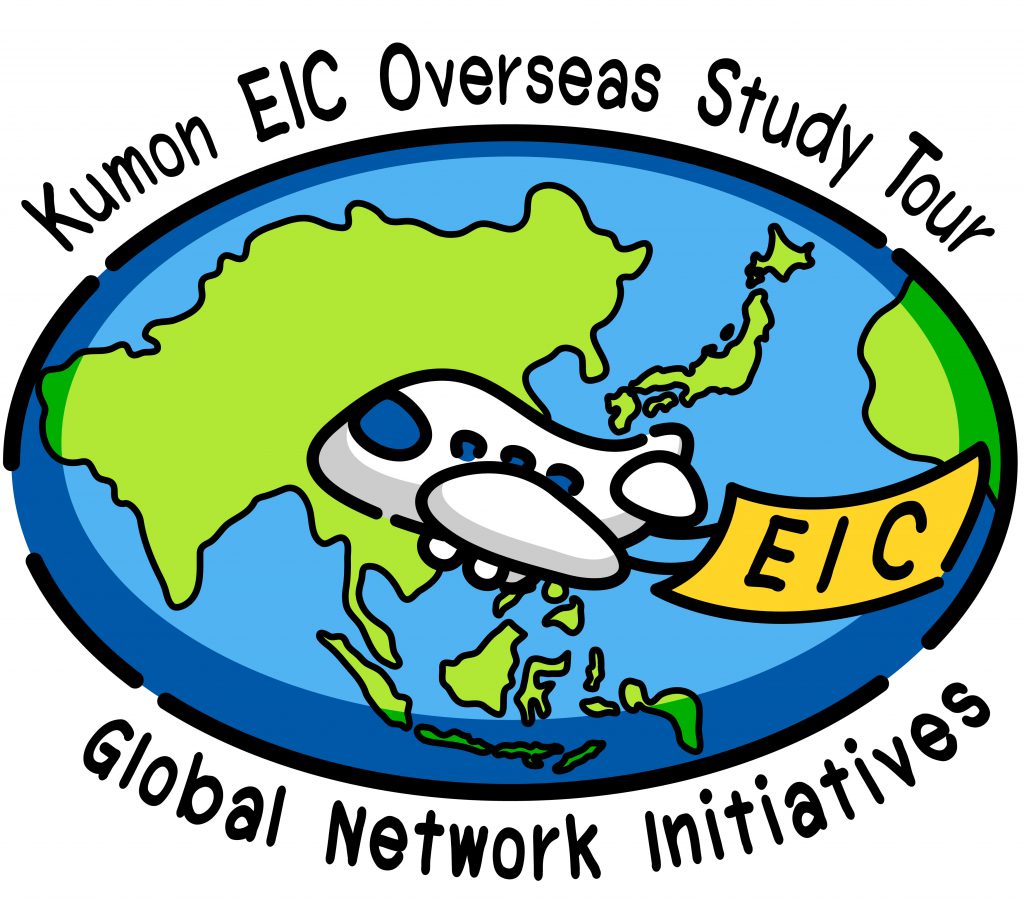 From 25th to 31st March 2019 (7 days). We went to Indonesia(Jakarta,Bandar Lampung)!
To learn Indonesian culture and feel the difference with Japan. In EIC(English Immersion Camp), there are also topics about the world and environment, that WWF(WWF Japan、WWF Indonesia)supports, concerning the ESD(Education for Sustainable Development)Schools(Elementary School), Visiting the Women' Coffee Organization)and hearing their stories.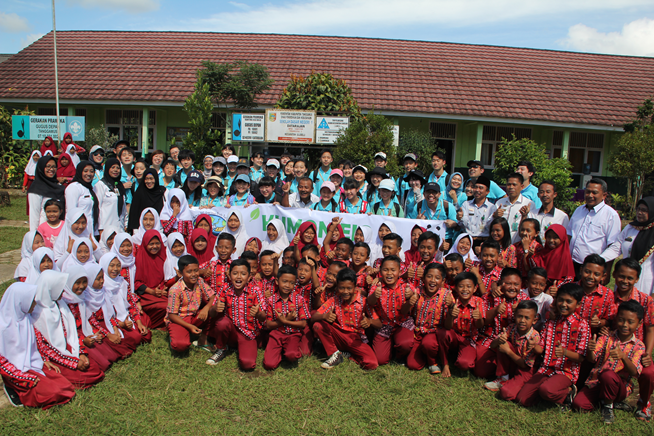 Especially, interact with Indonesian children of the same age was good memory. And also being able to hear about the establishment, products and foundation of Du'Anyam from one of the EIC Camp Leader.
Thanks to all the Experienced Camp Leaders for the commitment and efforts in planning and supporting this OST 😀
Please have a look more information: digest video, articipants' ①The Most Interesting Activities ②The Happiest Moments ③The Most Surprising Moments
Related Article