Report
KUMON EIC 5th Overseas Study Tour (OST)
***Announcement***
Due to the current situation of the Covid-19,
we have regrettably decided to cancel the operation of this year's Overseas Study Tour in Vietnam.
However, we still found a way to connect with the participants and gave them an interesting opportunity to interact with our Vietnamese Camp Leaders. On March 29th, we gathered for an hour and a half online to play some games in Vietnamese and learned more about Vietnam through the Camp Leaders' fun quizzes! We learned about the Mid-Autumn festival with beautiful lanterns and delicious Moon Cakes, as well as the interesting reason why many Vietnamese people look like "ninjas" when they ride their motorbikes. Do you want to guess why?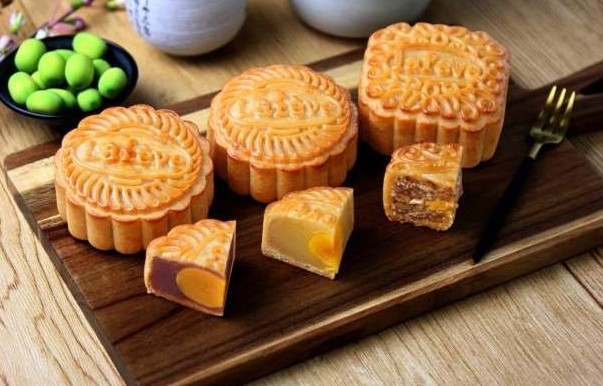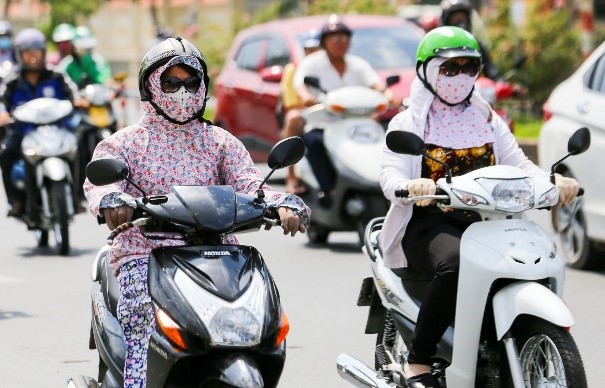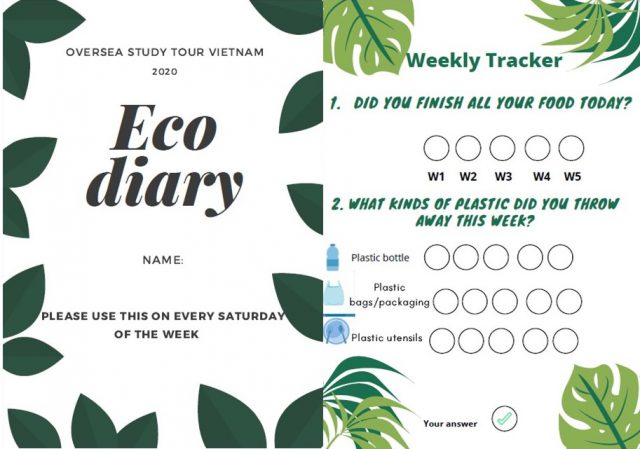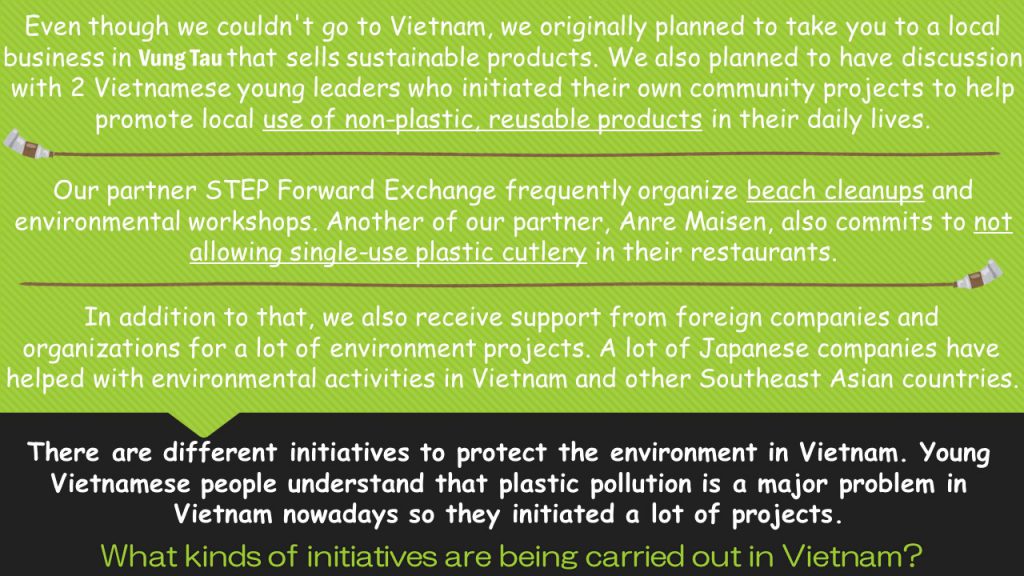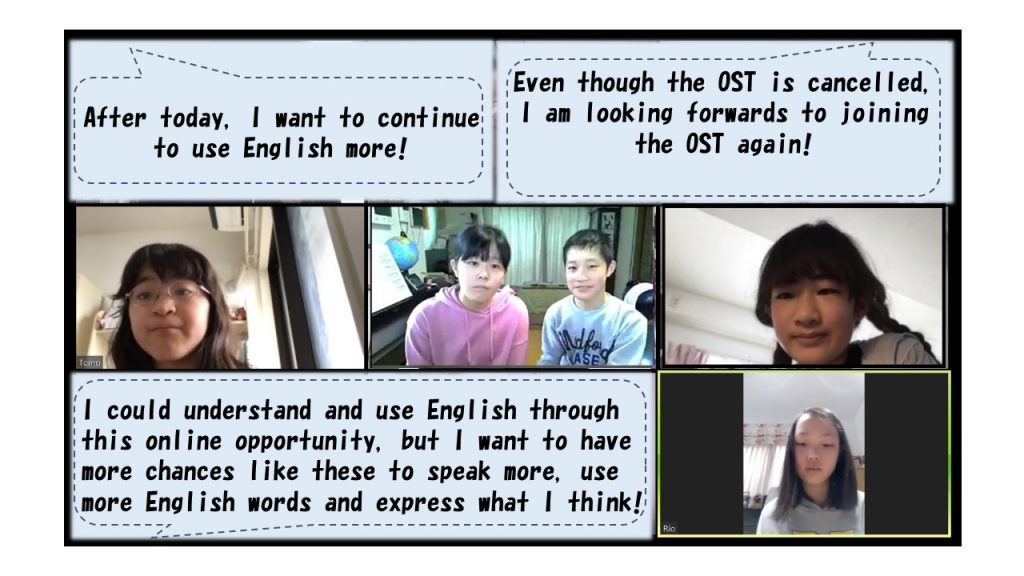 You can take a look more here:
After the session, some friends sent in further questions for us!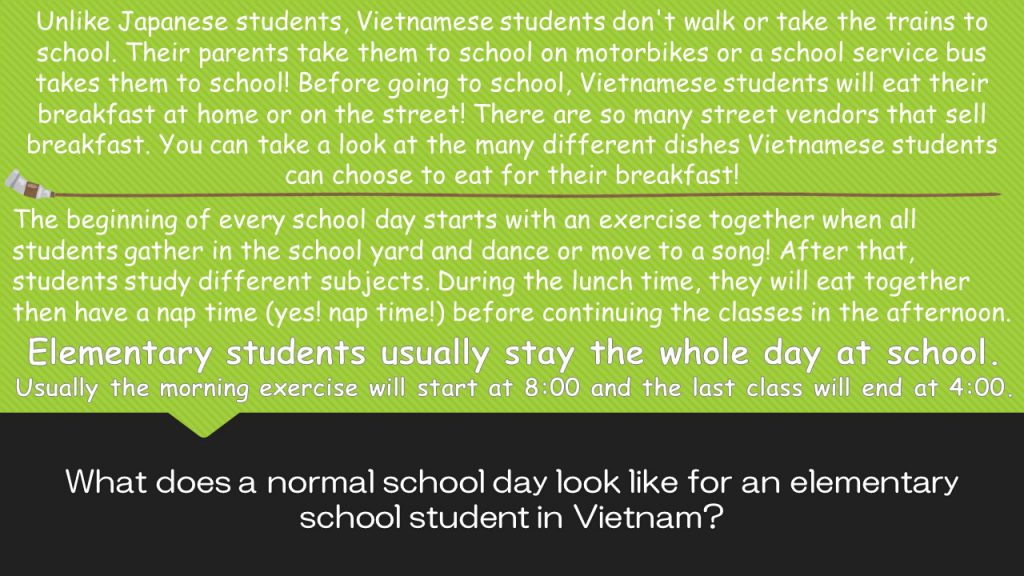 Vietnamese breakfast from 3regions
In the two videos you will see scenes from 2 elementary school:
Do you see any similarities and differences between these two schools?
You can send us an email to tell us what you noticed and asked us more questions if you want!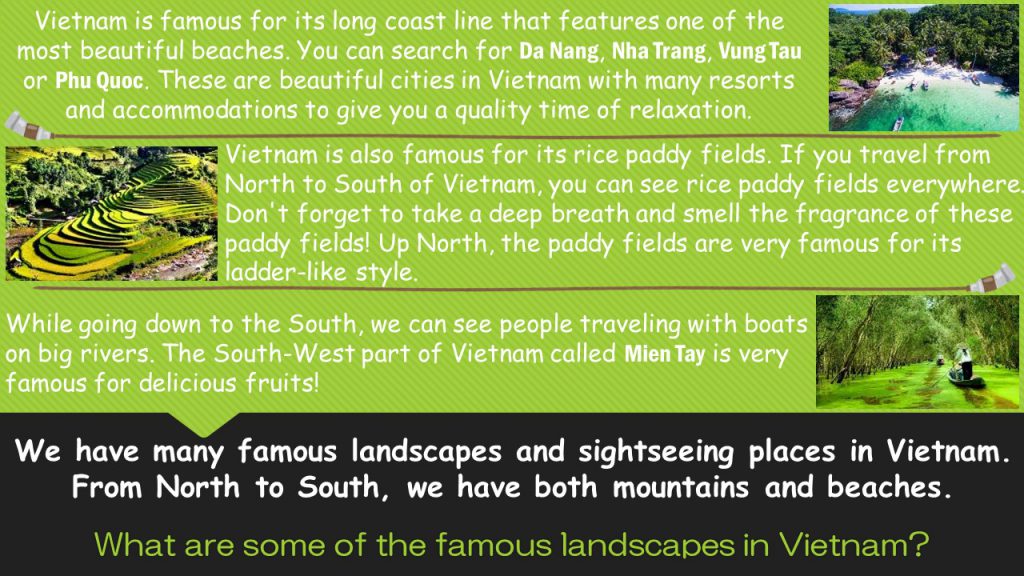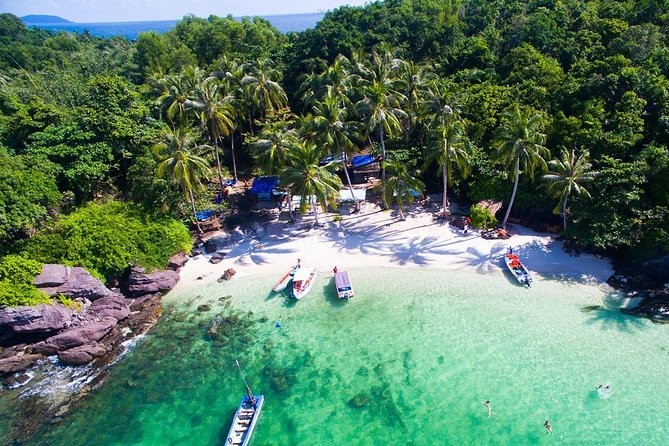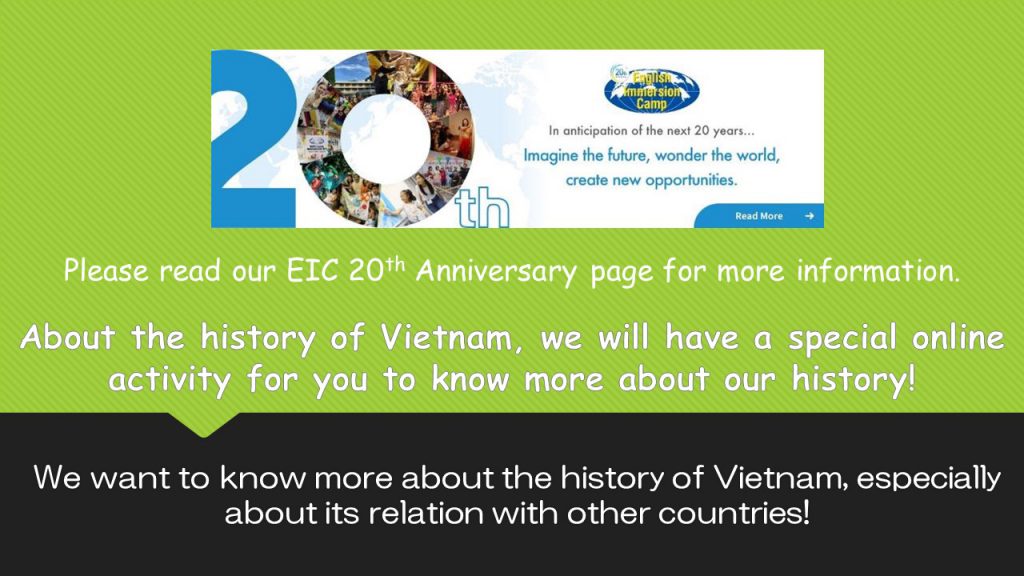 Through this online opportunity, many have exclaimed how fun it is and they want to have more activities like this. Wait no more! To commemorate our 20th anniversary of the English Immersion Camp, we are planning many exciting online and onsite events for you. Please check out our 20th anniversary page for futher information! We look forward to seeing you in our upcoming online events!
関連リンク