(Update) Latest of What are you doing now…..? Vol.002 – Madoka Nakamura (EIC2009)
Hello Everyone,
Madoka was featured in our January 2019 blog. This time we have the latest update of her!
Thank you Madoka for your updates. Hope you will do well in your field and that your dream will become reality one day.

Name: Madoka Nakamura
Hometown: Saitama Prefecture
EIC Year participated: 2009
Past: Studied at Sophia University
★Latest update of Madoka Nakamura (July 2022)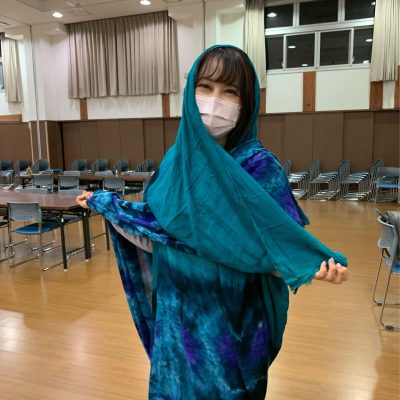 I graduated from the university on 2020, and started working.

Present: Now I'm organizing intercultural educational programs for students in Japan. I collaborate with international students who are studying in Japan and running those programs. I'm so happy with my current job because thorough our programs, I feel like I'm one part of the power to change this society (even though my power is very very small and limited).

What have you been doing now since the last blog you wrote to us (January 2019) ?: In the last blog, I wrote: "My ultimate dream is making more children aware of a joy of learning English, so I'd like to work in a job related to education and English. " Now I'm in the middle of this dream. Therefore, my next challenge is to pursue this goal as well and make more students to have confidence in themselves. My journey has just started and I'm so excited about what I see and experience in the future!

Any new message for everyone?: With all the turmoil and conflict in the world today, you yourself may be anxious about the future and the challenges ahead. But please do not give up and take the first step. Live your life, whatever the times, and don't let anything distract you!

================ Blog post from January 2019 ====================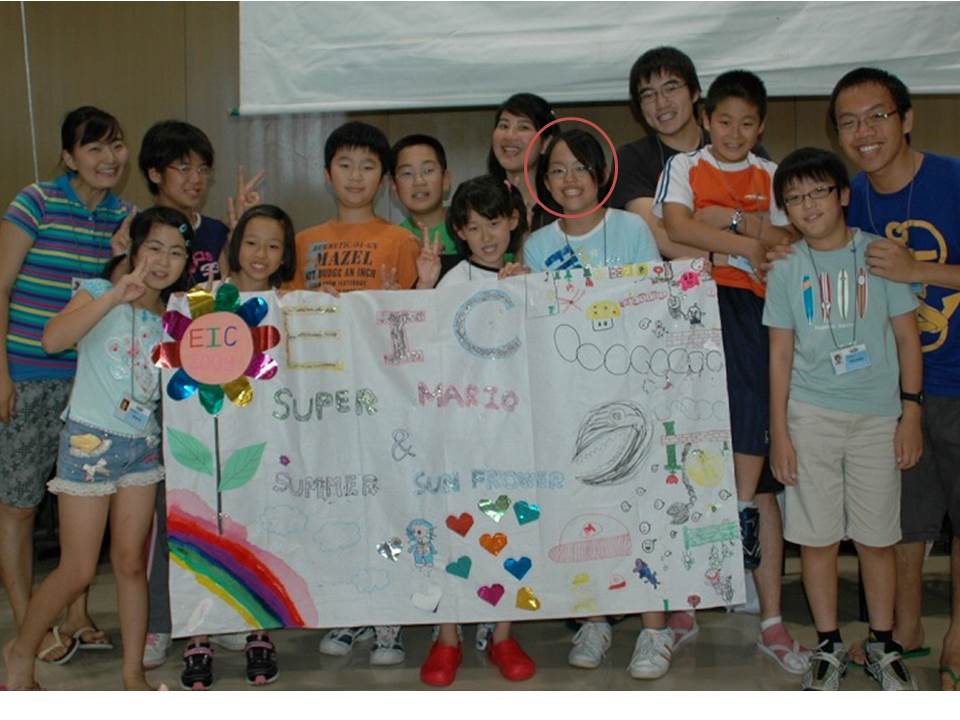 This month (January, 2019) in our 'BLOG CHAIN' we are featuring another EIC Family member. This time from EIC 2009. Please see below to see what she is doing now, what she is her next challenge and who is the next person she wanted to know and is curious about now. Please enjoy reading till the end. It will be up on EIC Family Facebook.
Don't forget to write your comments or ask her questions in the blog.
What you are doing now?
Now I'm in a third year of Sophia University. My major is English and I'm doing a research on spread and localization of washoku in America. And since last year, I have joined EID (English Immersion Day) as a group leader for two years; Yokohama EID (2017) and Fujisawa EID (2018).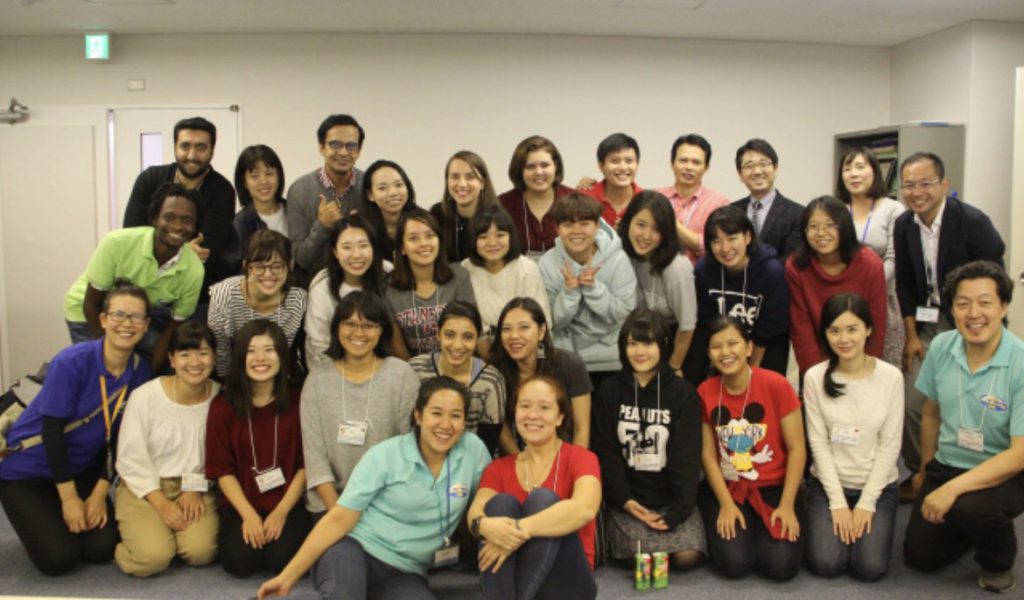 Until last July, I had been studied at the University of Melbourne as an exchange student. Melbourne is the most livable city in the world and a lot of people from different backgrounds are harmonizing. By interacting with those people, I learned new cultures, perspectives, and how to behave and communicate in multicultural society. Living by myself in a foreign country was not easy, but I made many friends from other countries and enjoyed everyday
life a lot.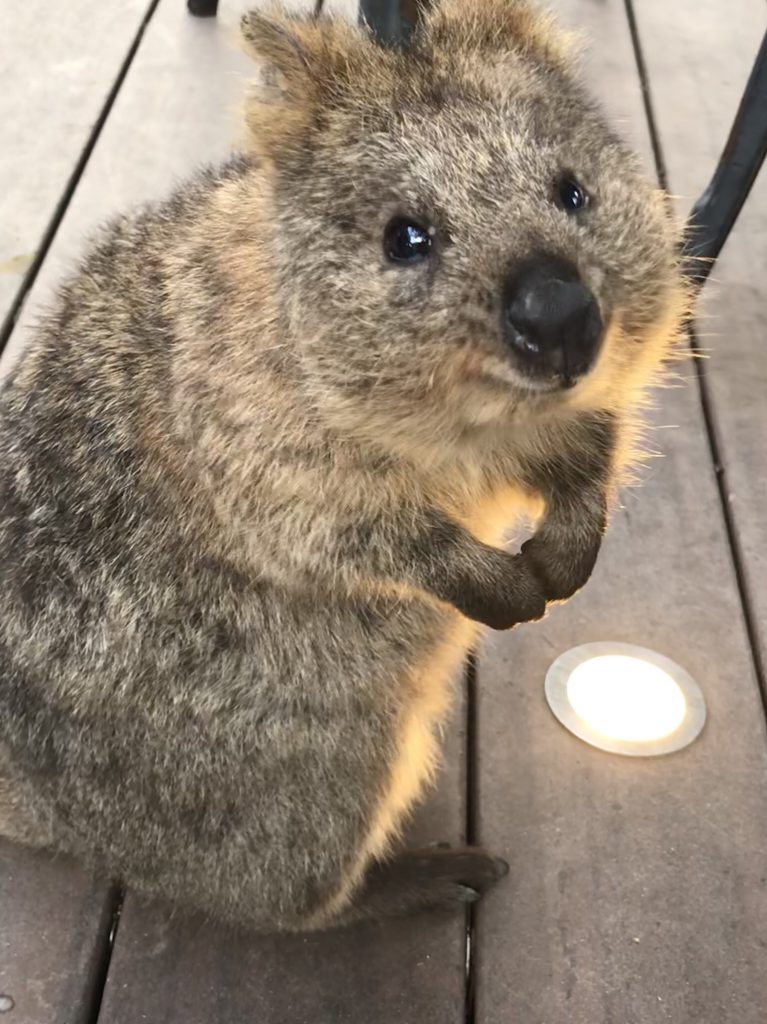 Why did you choose the things you are doing now?
When I talk about my research, many people wonder why I'm studying about Japanese-related topic even though my major is English. Originally l had planned about different one but changed the topic after I came back from Australia. Through staying in Australia, I was able to observe Japan from outside and came to realize how much I love and strongly rooted in Japan. That experience made me motivated to study about how Japanese culture has been accepted worldwide.
How EIC has been an influenced in your life?
I cannot imagine my life without EIC. When I participated in EIC, I was a 12-year-old too nervous girl because I didn't have any opportunity to get myself absorbed in English that much. I was really afraid of saying something wrong.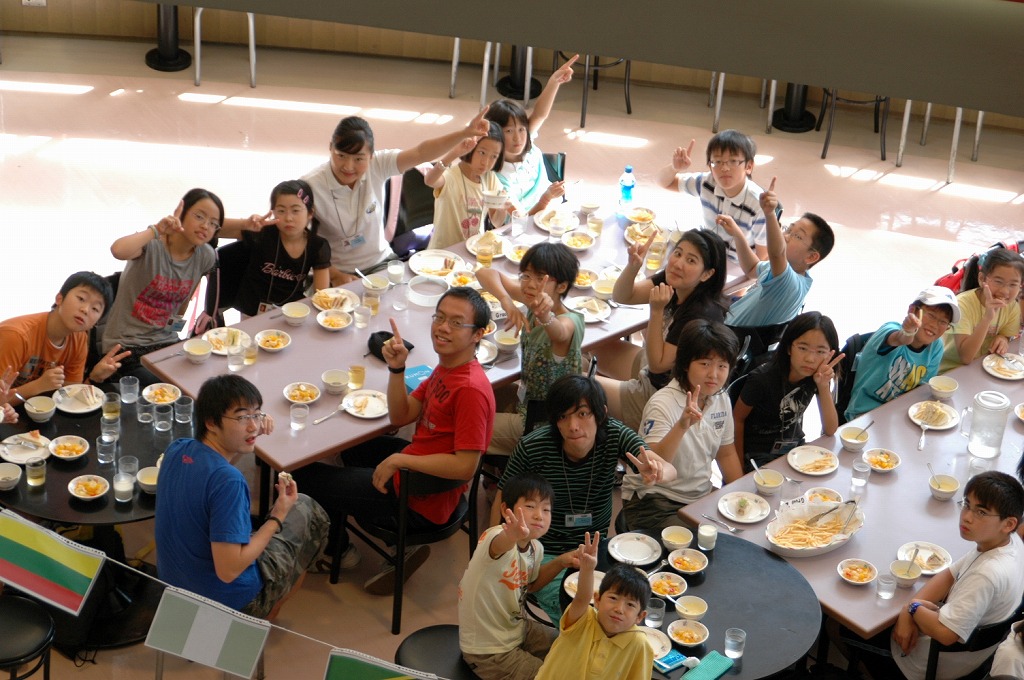 However, the EIC slogan encouraged me very much. I assume that my English had few vocabularies and pretty bad grammar at that time, but speaking a lot of English made me feel confident. Also, leaning new things from camp leaders made me motivated to study harder. I'm sure this one-week experience was the big turning point in my life.
"Don't be afraid of making mistakes. Let's try communicating in English." Almost 10 years has passed since then, but this slogan still inspires me with courage when I face difficulties.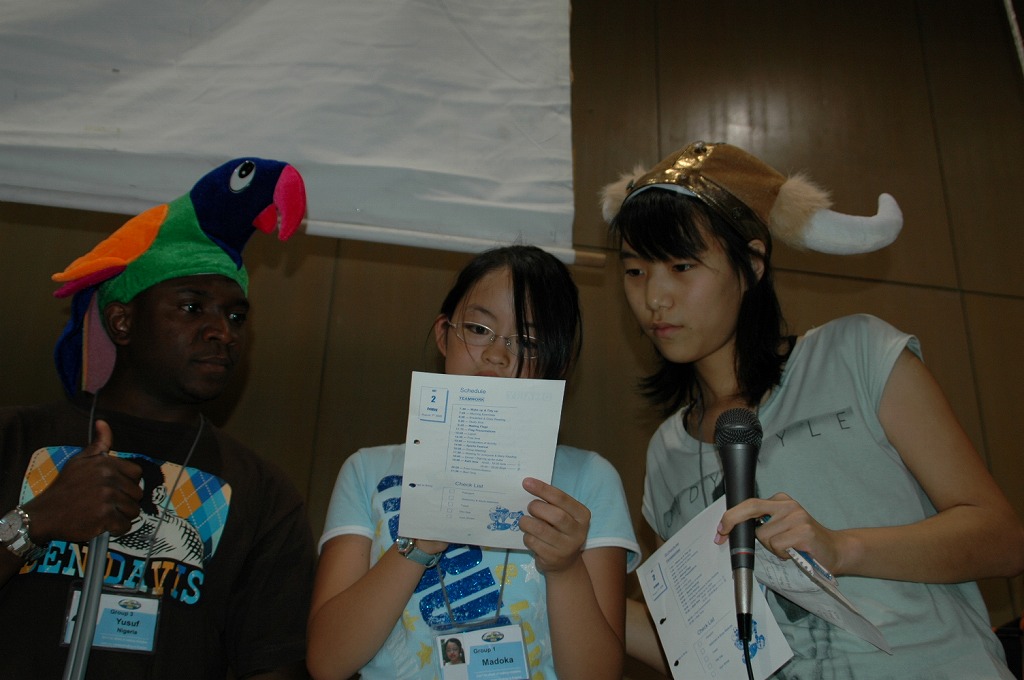 What is your next challenge?
I have two goals. First of all, now I'm on the way of job hunting so I will try my best to get a job offer. My ultimate dream is making more children aware of a joy of learning English, so I'd like to work in a job related to education and English. Another goal is very important for me: going back to Melbourne someday, with a lot more knowledge and experiences. After I achieve my goals and feel proud of myself, I would like to visit Melbourne again by myself in the future.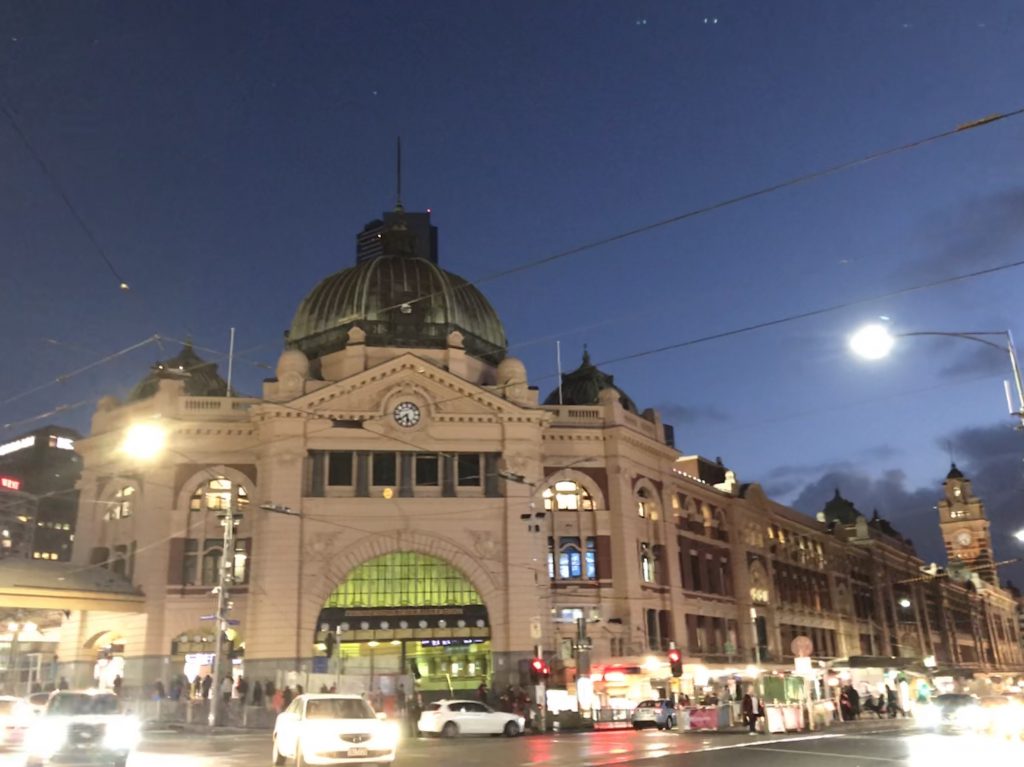 Message to EIC Family (Juniors)
Hope you all are doing well!!
Always be greedy for new knowledge and experience, and keep on progress!
Who would you want to know about (Friend in EIC or Camp Leader)?
Friends: Mizuki Nosaka (from group 1), Rika Ikezoe, Kaori Masuda, Asuka Miyazaki (from room 409)
Camp leaders: Mas (group 1) and MJ (room 409, group 8)
Global Network Team will be contacting those people whose name are mentioned in this article for the next blog.As for those name not mentioned here but interested to write in the 'Blog Chain' please contact Global Network Team at english.camp@kumon.co.jp
LET's SUPPORT EACH OTHER AND CONTINUE THIS CHAIN!
Leave a comment
Related article