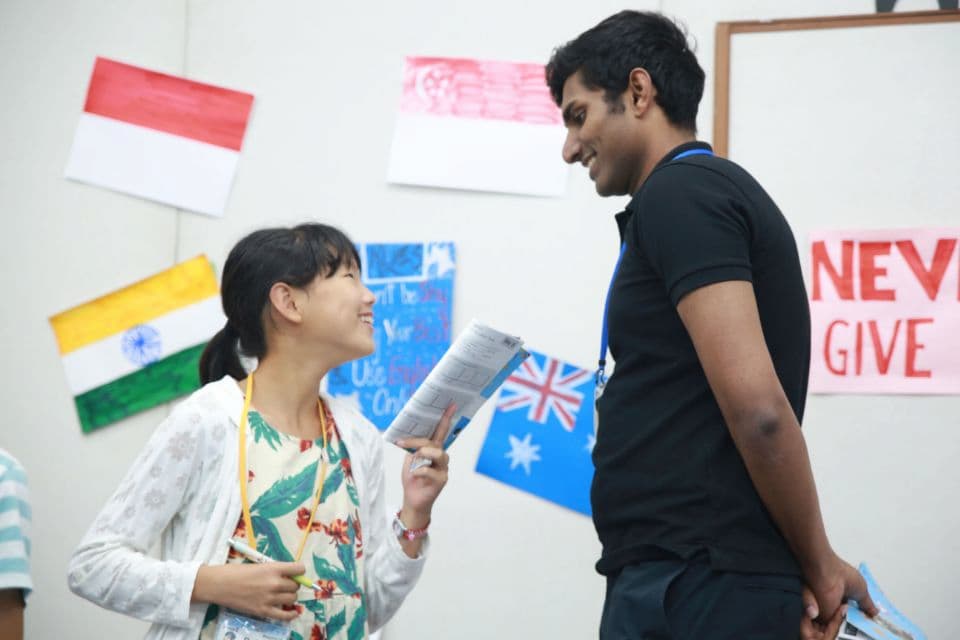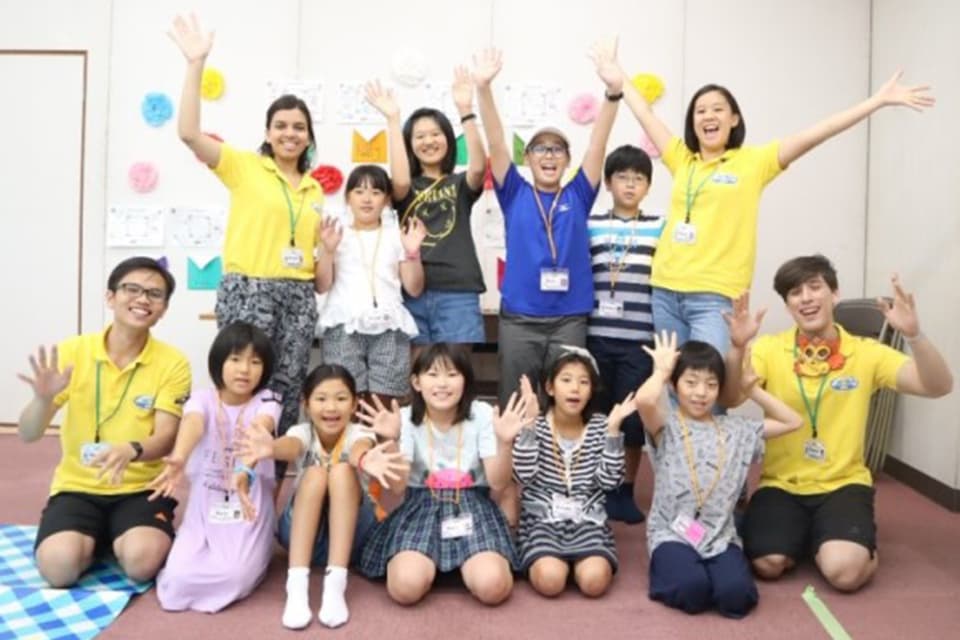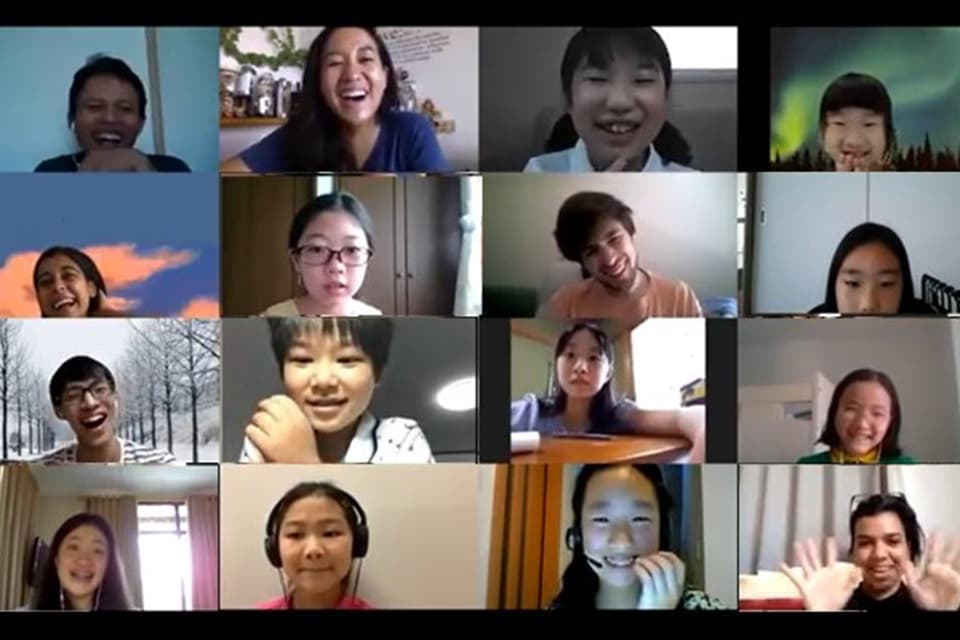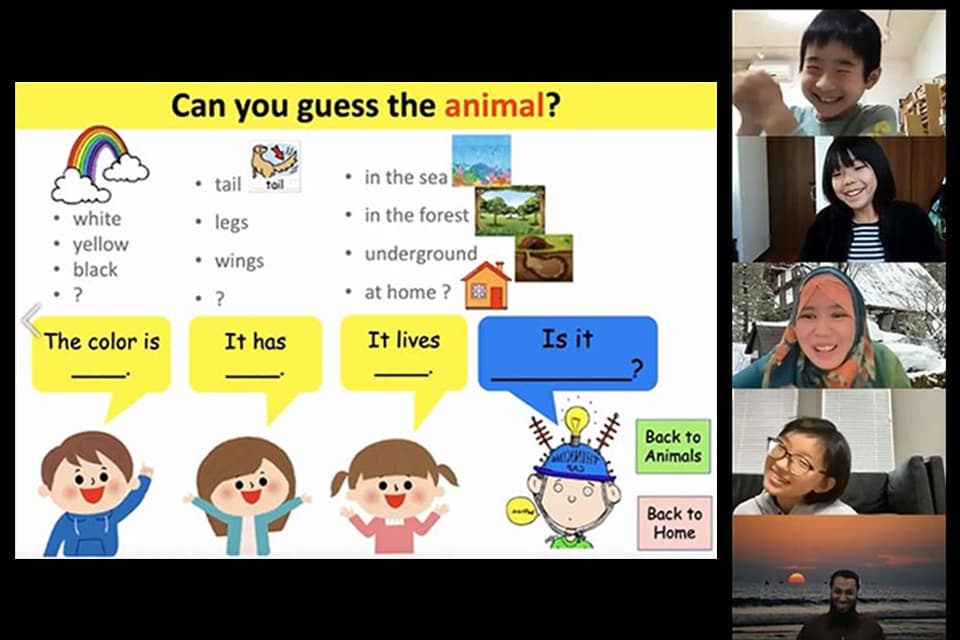 Recruiting

We are currently not recruiting Group Leaders at the moment.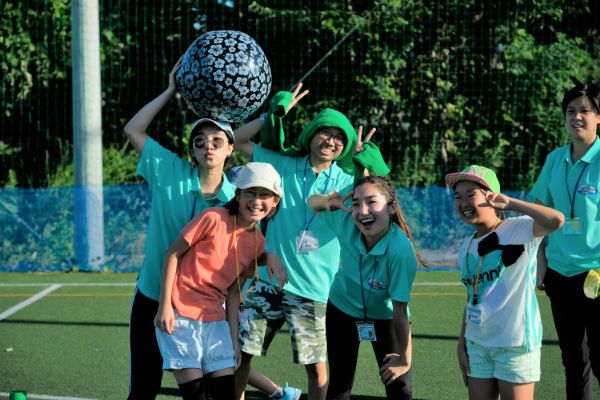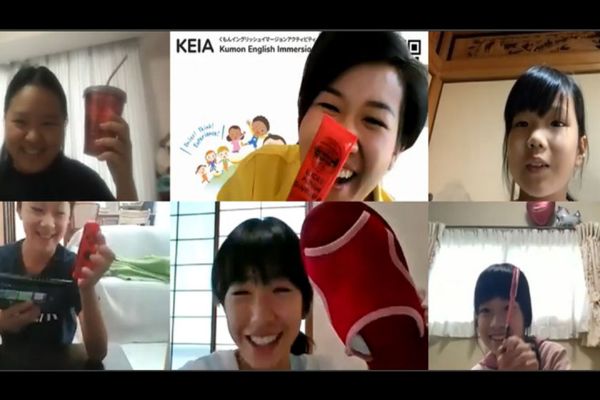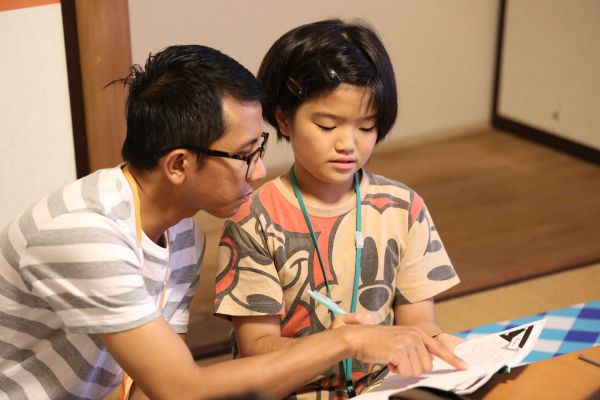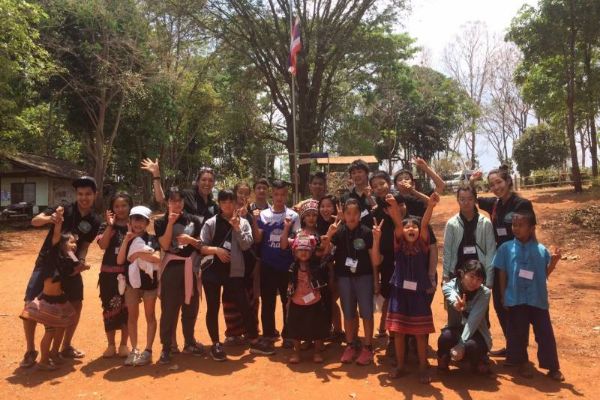 KUMON Global Network Team Mission
Providing opportunities for children to discover and expand their potential through fostering a global network (community) that thinks and acts to create a better global society and contributes to the development of human resources that can take on challenges.
We, the Kumon Global Network Team, a part of the Kumon Institute of Education's Office of the President, coordinate to organize our English Immersion Activities (KEIA) with the goal of encouraging the growth of everyone involved based on this mission.
About GNT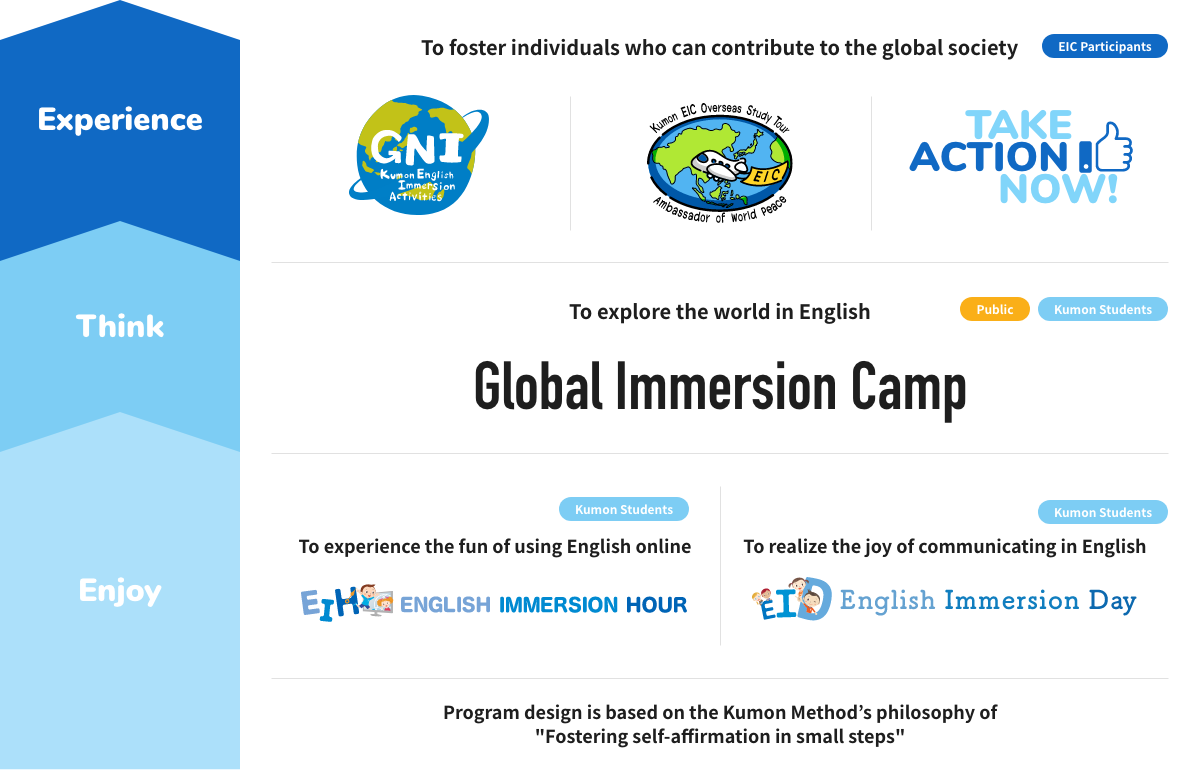 KUMON English Immersion Activities
Kumon English Immersion Activities (KEIA) provide opportunities to use English as a communication tool to connect with the world and expand one's possibilities. Our activities include the English Immersion Hour (EIH), which is an activity that you can easily participate in online, and the Global Immersion Camp (GIC), which has a history of more than 20 years, where participants can spend five to six days together face to face, thinking proactively about various issues around the world.
About KEIA
Network and History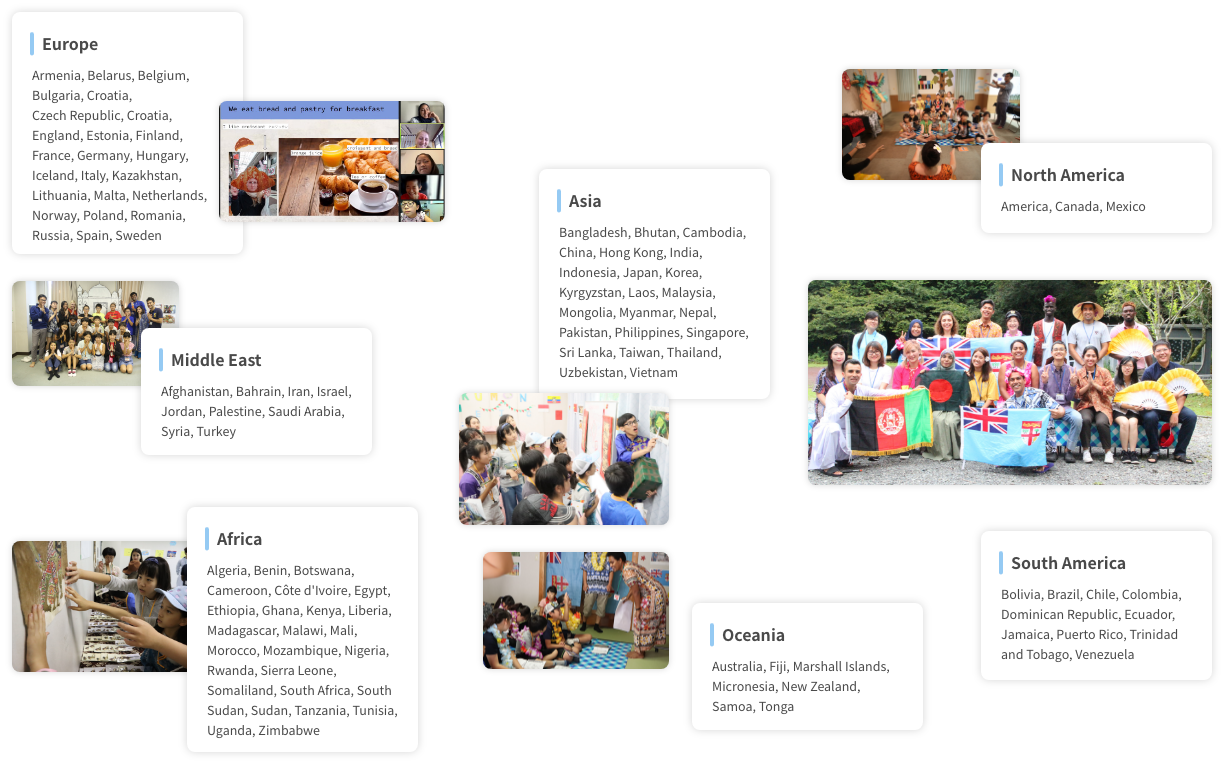 The KEIA program started in 2001 as the English Immersion Camp (EIC) with the hope that children will become individuals who can contribute to the global community in the future. During this more than 20 years of history and experience, over 3,500 participants and 600 KEIA Leaders from more than 96 countries and regions have been involved in our program. As KEIA continues to grow and expand our network every year, we have the privilege of welcoming a diverse range of people from all corners of the world.
About History
About KEIA Leaders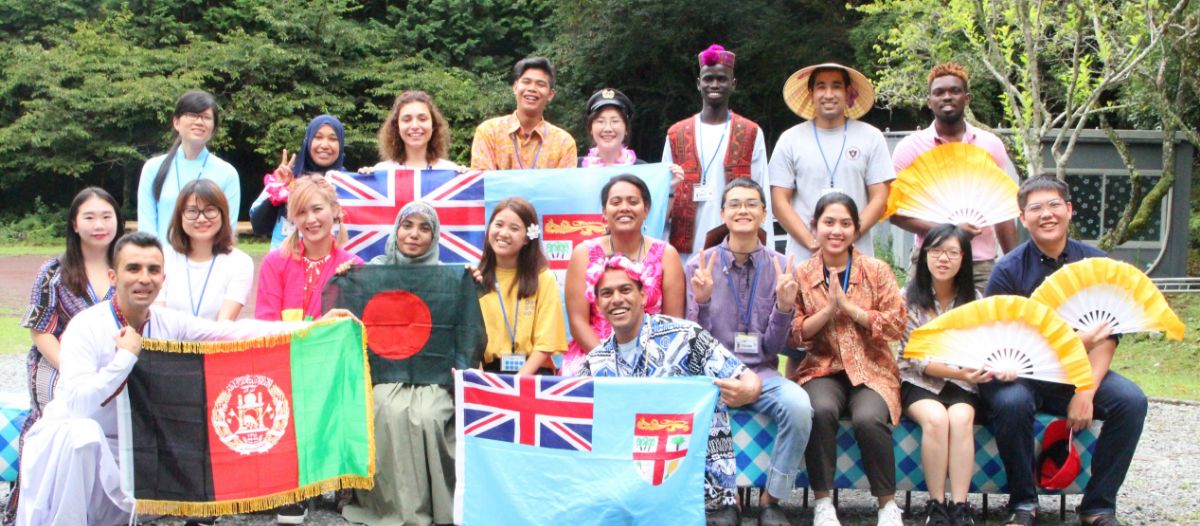 KEIA Leaders are individuals who empathize with Kumon's and GNT's Vision and Mission, individuals who can celebrate and nurture the development of each individual child. The Leaders are from different countries and regions all over the world, mainly university students, graduate students, and working adults in Japan. We use English daily and some Leaders have learned English as a second or third language themselves. Therefore, they are empathetic and supportive of children. In addition, through our trainings, we try to find development opportunities and discuss different approaches to respond appropriately to each individual.
Benefits of Being a KEIA Leader
Acquire a skillset in developing human potential
The skills gained are helpful when trying to discover each individual's potential and to further develop their ability to the maximum.
New networks and cultural diversity
Our program does not only develop diversity but also helps in the understanding of different personalities through communication. This provides the opportunity to create new networks during and even after the event.
Learning and growing together
Working together through this process allows everyone the chance to learn and grow, well beyond simply leading and carrying out the event.
Other benefits
Positive environment and energy, working with a leading Japanese company in the field of education, making new friends from all over the globe.
Voices
KEIA Leaders interviewed about how their KEIA experience was useful in their work and life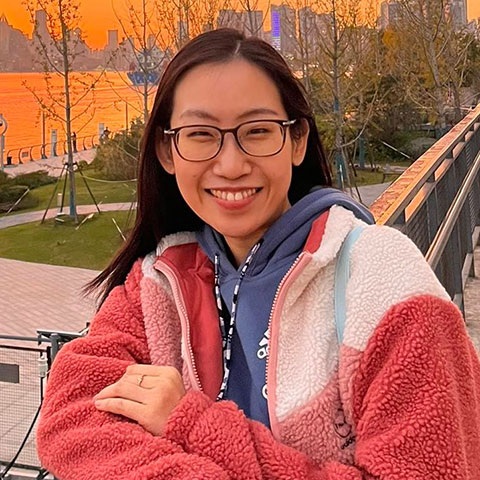 Mandy (China)
English Immersion Event itself is most likely what I am doing in my daily job as a market researcher. To plan an event, moderate to ensure the overall flow goes smoothly. What I see myself grow is to make sure myself know what to do and convoy the experience and know-how the new leaders. Kumon really taught me there's never a best. Everything has a space to improve. Because of that, it really encourages me a lot to keep improve my own performance.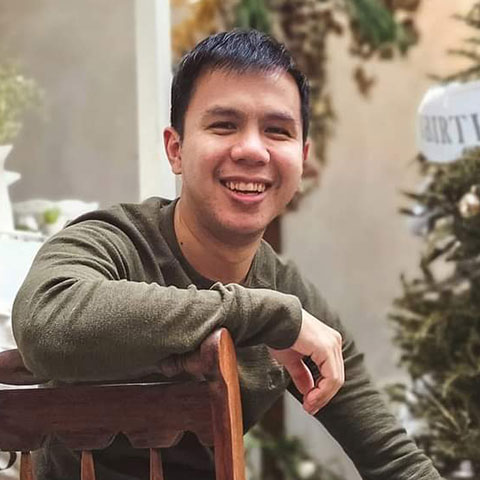 Shi (Thailand)
Coming back to joined in all the events is fun surrounded with the lovely kids it is like a friend's reunion for me! It's good experiences and I've learned so many things and skills that I can use in my daily working life. I myself have grown a lot. I have improved my communication skill, teamwork skill; I think I'm better when working with people. Also the problem solving skills help me a lot while working as a pilot. I'm so grateful to join all the activities with Kumon and looking forward to any fun events that I am able to join.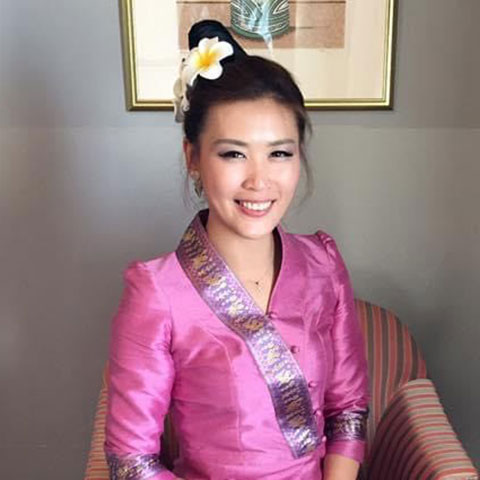 Mylinh (Laos)
In the past, I pushed myself too hard to children who are not responsive and who are silent. Now, I am more patience allowing children to have time to digest, think and speak out. Before the actual event we need to discuss with our co-leader how to conduct our activities and support the children. With extra care children became more talkative, interactive and ended up with a really good outcome. I was very happy (super happy) I could achieve my own goal and help the children to achieve their own goals too.
Leader Training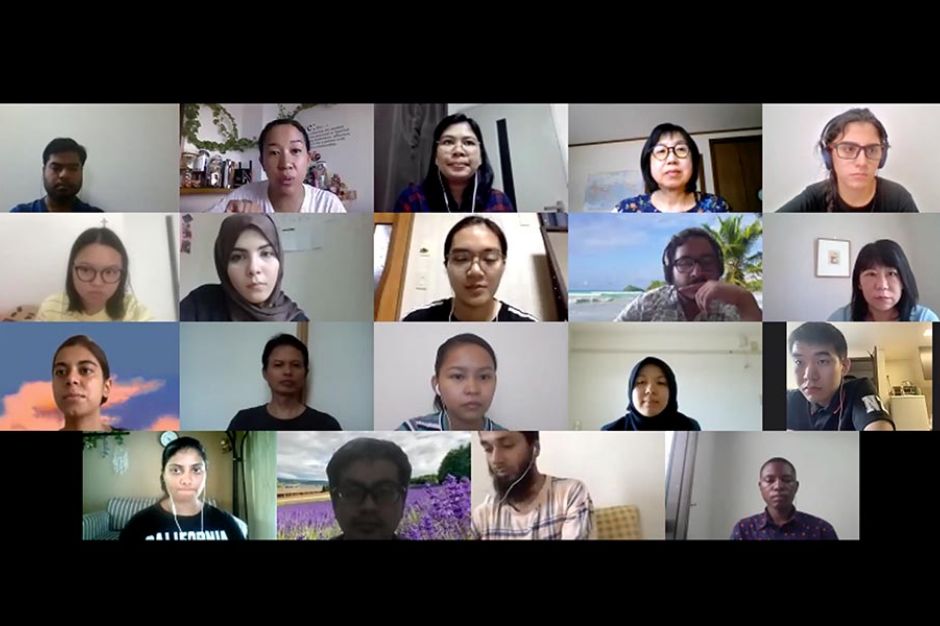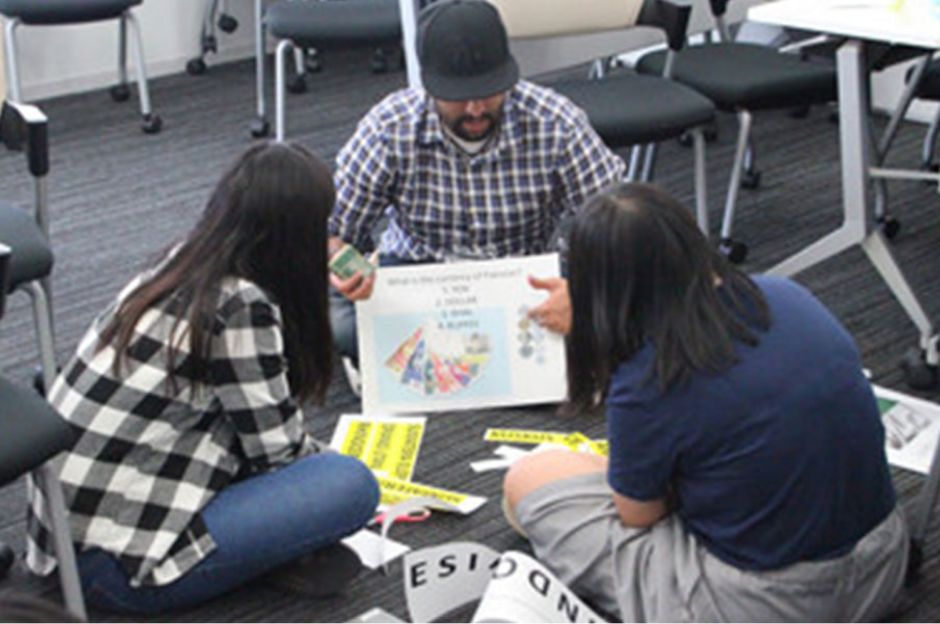 The training is carefully conducted with discussions, rehearsals, case studies, and more, so that even new group Leaders are able to experience and facilitate the programs with confidence. We discuss and share our opinions of our experiences to help make the KEIA program even better and to make the training meaningful for everyone involved.
Apply
We look forward to
working with you!
We hope that through KEIA, you will be able to promote your own development.
There are countless possibilities to become even more active in the community.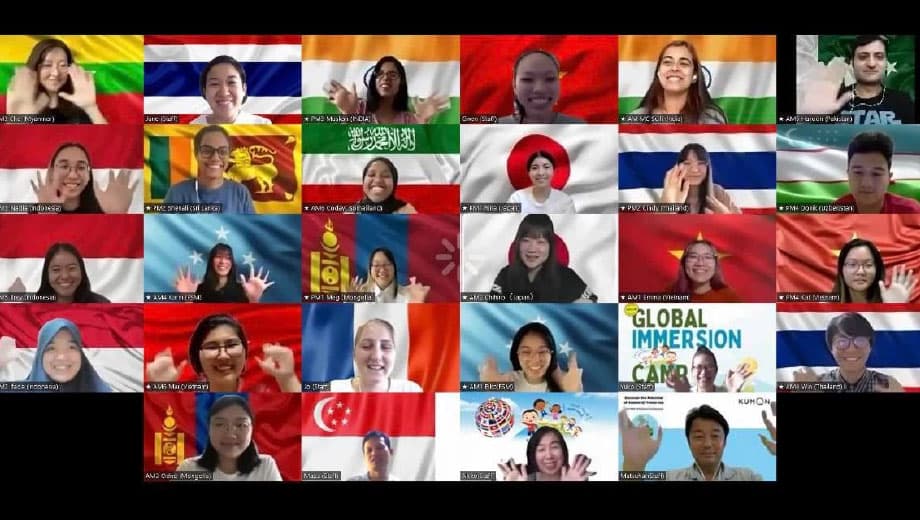 English Immersion Hour
English Immersion Hour (EIH) is a short online program (90 mins/session) where Kumon students participate in various games and activities using English as a communication tool, not only will they feel the joy of communicating using their current English skills but will also gain a lot of experience in using English without the fear of making mistakes.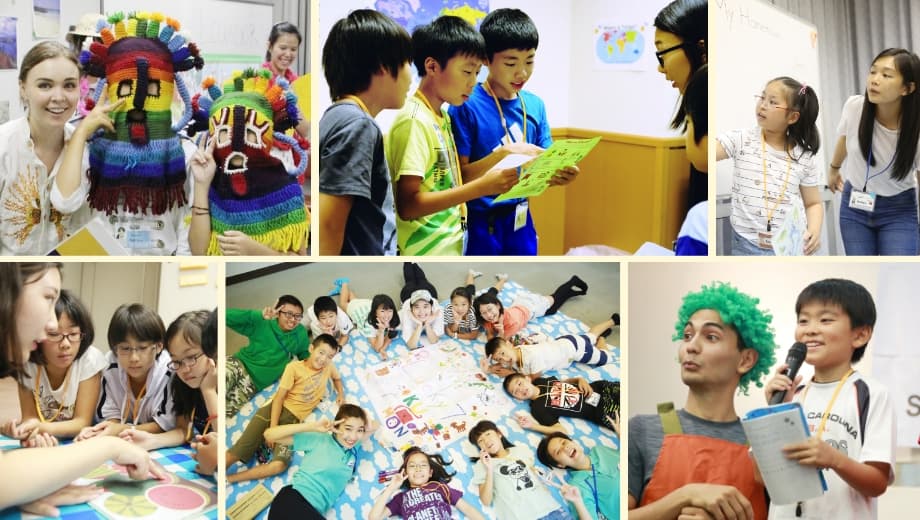 Global Immersion Camp
Global Immersion Camp (GIC) is a five or six day program, for children with a more advanced English level, aimed at deepening their understanding about cultural diversity and helping them to learn about various global issues through a communal lifestyle together with KEIA Leaders and friends from all over Japan.
Global Network Team office hours:

Monday to Friday (10:00 -17:00). Saturday, Sunday & Public holidays (Close) All inquiries will be attend to in the next working days.