Related Activities
Aside from EIC, the Global Network Team also organizes other activities to provide opportunities for participants to communicate in English, to support each other, and to grow together.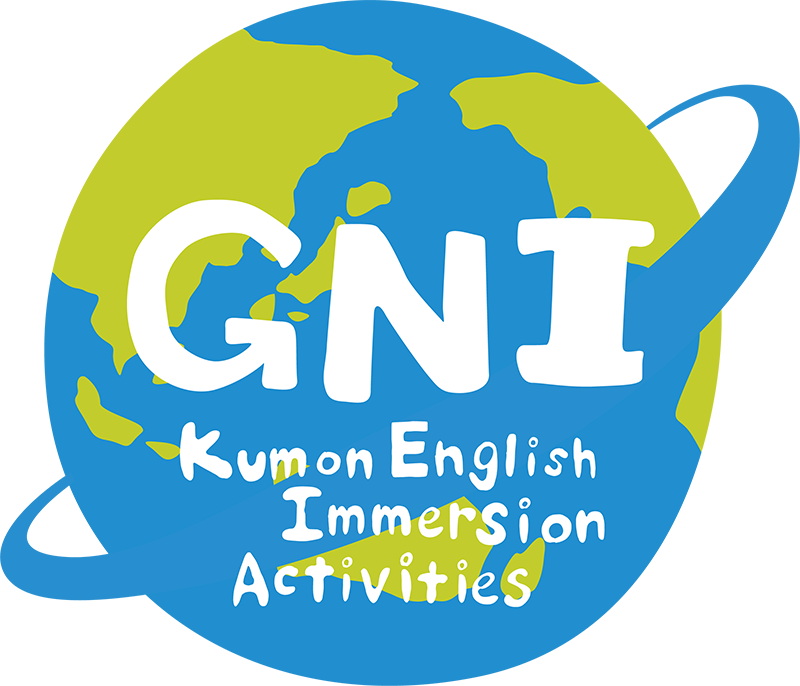 Global Network Initiatives
This is an annual event where past EIC participants gather to update others about their current status, support one another for their dreams and goals, and expand their network. From 2019, we changed the name of this 10-year-old event from APN to GNI.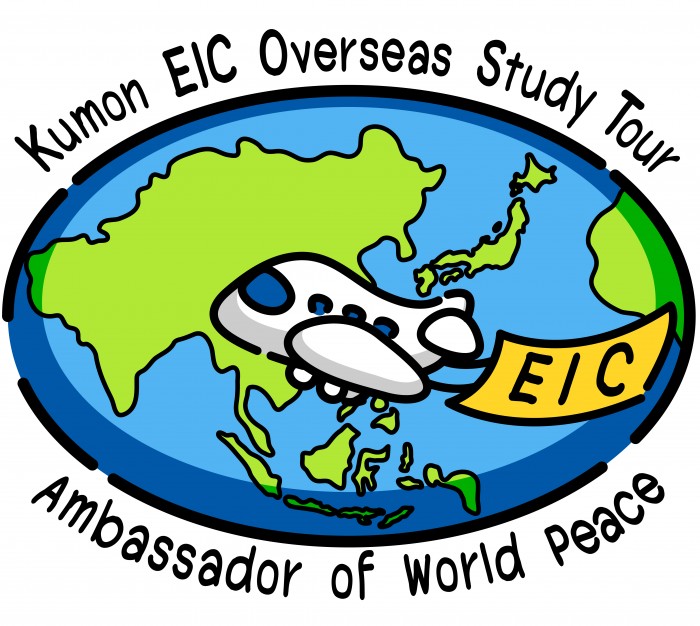 Study Tour
We conduct tours aiming for the participants to learn and experience first-hand the reality of Japan and the world, to broaden their worldview, and to think about what to do in the future using English. Up until now, we have visited Tohoku (Iwate prefecture and Miyagi prefecture), Indonesia, and Thailand.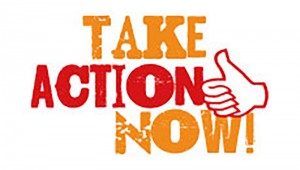 Take Action
You can find all of the activities that were started by EIC Family with a wish "to make the world a beautiful place for all people to live in peacefully."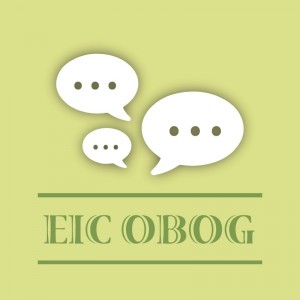 EIC Alumni
This is EIC Cafe– the gathering space for past EIC participants (mostly junior high school students and above). Currently, the gatherings are mainly in the Kansai and Kanto areas but in the future we hope to expand this activity to other regions as well.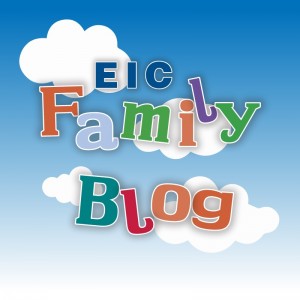 EIC Family Blog
We share information and reports about the life and activities of past EIC participants and Camp Leaders.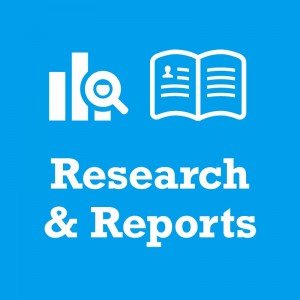 Research & Reports
A compilation of the KUMON Global Network Team's annual reports and activity reports.