It's simple to connect with the world!
Let's experience the fun of using English online!
Using an online video conferencing system,
students take on the challenge of communicating in English in groups of three to six!
About EIH
What is English Immersion Hour(EIH) ?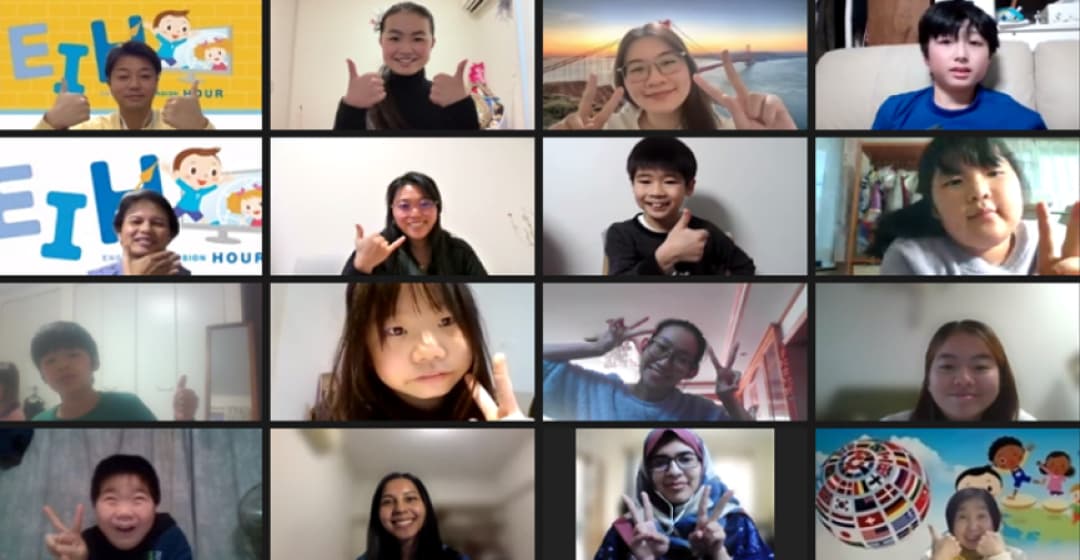 We conduct the "English Immersion Hour" (EIH) with the hope that Kumon English students will be able to not only feel the joy of communicating using their current English skills but will also gain a lot of experience in using English without the fear of making mistakes. Using an online video conferencing system, students connect in groups of three to six together with two Group Leaders to take on the challenge of 90 minutes of communication in English. On the day of the event, together with Group Leaders from different countries, students participate in various games and activities using English as a communication tool.
Our Concept
Providing an opportunity for students to think, "I want to use English more," through experiencing the diversity in the world.
EIH is a short online program (90 minutes) that anyone can easily participate in from a safe and secure place. Nonetheless, we still put great focus on having students come to the following realizations: "What I have studied up until now is useful!", "Communicating in English is fun!", and "There are still some challenges I need to overcome to communicate in English well!"
By experiencing EIH in the early stages of learning English, we hope students begin to feel that they want to use English to express their feelings and to get to know about others.
In the first half of the program, students may be reluctant to express themselves freely in English due to certain psychological barriers. Thus, we start with games and activities where they can gradually gain confidence by using simple words and phrases that they have already learned in Kumon English worksheets.
In addition, there are also activities where Group Leaders from different countries and regions around the world introduce their own cultures. We hope this will help students realize how they can use English to learn more about the world.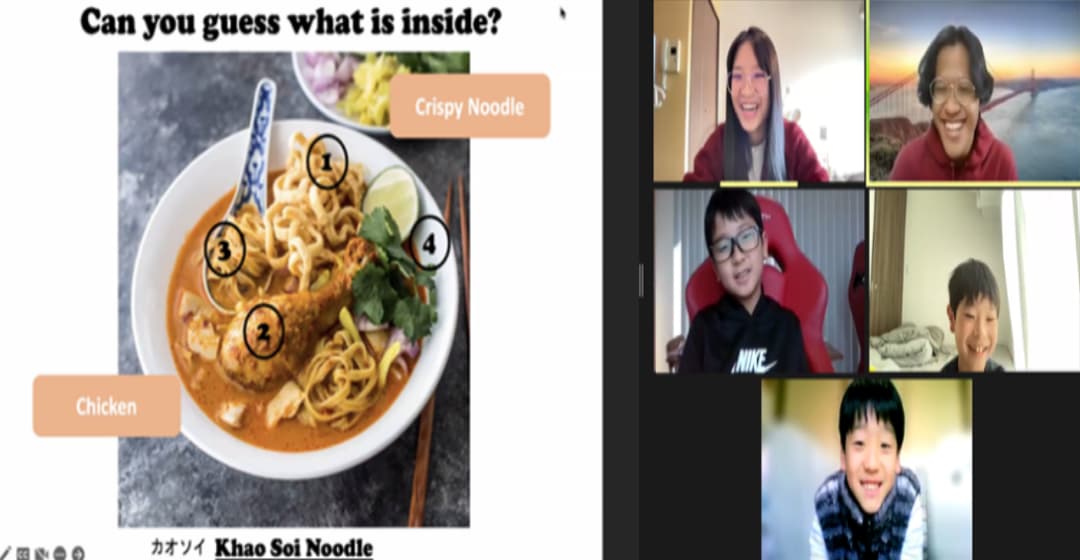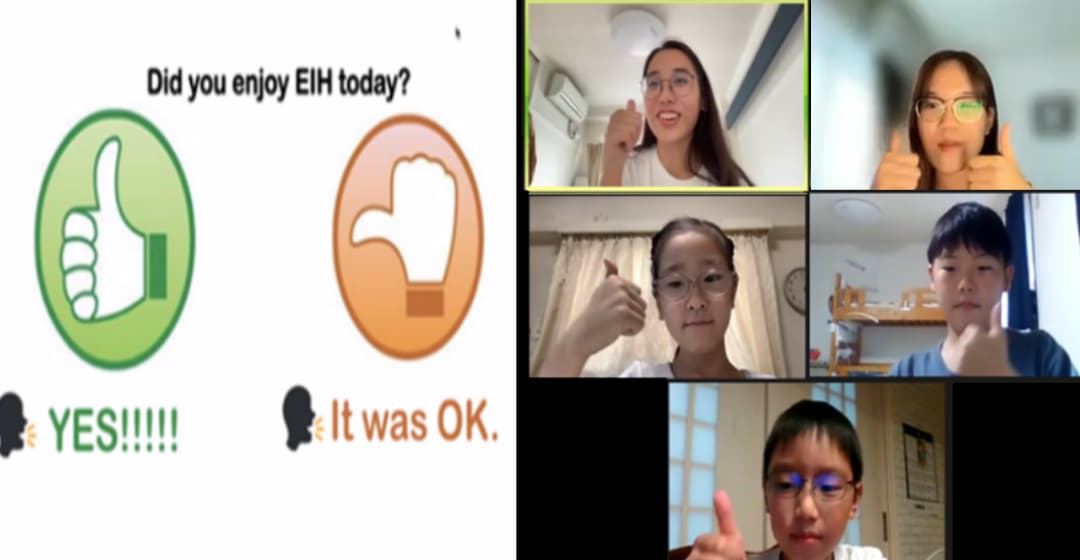 Students' Growth
It is surprising how children can reflect and realize so many things after joining a short program like EIH!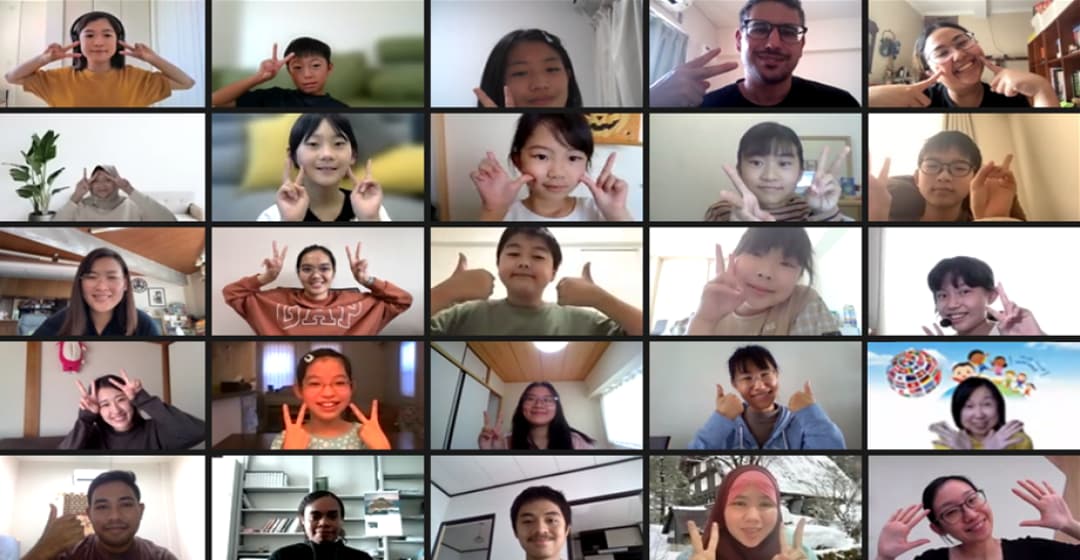 Rather than only trying to improve their English skills, we motivate students to learn more by providing them with successful experiences using English. Furthermore, getting to know Group Leaders and their cultures becomes the motive for students to getting to know and understand different cultures through English, and to broaden their worldviews.
Our Approach
Our program is facilitated by group leaders from different countries around the world, who sympathize with Kumon's philosophy.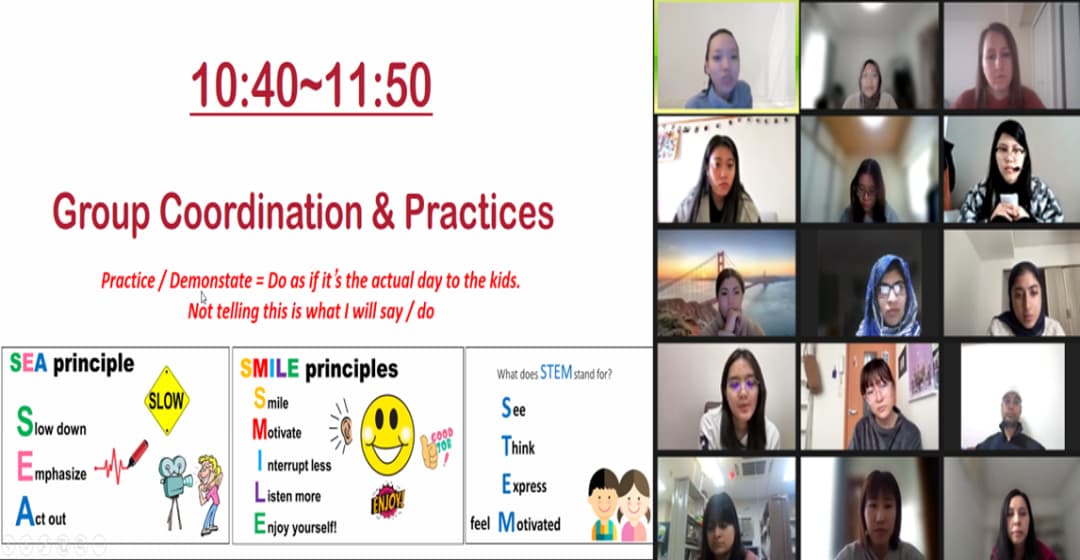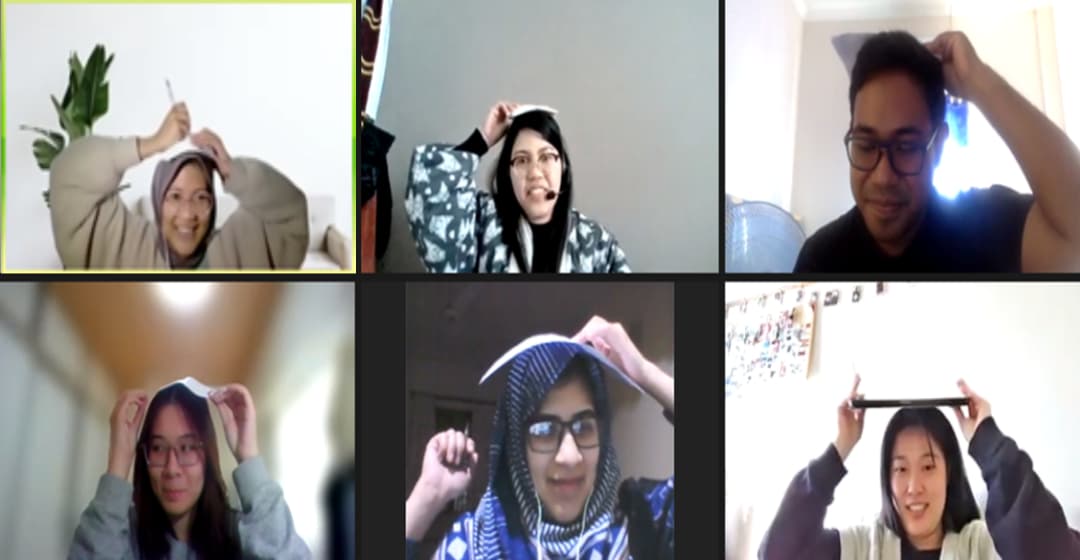 For EIH, we consider "student growth" as the core focus when designing the program and training the Group Leaders (who come from Japan and different countries around the world) on how to facilitate. We want students to become more motivated and have a successful experience using English through only 90 minutes online.
For that purpose, we spend a total of about seven hours for Group Leaders' training (including a short online course as well as face-to-face online training sessions). Our Group Leaders receive training in how to create a welcoming atmosphere, how to give students the time and support to express themselves, and how to adjust their approach based on each individual student's needs before the actual program.
Three Stages of Growth in the EIH Program
Program design is based on the Kumon Method's philosophy of "Fostering self-affirmation in small steps"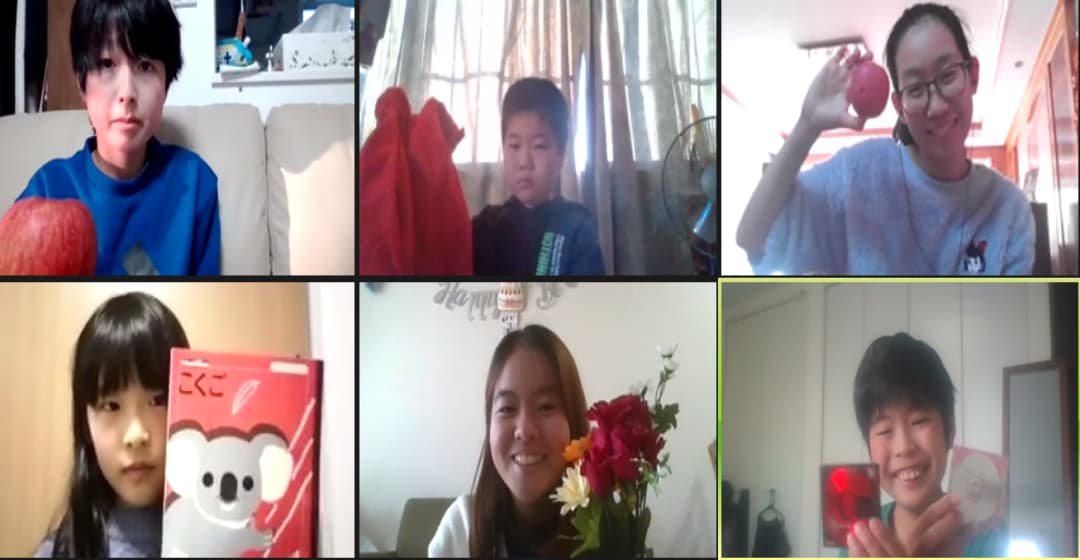 The introduction stage for enjoying 90 minutes of communication in English
In order to relieve tension and nervousness, we start with self-introductions. Using phrases learned from Kumon English worksheets, they share with friends and Group Leaders information about where they live, their interests, and hobbies.
2
GETTING INTERESTED STAGE
The stage for learning about Group Leaders' countries and cultures
Students learn about the cultures of other countries by listening to Group Leaders' presentation and answering quizzes. By knowing the similarities and differences between Japan and other countries, students become more curious and feel "I want to know more!", which will lead them to deepen their understanding of diversity and broaden their horizons.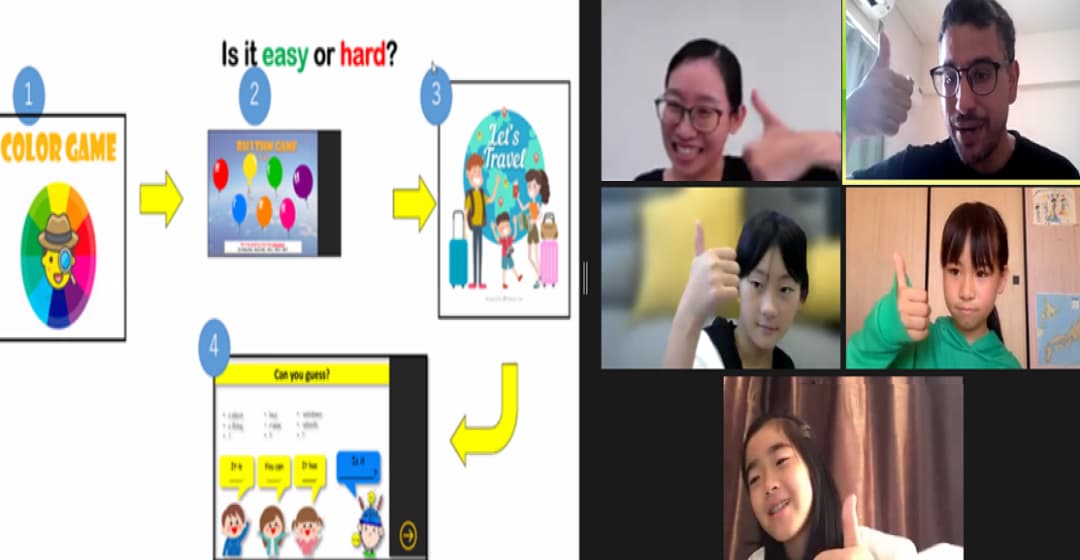 The final stage of taking on the challenge of sharing impressions in English
Students will take turns to share in English how they felt during EIH, what further challenges they want to take on after the program, and what they have noticed about English.
Voices of students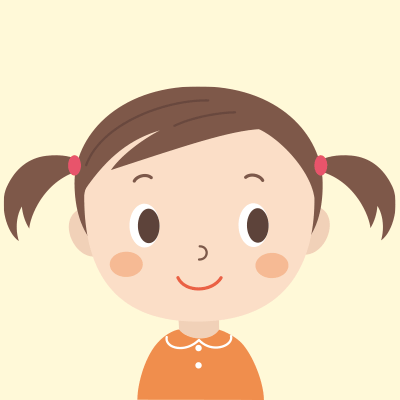 Studying Kumon English worksheets was useful for listening and understanding what expressions to use in conversations. I want to learn more vocabulary and improve my English listening skills. I don't mind if I make a mistake, so I want to convey my thoughts without being shy about it! I also want to befriend foreigners and read more books in English.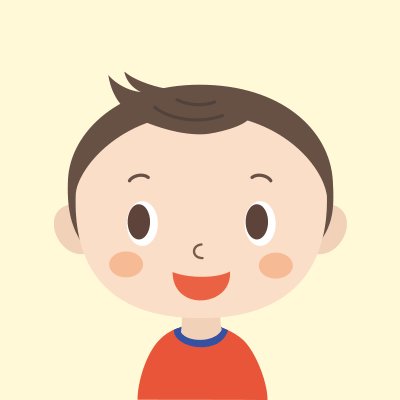 The sentences I learned from the Kumon English worksheets as well as the phrases I learned and read aloud by listening to the E-pencil were all useful. I challenged myself by thinking, "It is okay even if I make a mistake! Let's have fun!" Near the end, I thought, "I want to speak more! I don't want this to end in just 90 minutes!" It was a very fun experience.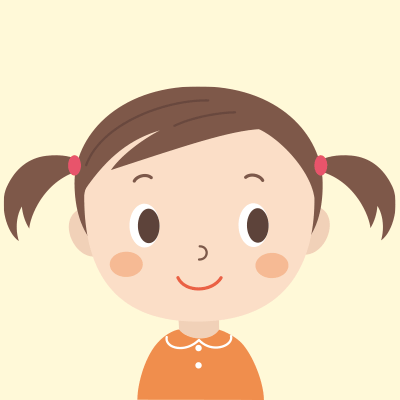 My daily English learning helped me to understand what Group Leaders were saying. I want to be able to talk more efficiently. The introduction of other countries' food was interesting.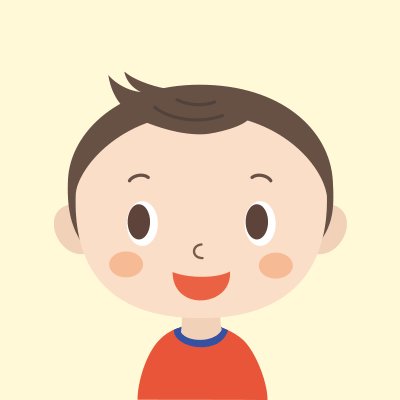 By interacting with people from other countries, I could try a different kind of communication, which is different from studying Kumon English worksheets. I think it can be useful in the future. I want to take on the challenge of the TOEFL and Eiken tests in the future. I want to study abroad and speak with people from different countries.
Voices of parents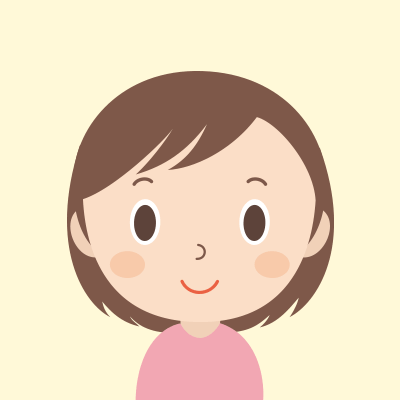 Since it is difficult to participate (in KEIA activities) from remote areas, I was grateful for the opportunity to have this conducted online. As parents, we were also worried whether our kids could speak English with someone they met for the first time or not. But thanks to the Group Leader's good support, we were able to have a good time.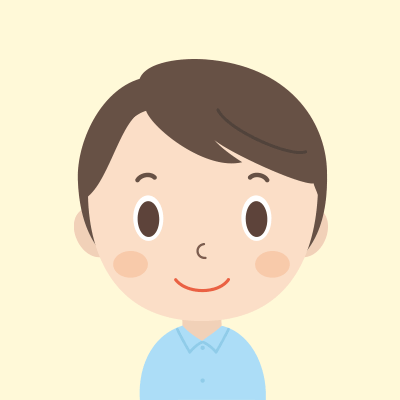 My child was able to experience first-hand that the English language he had been learning is a communication tool. For a Kumon English student, this experience of using English complemented the daily study of worksheets.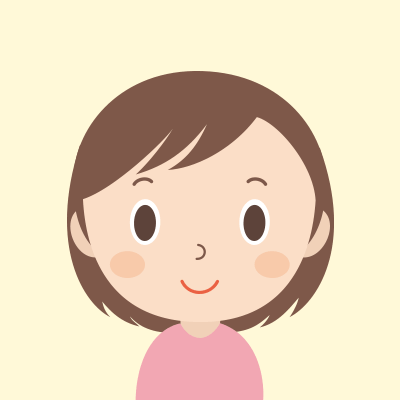 We enjoyed the event more than I had imagined, and the time passed so quickly that both my child and I felt like we wanted to try more. It would be great if there are more opportunities like this.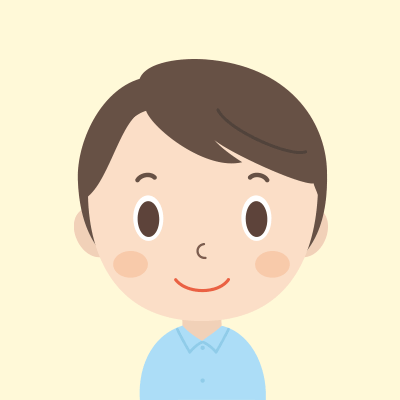 It was a good opportunity to see the results of learning English from Kumon worksheets through real communication. Group Leaders address each individual child by their names to keep them engaged. It was almost like a one-on-one level, so they were able to concentrate on the activity. It is very convenient that you can join from anywhere. Children could feel the joy of using English and enhance their speaking skills. I was able to see them trying their best.
Voices of Instructors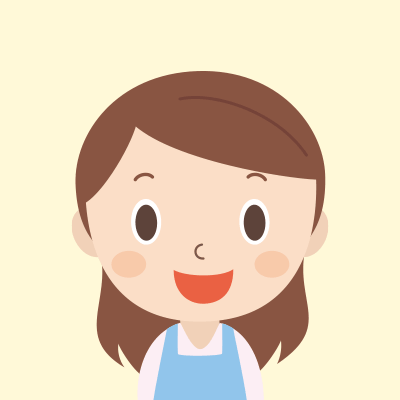 We also attended the online seminar about EIH where we could experience 'Speaking English from the standpoint of the children.' It helped us understand the nervousness and frustration children have when they cannot express when they want to say in English. I believe that this is the opportunity for children to feel the results of their daily learning of English.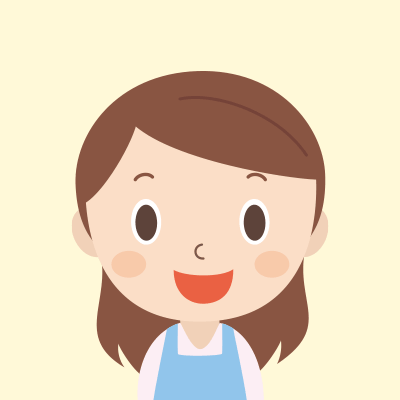 In the seminar, we could learn about the contents of EIH which I think would lead to more motivation in students.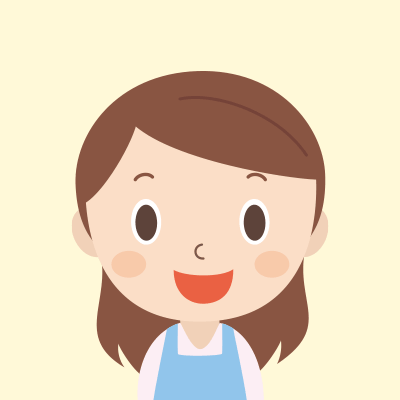 I myself also experienced and enjoyed the activities. I would also love my students to feel this joy and fulfillment.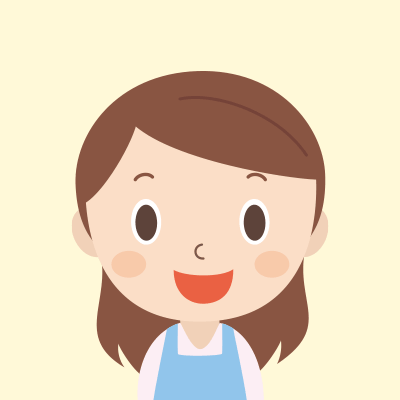 EIH is a good opportunity to try out what you acquired from the daily learning of English and to realize how English is a communication tool.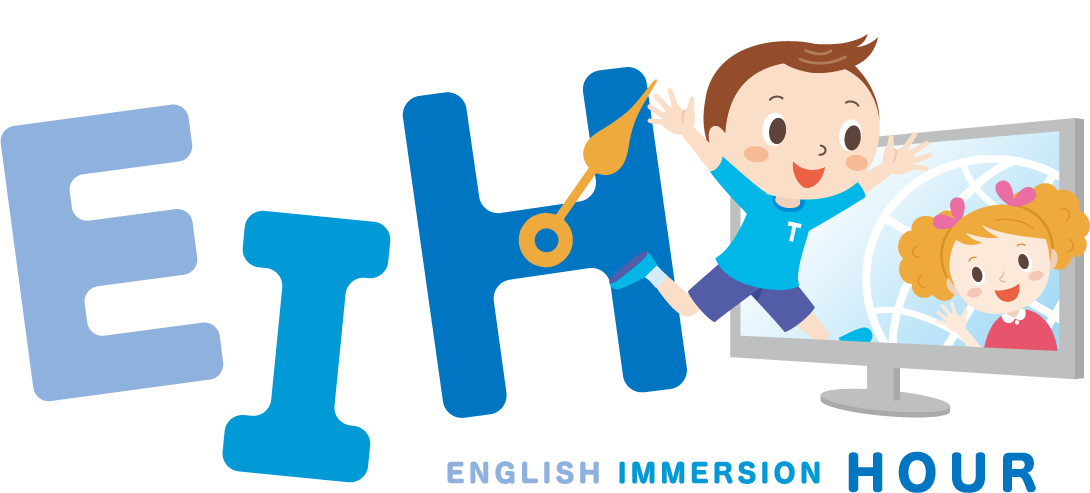 For those who are interested in English Immersion Hour (EIH)
Those who would like to apply as a Group Leader.
Read more
Contact us about EIH-related inquiries
KUMON INSTITUTE OF EDUCATION CO., LTD.
Global Network Team
06-6838-2683
Monday - Friday, 9:30am to 5:30pm
Closed on Holidays.