Take Action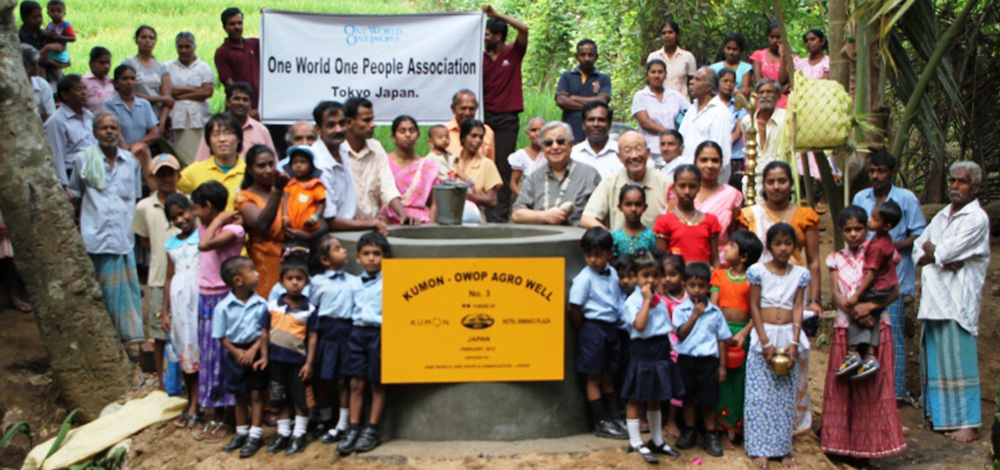 What we mean by Take Action:
In the English Immersion Camp we always put a lot of emphasis on being aware of social issues, and finding ways to positively contribute to solving these problems to the best of our ability. Furthermore, the children who take part in the camp deepen their knowledge and widen their horizons by learning about the world and its people through various activities and interactions with people from all over the globe. Some camp activities focus on raising awareness about current world issues among children, and facilitating and encouraging them to think and explore how their actions can influence the world.
Aim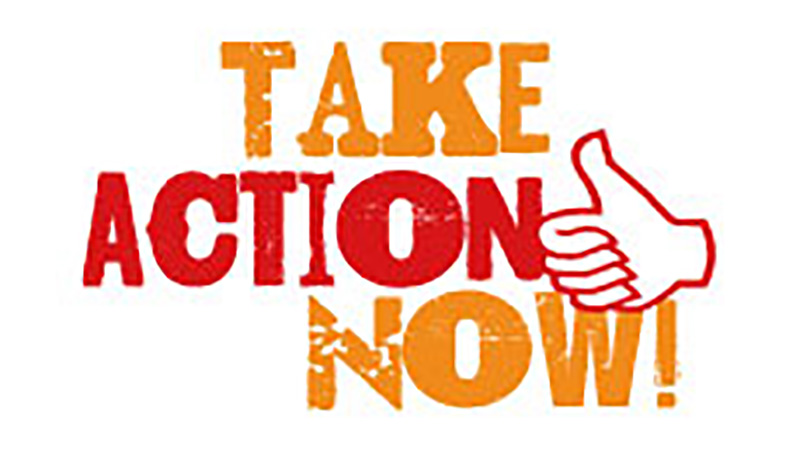 Encourage participants to take actions individually or as part of a group.
Help participants learn that even small actions can contribute to society and make a difference in the world.
Introduction of activities