About KEIA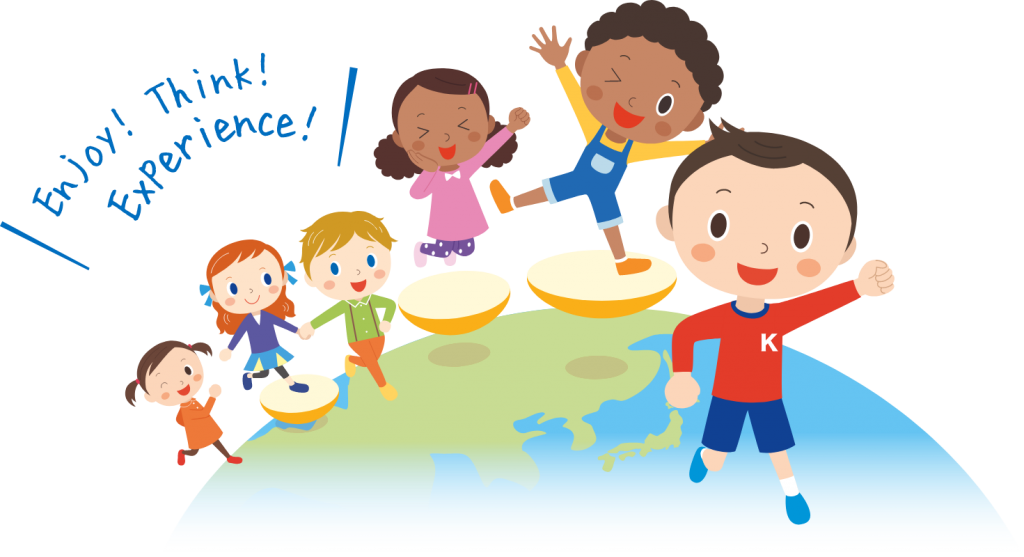 Kumon English Immersion Activities
The official name of KEIA is Kumon English Immersion Activities aimed at elementary school students nationwide who are studying Kumon English.
The purpose of KEIA is for children to realize that, "English is one of the communication tools" and gain confidence by using English without the fear of making mistakes. We also hope that children will broaden their horizons and experience diversity while interacting with Group Leaders from various countries and regions around the world.
About KEIA's activities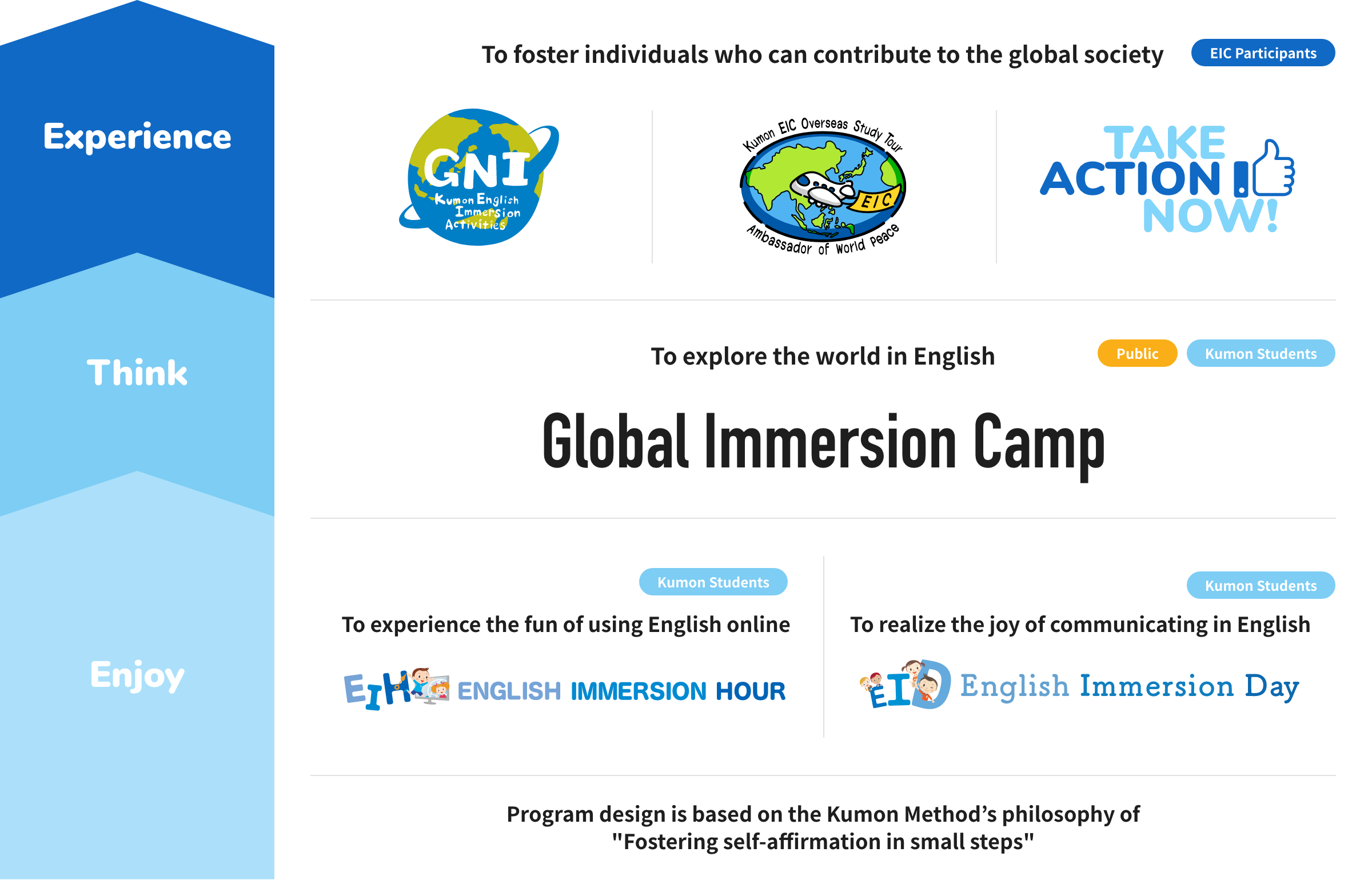 Kumon English Immersion Activities (KEIA) are carried out with the hope that children will become individuals who can contribute to the global community in the future. KEIA Leaders, who are from different countries around the world, facilitate these activities and children get to experience diversity by communicating with them.
English Immersion Hour (EIH) is a short online program where children can experience the joy of communicating in English.
Global Immersion Camp (GIC) is a four to six-day program for children with a more advanced English level to deepen their understanding about cultural diversity and to learn about various global issues through a communal lifestyle together with KEIA Leaders and friends from all over Japan.
As the activities progress from EIH ⇒ GIC, children gradually grow in confidence, broaden their worldview and take on higher challenges to realize their goals and dreams.
SDG Initiatives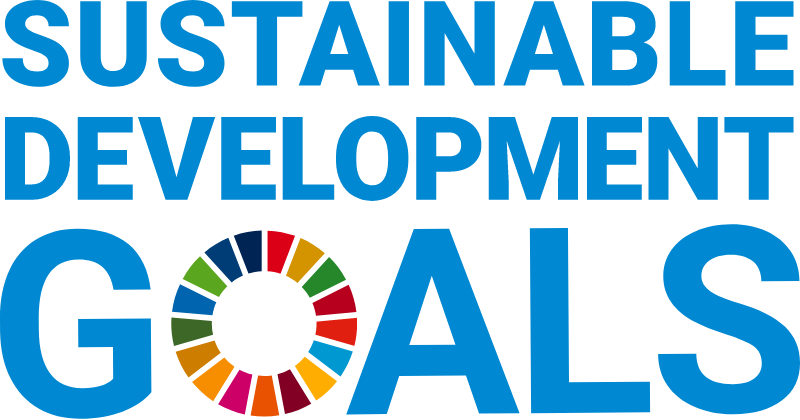 Activities at KEIA give children the opportunity to learn and think about global issues such as "environmental challenges" and "educational opportunities" in English.
For the topic of "environmental challenges," we have created various experiential learning opportunities for children including a collaboration with experts from the WWF (World Wide Fund for Nature) during an Overseas Study Tour in Indonesia.
Regarding "educational opportunities," we have introduced to children who join EIC the community contributions to projects by BRAC (Building Resources Across Communities), an NGO that Kumon collaborates with in Bangladesh.
Culture cultivated at EIC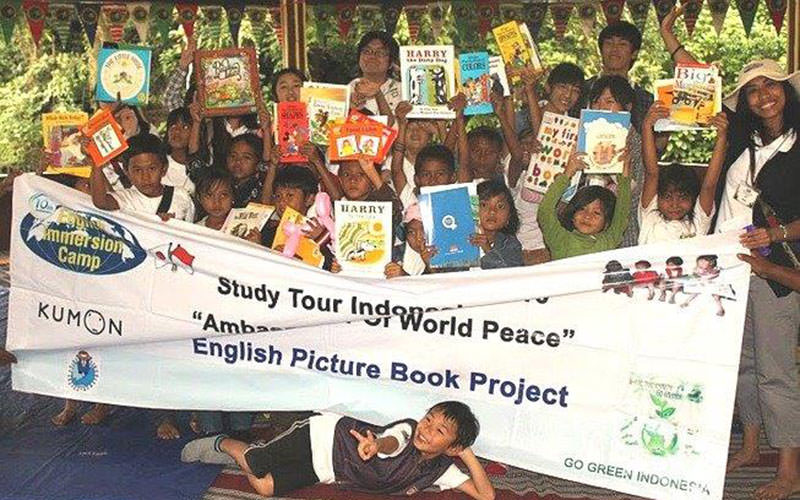 Nurturing Children and KEIA leaders
We try to recognize the strengths and weaknesses of each individual we support and work with. There are many global issues that cannot be solved individually but we believe that by understanding each other's strengths and weaknesses, we will be able to overcome challenges while cooperating with each other.
For instance, after participating in KEIA, one participant thought of building wells to contribute to the local community in Sri Lanka. To make this a reality, she gathered the support of people around her and completed a project to build wells in rural areas. This was a project that could not have been successfully achieved individually.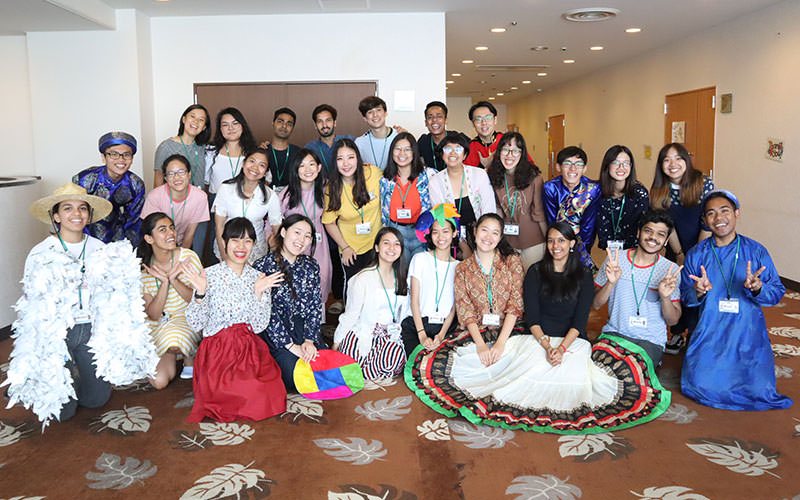 An environment that recognizes each individual
We always try to first discover the potential of each individual and then develop that potential. When children see that there are people who believe in their potential, they gain motivation, confidence, and courage to strive for their future.
We also convey the importance of mutual understanding and respect towards one another among staff and KEIA leaders. When we train KEIA leaders from various countries to facilitate our activities, we first build a relationship based on trust so that we can work together to support children's growth.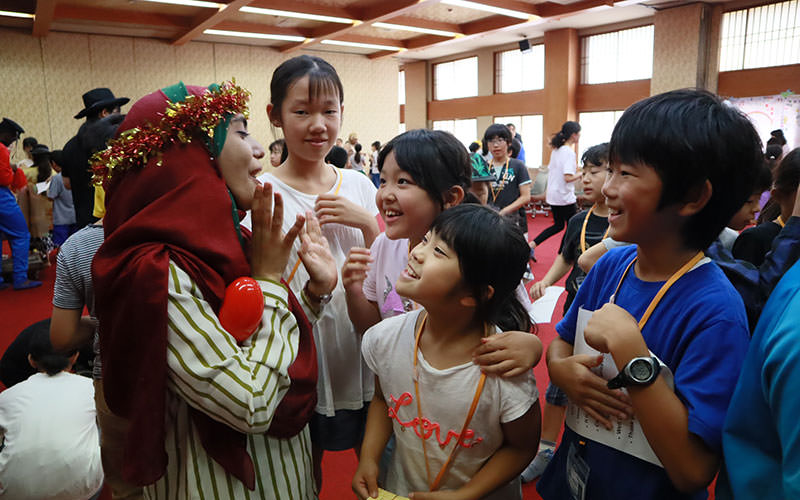 An environment where each individual can take on challenges with confidence
We encourage students to not be afraid of making mistakes.
By creating a safe environment where "language (English) is used for understanding each other and it is okay to make mistakes," children can take on the challenge of actively communicating in English.
Children who have experienced these challenges themselves will be able to strive independently even after joining KEIA. For instance, one initiative called the EIC Café is run exclusively by the children (past participants of EIC from junior high school students to university students). They come up with ideas, do planning, and implement events and study sessions on their own for others to partake in.