Communicating in English can be this much fun!
This experience will deepen your interest towards the world!
EID (English Immersion Day) is a one-day program
that offers a place for students to test the results of their daily Kumon English studies.
With the facilitation of group leaders from all over the world,
we hope that students will become more interested in the culture of each country and region,
and feel motivated to continue their studies with a positive attitude.
About EID
What is English Immersion Day (EID )?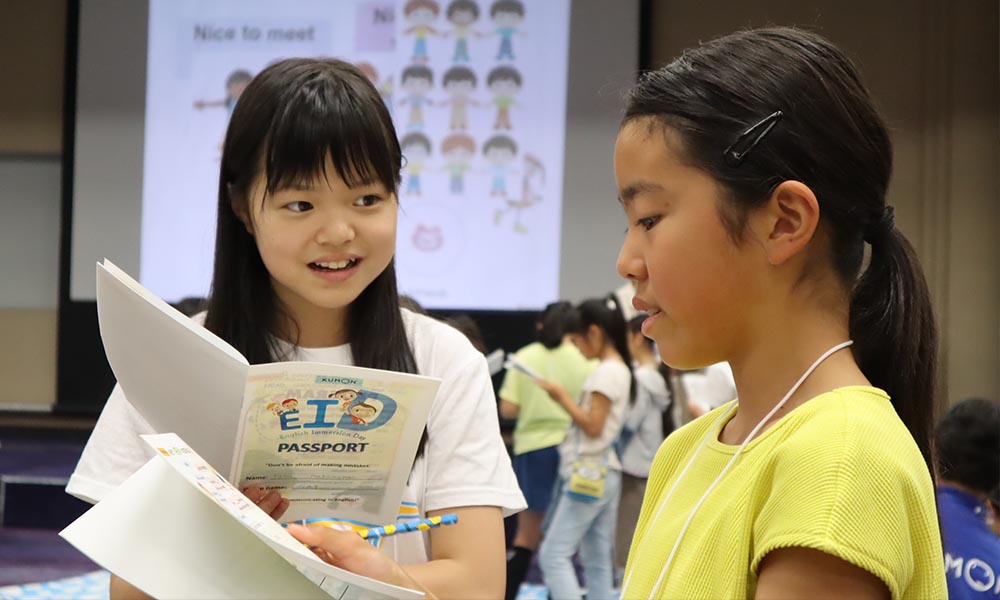 A one-day program (about five hours) of English immersion activities for elementary school students studying Kumon English nationwide.
The word "immersion" means to "engage deeply in something." We hope that children will start to realize English is not just a subject they have to study but that "English is one of the communication tools" and they can gain confidence by using it without the fear of making mistakes. Not only children but also parents and instructors who observe EID can also realize the importance of letting children have experience using English in a real-word context.
Furthermore, students learn to realize that they can also learn to use English as a communication tool from seeing Group Leaders, who are non-native speakers like themselves, use English. We hope that this will make them feel motivated to study English in the future.
EID Digest video (7 mins)
Our thoughts
Deepen your interest towards the world,
gain motivation to learn English, and self-reflect after EID
After experiencing Kumon EID, we hope students will begin to feel that they want to express their thoughts and learn to understand other's feelings in English. This is when they start to recognize English as "a communication tool" and continue to ask "Why am I learning English?" As a result, their attitude towards learning will become more positive and self-motivated. It is also important that they feel that what they have learned in their daily studies of Kumon worksheets is useful.
For students, EID is a place to produce language output where they can test out their abilities, just like the Eiken and TOEFL Primary® tests. By using English in a real-world context, students can feel a sense of accomplishment and gain confidence, realizing that "What I've been studying until now is useful! I want to keep studying up through the higher level worksheets!" On the other hand, they might realize "My current skills are not enough. I need to study more!" and set more specific goals.
The key is that children come to these realizations on their own. This sense of "self-affirmation" is also valued and nurtured in their daily study with the Kumon Method.
We also hope that by learning about the cultures of various countries and regions, students will develop a broader worldview and start thinking about their dreams and goals for the future.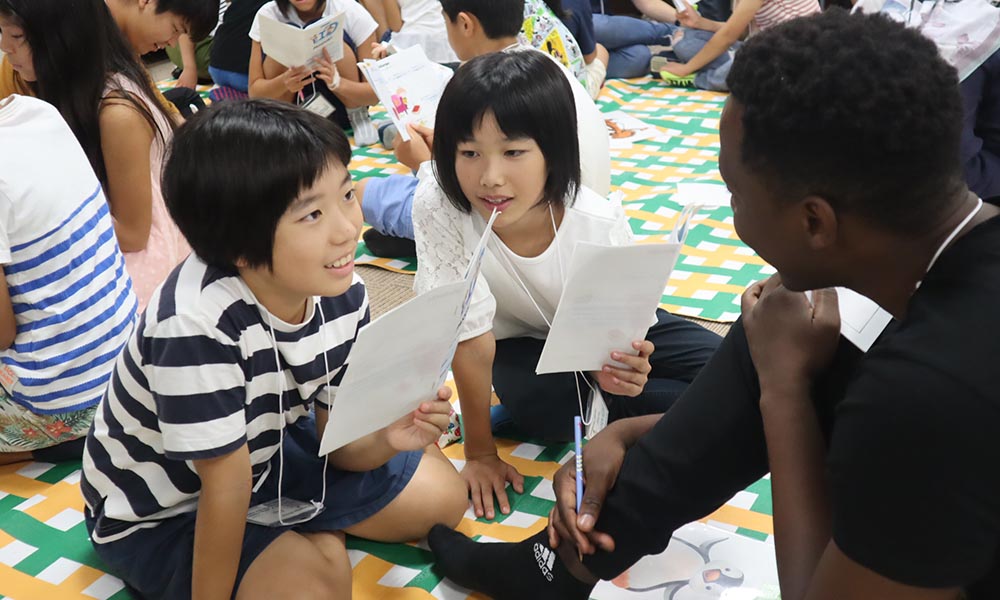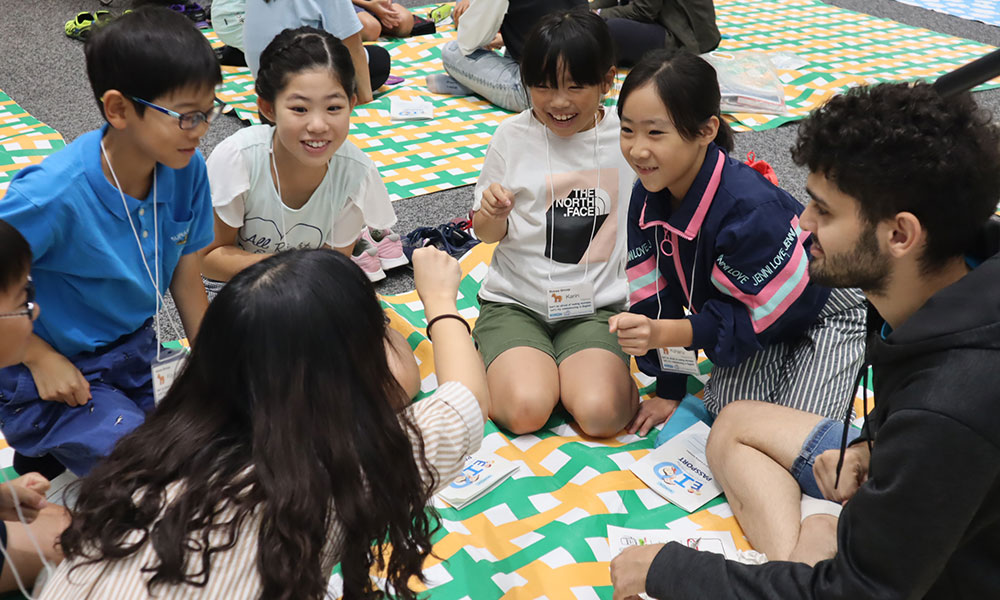 Children's Growth
This is what children realized
EID is not only a place to acquire or improve English skills. So what do children gain from this 5-hour program? Children's impressions from previous EIDs show that they gain confidence in using English as a tool to communicate as well as motivation to continue developing their language skills with the Kumon English worksheets.
01
"I could express myself somehow!"
"I could speak in English."
"I was able to introduce myself."
02
"I used what I've learnt."
"In general, I understood what was said."
03
"I was able to explain things with the help from my friends."
"I was able to share my own thoughts."
04
"I wanted to know more about other countries."
"I wanted to introduce my own country's culture."
Our Approach
Kumon recruits Group Leaders who understand what we value and apply these values in their facilitation of children's learning.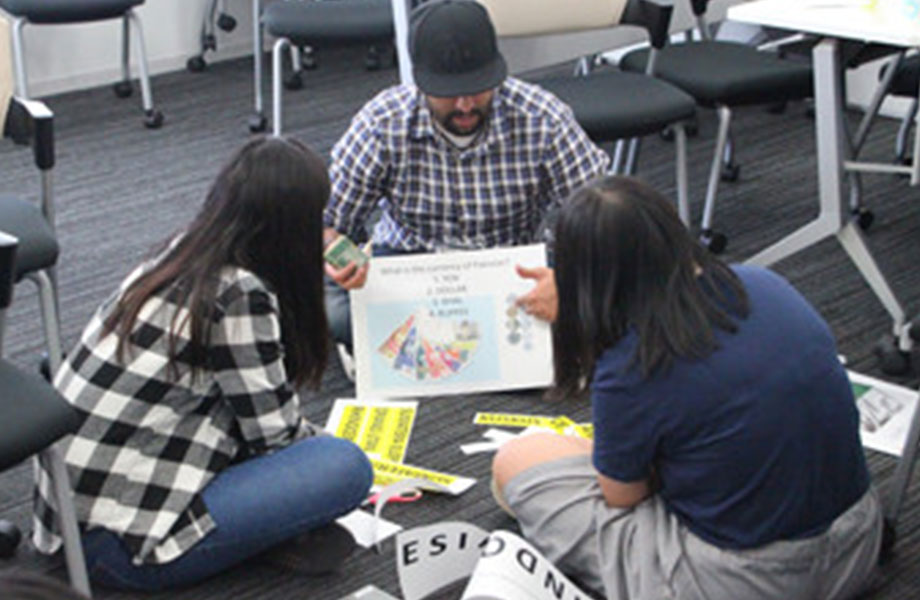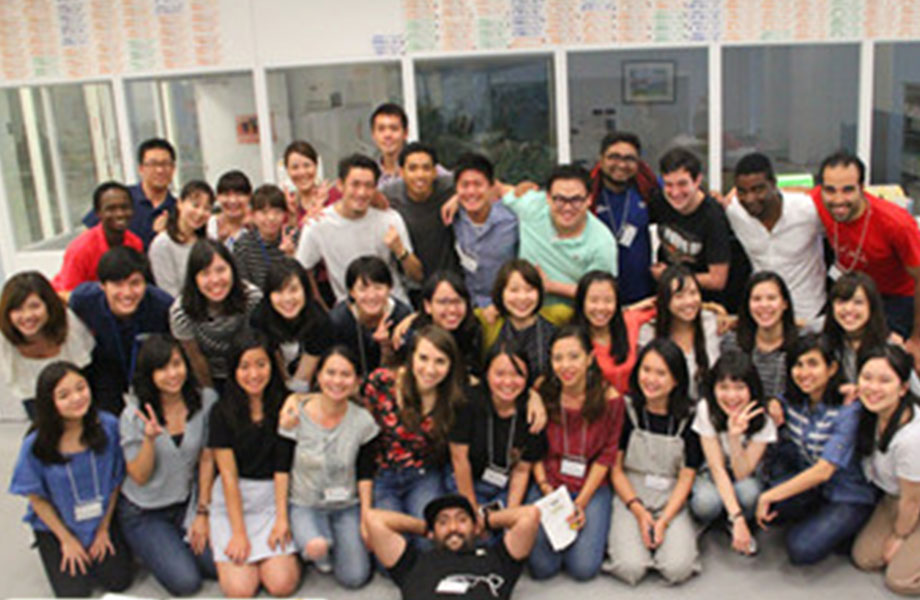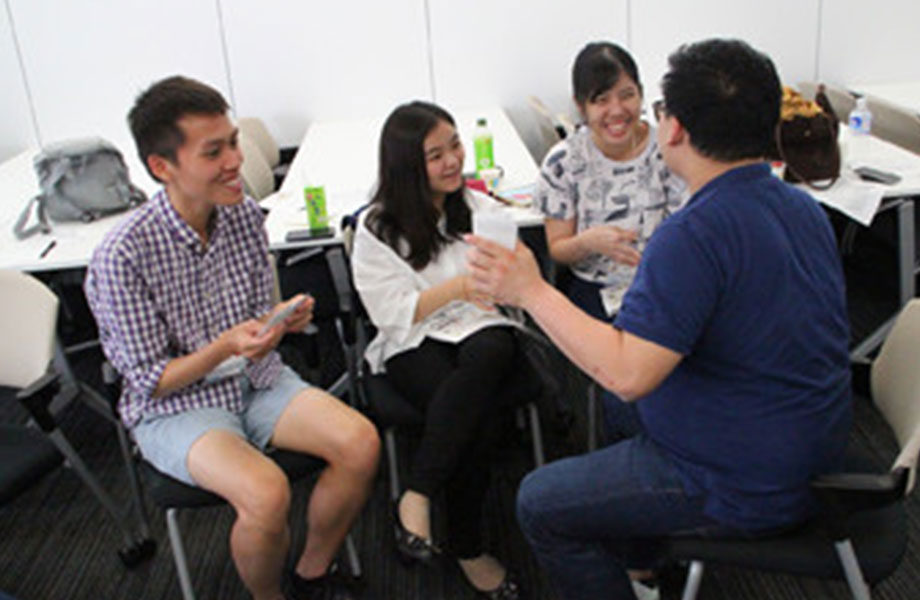 EID provides training to leaders (International and Japanese, students and employees who are currently studying and working in Japan) to understand the outcomes of the program and facilitate activities effectively focused on the concept of "children's growth." The program was designed and divided into four stages of growth based on the belief that children can grow within a short period of five hours. The heart of what we aim for is that every individual child, no matter their English level, can feel a sense of accomplishment when they return home. We understand that using only English to communicate must be challenging for young children but we hope to make the EID experience fun and meaningful for them. In order to achieve this, Group Leaders are trained to adopt the mindset that every child grows differently.
4-Stages of Growth in EID Program
Program design based on the Kumon Method philosophy of "Fostering self-affirmation in small steps"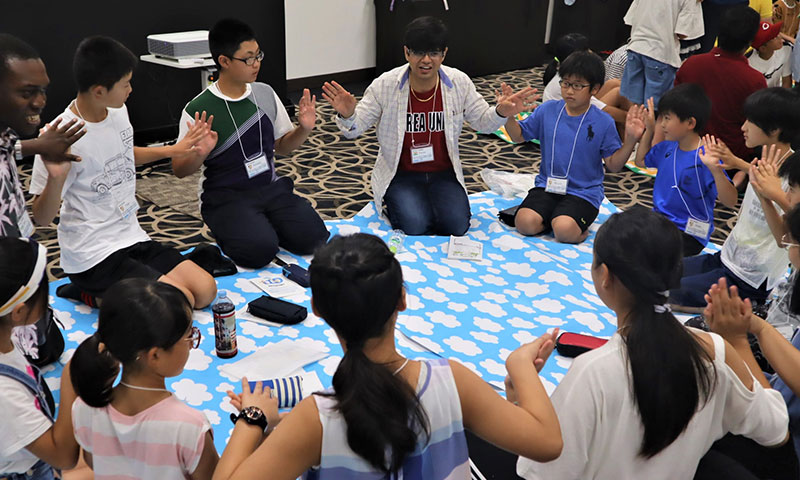 This initial stage aims to create a fun and relaxed atmosphere where children feel comfortable to start expressing themselves in English.
Children get to move their bodies, sing songs, play games together and get to know their group members.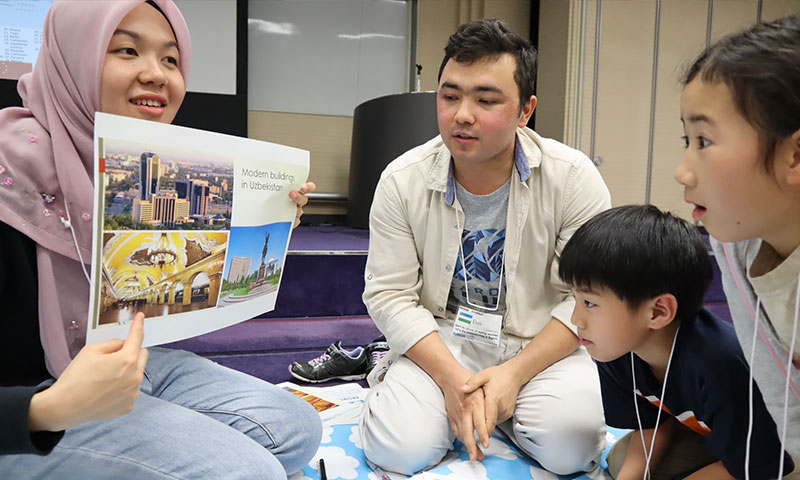 2
GETTING INTERESTED STAGE
At this stage, the goal is to spark interest in children to know more about other countries and cultures through interactions with Group Leaders.
Children discover interesting information about different countries by listening to Group Leaders, answering quizzes, asking questions, and even sharing information about their own country.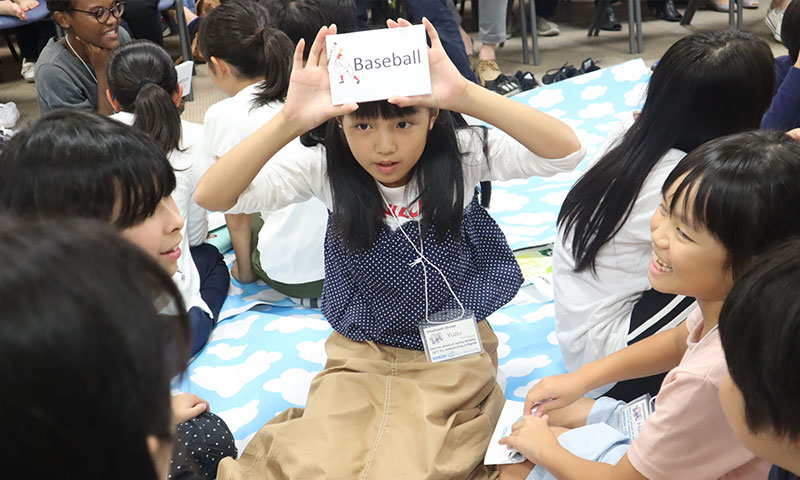 The stage that gives children more opportunities to express themselves confidently in English.
Children participate in the activities through teamwork with other friends. They are also encouraged to take a more active role using English to communicate.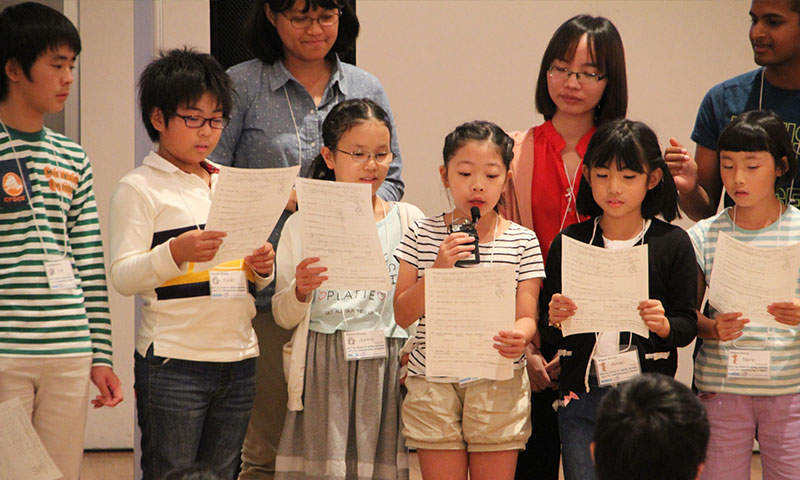 4
SHOWING CONFIDENCE STAGE
This final stage gives children the opportunity to share their thoughts and feelings about their EID experience in front of everyone.
Children will reflect on what they felt in EID, what they want to do in the future, and what they have realized about learning English. They will write it down in English and, if they want to, they can also give a presentation on what they have written to everyone.
Voices of participants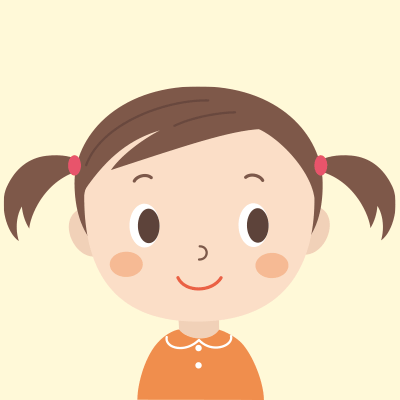 I realized that it is important to convey my thoughts without being shy even if I make mistakes. We can try different ways to communicate with someone, for example using gestures, if we truly want to make ourselves understood! The more I talk to people, the more I feel that I understand English, so I would like to participate more in these kinds of activities. (3rd Grade / H1 Level)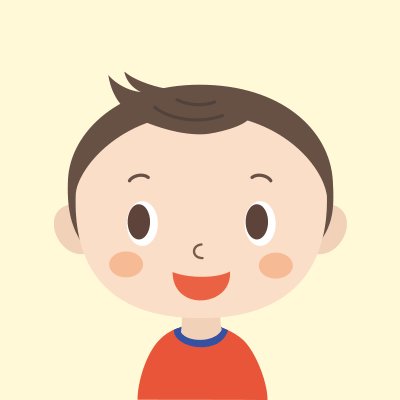 Listening to the E-Pencil and reading-aloud was useful. It was fun to talk to new friends. I realized the necessity of English because it is used in different countries. I want to study more. (5th Grade / I2 Level)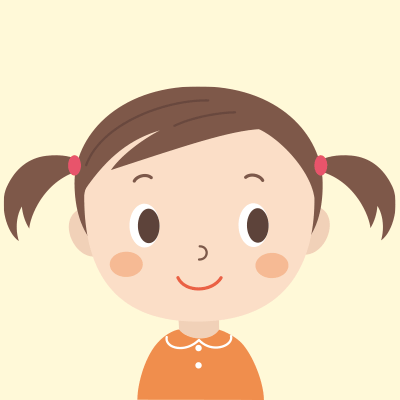 I was nervous to talk to people, but I found it interesting. My daily Kumon English studies helped me understand what the Group Leaders were saying. This made me overcome my fear of English conversation. I want to be able to speak more efficiently. I was able to use the English I learned in Kumon. (6th Grade / L2 Level)
Voices of parents
From the parent questionnaire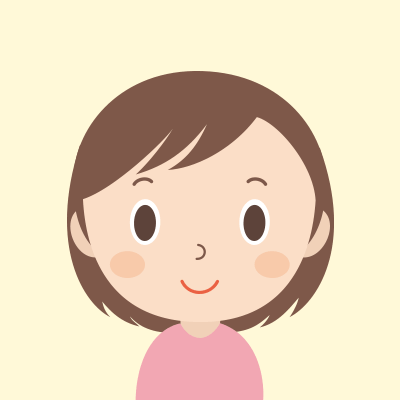 Through these fun activities, my child could experience the world of English that is different from her usual study, and discover that English is fun! I hope that she will continue to do her best when she goes back to her daily studies.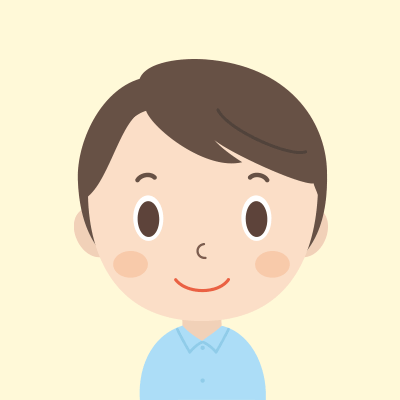 Since there are limited opportunities to interact with people from so many countries, it was an opportunity to know more about the world. I can see that all the leaders tried their best to bring out the children's smiles and really enjoyed the time together. I realized that the grammar learned from Kumon English worksheets was helpful in understanding what others are saying.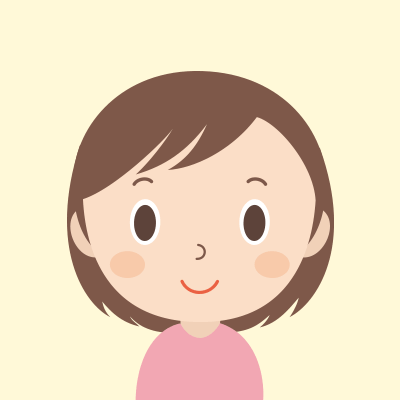 I was able to see my child use words and phrases learned from Kumon English worksheets. Even with simple phrases, children could enjoy using English as a communication tool to express themselves. Through this experience, I believe that children will feel the joy of learning English and continue to try their best in the future.
Voices of Kumon Instructors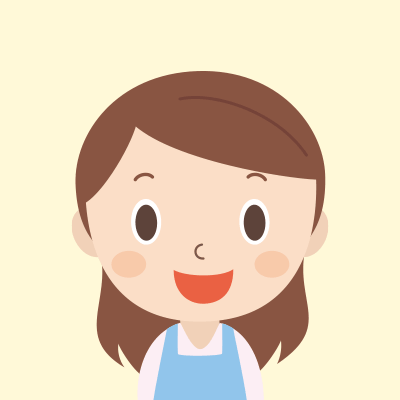 I think that any student can participate in this event. Some students may feel that English is 'a subject they have to study,' but I think the EID experience will help bring English closer to them and increase their motivation to learn. I think that Kumon students already have a lot of language input so they were able to recall what they have learned to make new friends and get closer with Group Leaders.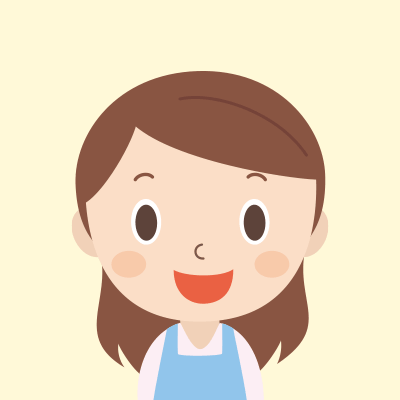 Using baseball as a metaphor, studying Kumon worksheets is like "practice time" and EID is like "standing in the batter box." By going through this cycle of daily studies (input) and real-world application (output), I believe students can reflect on their learning process and improve their English further.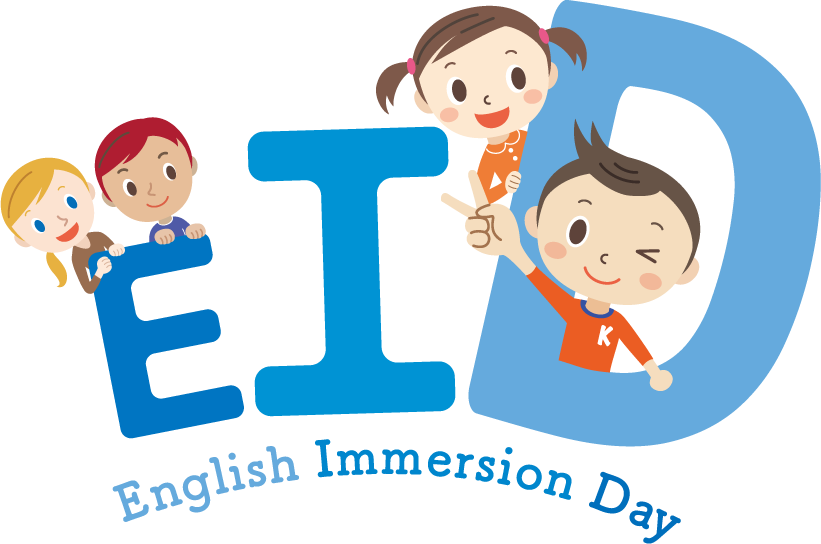 For those who are interested in English Immersion Day (EID)
Those who would like to apply as a Group Leader.
Read more
Contact us about EID-related inquiries
KUMON INSTITUTE OF EDUCATION CO., LTD.
Global Network Team
06-6838-2683
Monday - Friday, 9:30am to 5:30pm
Closed on Holidays.