EIC Cafe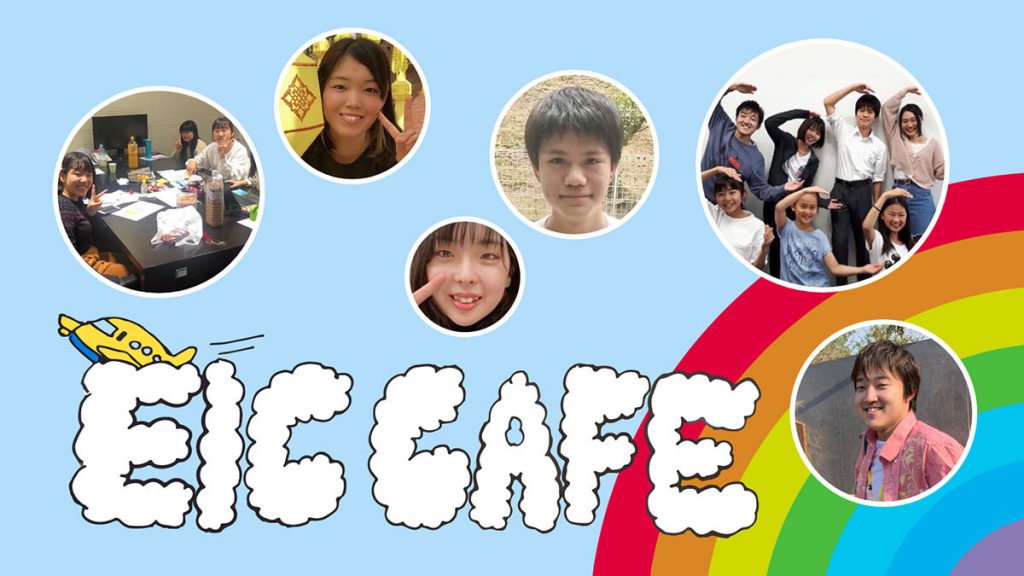 Hello! Welcome to the EIC Cafe Introduction!
The EIC Café was started in March, 2013 by the Kumon Global Network Team (GNT) as a meeting place for past participants (mainly junior high school students and older) of the English Immersion Camp (EIC). Regular EIC Café meetings are held once every two to three months where members discuss activities they can do together with other members of the EIC family, including EIC participants, staff, and camp leaders. At the moment the EIC Café is only held in the Kansai and Kanto regions but we hope that it will spread to other regions in the future.

Purpose of the EIC Café
Support each other's goals and dreams, and to share information with each other after participating in the EIC.
Continue to communicate in English at meetings and at various activities while strengthening and further improving the EIC family network.
Think, plan and execute events and activities by themselves so as to become capable individuals that can contribute to global society.
EIC Cafe KANSAI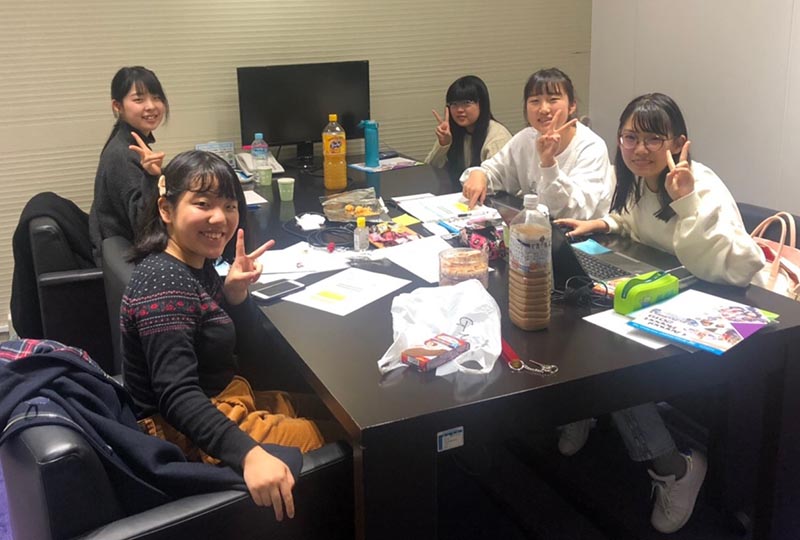 Introducing the EIC Cafe KANSAI:
EIC Cafe KANTO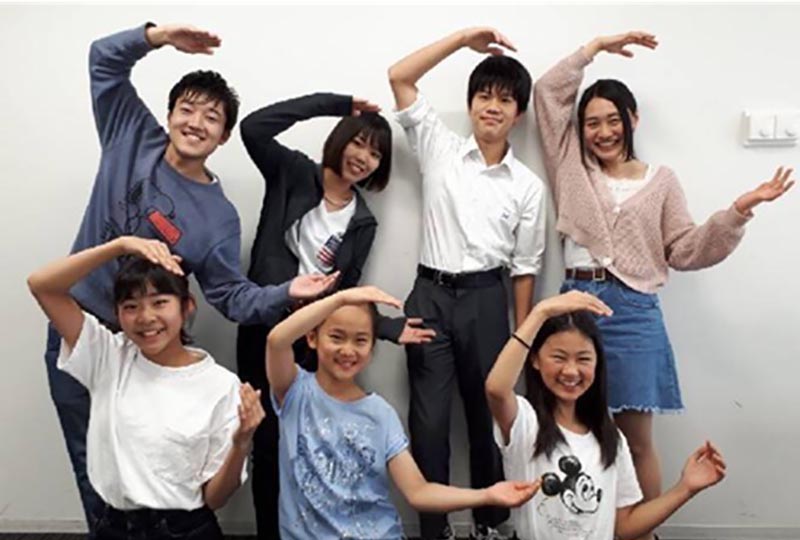 Introducing the EIC Cafe:
EIC Cafe Activities
2021
2020
2019
Future Events
Information will be released from EIC Cafe's Instagram account from time to time,
so please follow the account below for more information!
Follow us!
EIC Cafe Instagram
EIC Cafe is on Instagram and post articles of various topics from time to time! If you have an account, please follow us and at the same time please insert your name and EIC year in the message box!
We are looking for new members to join the EIC Cafe. Due to the current situation, that most plateforms are held online, if you are interested in taking some action, or want to participate in activities that you are required to communicate in English, or if you want to talk to Camp Leaders, please feel free to join us!
If you have any questions, please feel free to contact the direct message section of Instagram or contact GNT!