EIC CAFE@KANTO – English Sports Day
After our first event English Sports Day…
Helloooooooooooo EIC FAMILY! How have you been recently?
We all hope this blog finds you well with your school life. This is Asuka from EIC café @Kanto. I'm writing this blog to tell you about an official event as EIC café @Kanto, English Sports Day (ESD) in Yoyogi Park, Tokyo.
I would first like to tell you about EIC café @Kanto. EIC café @Kanto has been started since this April in 2019. This committee is founded by EIC OBOGs(participants)to keep EIC network strengthen, support each goal and try to contribute to our society.
On June 16 (Sun), we held ESD in Tokyo and had a great time with 14 members from Kanto region of EIC family. Through morning exercise, we danced two songs (one is… Asuka and Eka danced in 2010/the other is…most of participants danced in recent years).
We are planning to hold a lot of activities in the near future. If possible, we all would like you to join our EIC café event. And, if you are interested in EIC cafe@Kanto itself or want to join EIC cafe@Kanto, please contact us freely and don't hesitate to ask us. We always welcome you all.
Have a nice summer vacation!!!!!!!!!!!!
See you soon!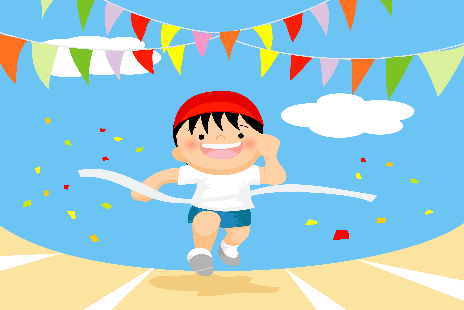 If you want to join as a cafe member please contact GNT office.
Email: english.camp@kumon.co.jp
Leave a comment
Related article