First EIC Cafe (OBOG) Event in KANTO – International Food Potluck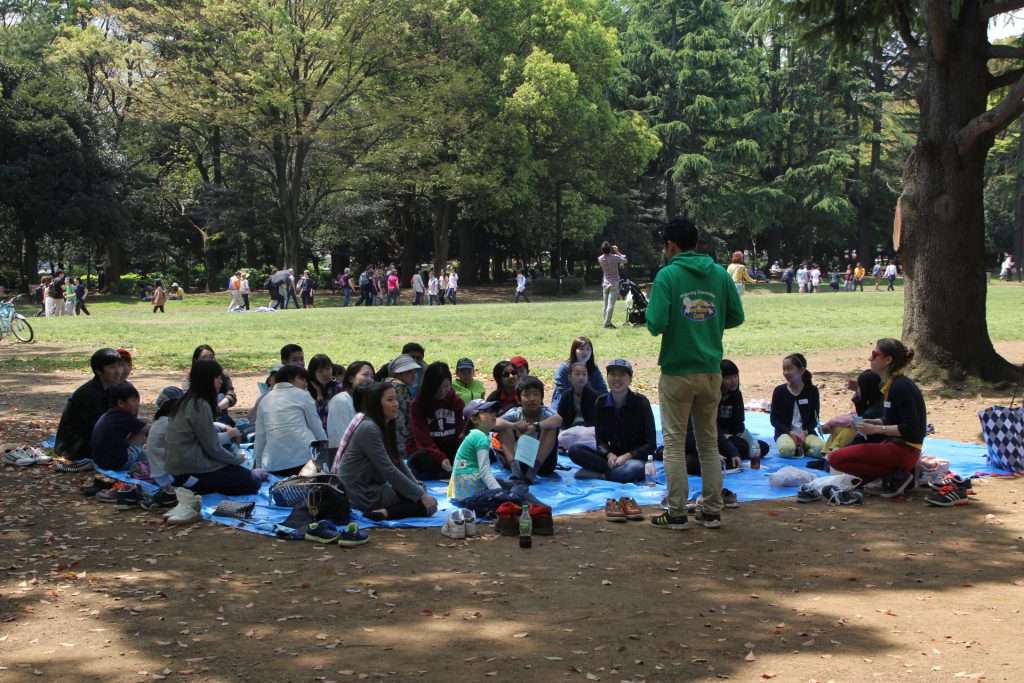 On 26th April, 2015, a group of past EIC camp leaders and past participants from KANTO regions, organized and carried out the very first event for 'EIC Family' members at Yoyogi Park for those who are living in Kanto region. It was a great day to be out in the sun, get together and enjoying this event called 'International Food Potluck'. We had participants who joined us as young as elementary grade 4 and also who have started working. Not only that there were participants who came from as far as Nagoya and Shizuoka City.
Everyone was requested to bring their own food and to share them with others who also brought their own too. The participants love this session because they were able to exchange foods.
The event not only has brought back memories of EIC to all 24 past EIC participants (from 2002 to 2014) and 15 camp leaders (from 2009 to 2014) who are living in Kanto area. But also participants were able to share about their life after EIC, making new friends, and most importantly to continue not to be afraid of making mistake and try to communicate in English. In addition, participants had fun time playing traditional games and sharing what they want to do for the next event.
Program & Activities
Through this first event, GNT hope EIC Café (OBOG) @ KANTO will get bigger and active just like EIC Café (OBG) @ KANSAI. And in the near future the past EIC participants will think, plan and execute the event themselves with the support from camp leaders and GNT staff.
11:00~ Opening Message
11:05~ Ice Breaking
11:25~ EIC Quiz
11:40~ Break
11:45~ Individual Sharing Time
12:15~ Group Thinking & Sharing Time 'How can we continue EIC KANTO Network and make it stronger?'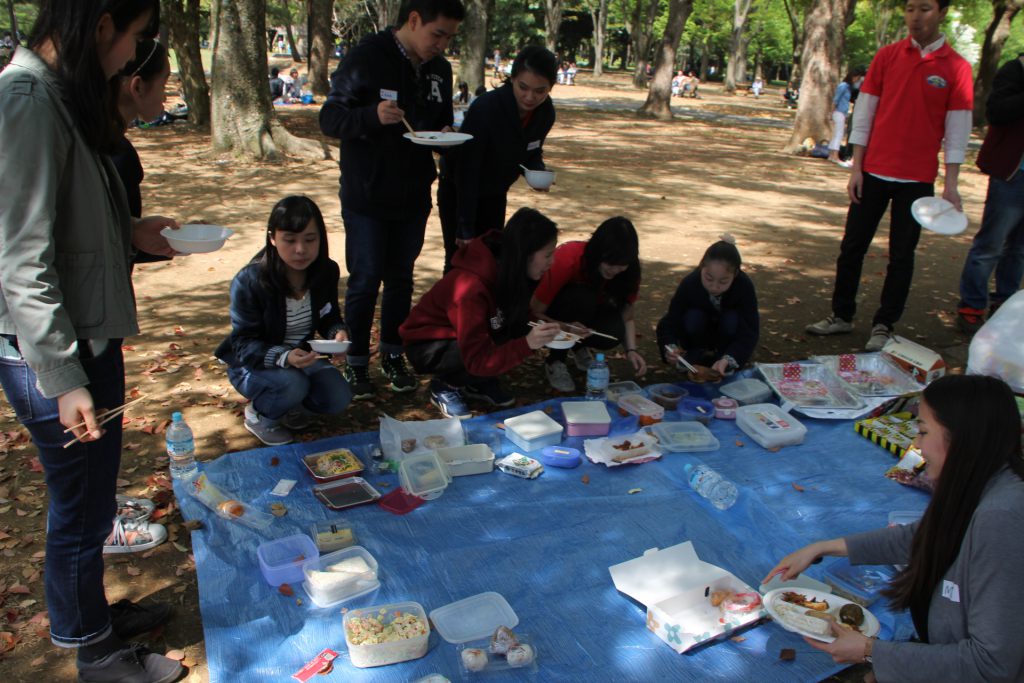 12:45~ Lunch (Buffet Style)
14:00~ Traditional Games
14:45~ Closing 14:50~ Survey
15:00~ Closing words
15:05~ Taking Big Picture
15:15~ Free Communication Time
15:30~ Bye Bye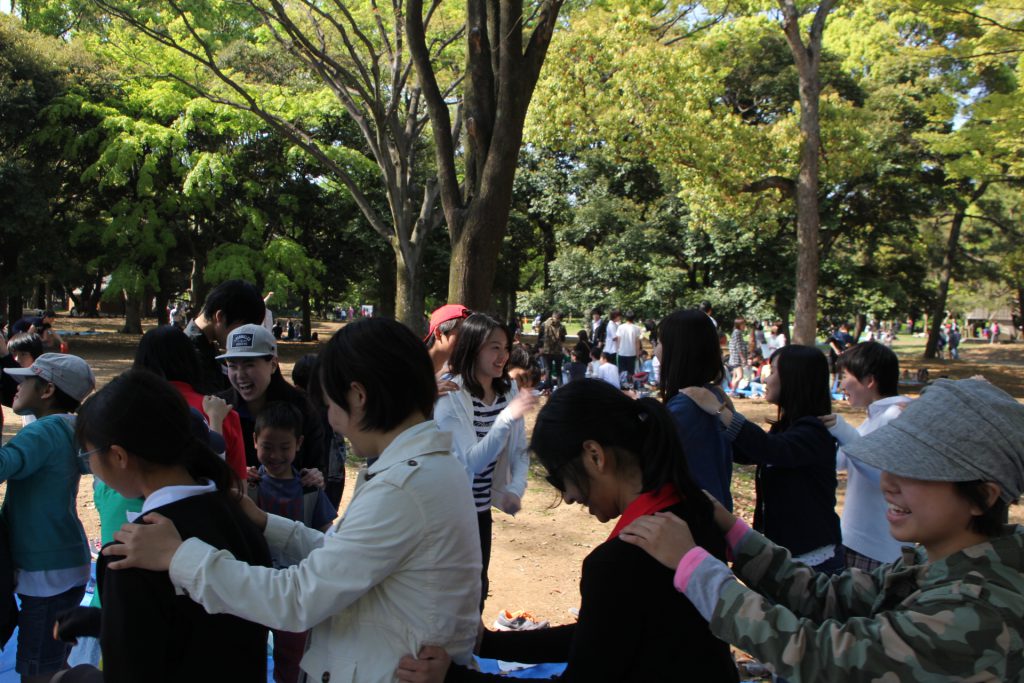 Thank you everyone for coming and making this event a big success!!!!
SEE YOU AGAIN!!!!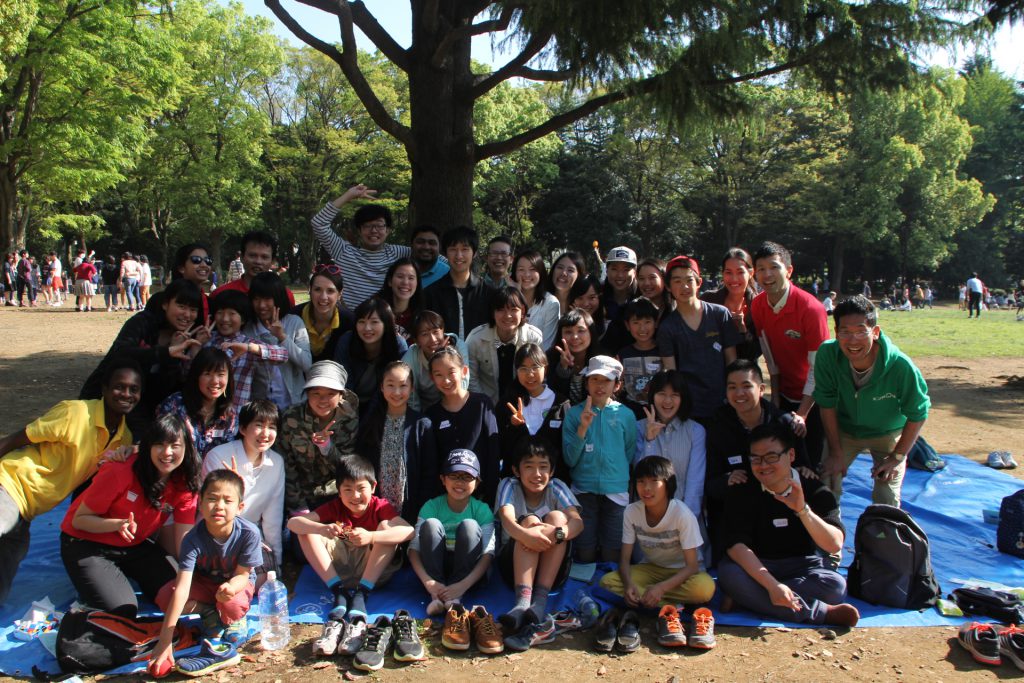 Leave a comment
Related article