What are you doing now…..? Vol.020 – Kanae Hasegawa (EIC 2003 & 2004)
Date: 2020.07.21
Dear EIC related members,
Greetings from Global Network Team (GNT) in Shin Osaka.
It's getting hot now don't you think so?
Please be careful with the 'second wave' of COVID-19, we pray and hope that things will get better each day.
This month our EIC Family Blog Chain volume number 20 is out! This time we have another member who joined EIC 17 years ago in Yokohama! Let's find out what she is doing now?
DO NOT FORGET your comments or words of encouragement! We want to see more in our Kumon-EIC facebook. It is ok if you are from different EIC year or campsite…IMPORTANT is to encourage each other! Make new friends! Conitnue to build stronger NETWORK where ever you are!. Enjoy reading!
====================================================================================================
Name: Kanae H. Hometown: Chiba Prefecture Now: Working as civil servant Participated in: EIC 2003 & 2004 (Yokohama) Camp Leaders: Elle, Costa, Kae, Nana
Hello everyone,
My name is Kanae from Chiba Prefecture. I joined EIC in 2003 & 2004 and now I am working as a civil servant in my ward.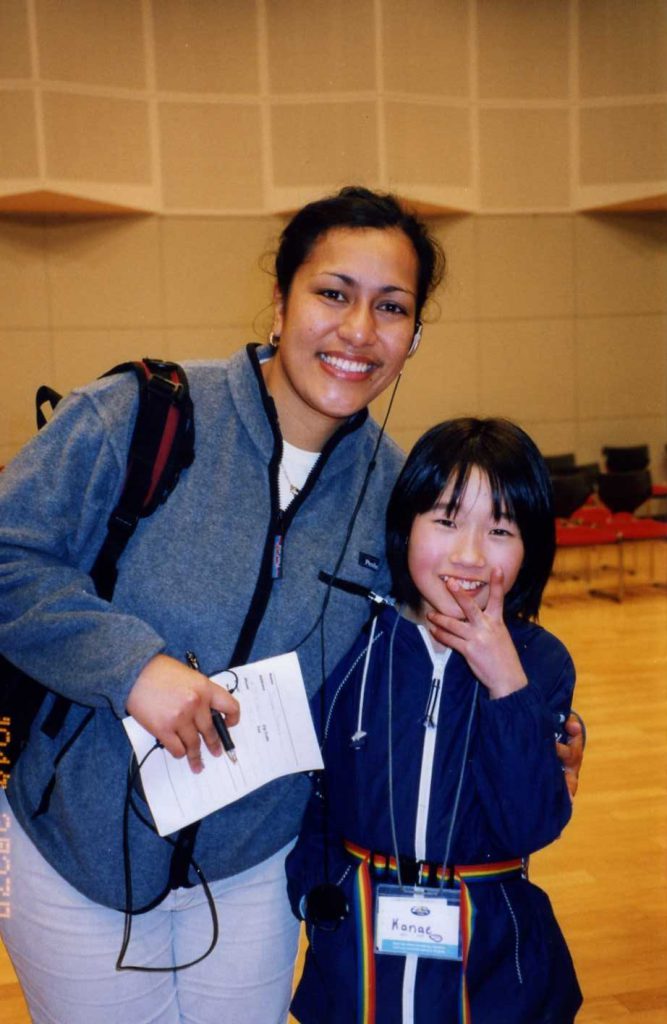 What are you doing now and why?
I graduated from university five years ago and after that I work at the prefecture ward office. After working in the insurance and pensions department office, I am now working in the human resource department. I chose this job because I wanted to help others. Many people who are in need, come to the ward office. I could feel happy when I was thanked by such people.
How EIC influenced your life?
EIC has taught me the importance of making on challenges without fear. I remember that when I first participated EIC, I was very nervous. However, when I tried to speak English without fear, my anxiety gradually disappeared, and I was able to spend a very pleasant 10 days. Taking advantage of that experience, I tried to try anything without fear. I had an opportunity to participate in an English speech contest when I was in the first year of middle school. Speaking English in front of many people was very nervous, but I remembered about EIC and was able to give a speech without fear, and as a result, I could win the prize. After that, I participated in the contest for 5 years in a row until the second year of high school, and I was able to win the prize 4 times. This experiences have given me confidence.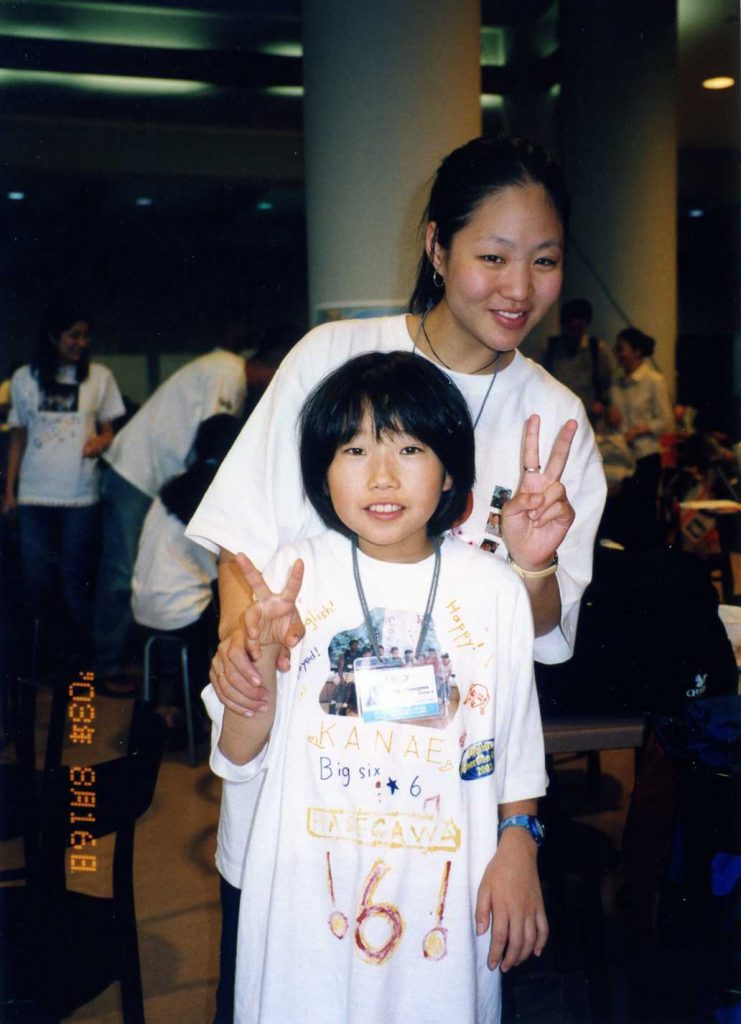 Next challenge or dream?
My dream is to go to every Disney resort in the world. There are many wonderful countries and regions in the world that have never been there. I want to travel to such many countries and regions through my favorite Disney. Last year I went to Hawaii Aulani Disney Resort for a honeymoon and used English after a long absence. Traveling to an English-speaking country reveals that my English is not good enough. From now on, I would like to study English more and travel to many countries and regions with my family.
Message to EIC family:
It's been more than 17 years since I participated EIC. I'm 27 years old now, but I remember the wonderful 10 days I spent at EIC like yesterday. I'm really wondering what the camp leaders and friends who have had a great 10 days at EIC are doing right now. I'm looking forward to seeing you all again someday.
Thank you for reading! Hope you have enjoyed my blog for EIC family members!

Leave a comment
Related article