Happy White Day!
Hello everyone! This is Yafu (Kumon Staff and Camp leader: 2009, 2010 and 2011). How are you doing? Hope you are great and ready for the beautiful spring season ahead. I would like to welcome you to the new EIC family blog. We would like all the EIC family members (Kids, Camp leaders and Staff) to share their wonderful stories on this blog.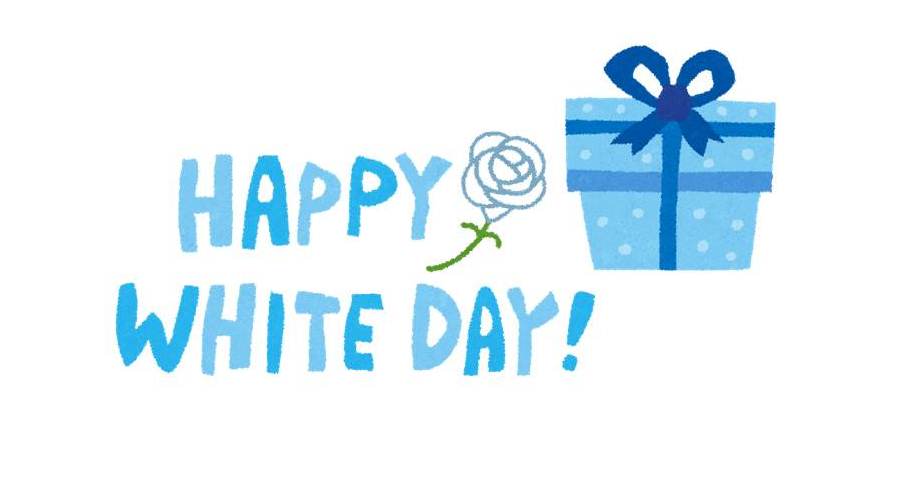 In this blog I would like to talk about "White Day". Do you know what WHITE DAY is?
In Japan, "Valentine's Day" is observed by girls and women presenting chocolate gifts to boys or men. On White Day, the opposite happens: men or boys who received a honmei-choco ('chocolate of love') or giri-choco ('courtesy chocolate') on Valentine's Day are expected to return the favor by giving gifts (such as cookies, white chocolate and marshmallows. Did you know that: Sometimes the term sanbai gaeshi ('triple the return) is used to explain that the return gift should be two to three times the worth of the Valentine's gift?
White Day was first celebrated in 1978 in Japan, and is also celebrated in South Korea, China, Taiwan and China. Did you get any chocolate or gift on Valentine's Day?
Please don't forget to apply for the 8th Ambassadors of Peace Network (APN).
Leave a comment
Related article