What are you doing now…..? Vol.021 – Yutsuki Nishikawa (EIC 2010)
Date: 2020.08.25
Hello ALL EIC related members,
Summer greetings from Global Network Team (GNT) in Shin Osaka. How is everyone doing?
Summer is leaving us soon…no?
So what are you doing in this year's hot + corona summer season in Japan or other countries? Do you want to share with everyone in a blog or our Facebook group about what you are doing this summer?
One of our EIC member from EIC 2010 in Biwako will share what is she doing now, not in the summer; 10 years after EIC first held in Biwako. Let's check out this month's blog volume no. 21!
Write your comments please! We do not have official Instagram just facebook. So we look forward to everyone's comment or words of encouragement in our facebook! Enjoy reading till the end 🙂 ======================================================================================================
Name: Yutsuki Nishikawa Hometown: Osaka Now: University student Participated in EIC: EIC 2010 (Biwako 3) Camp Leaders: Pubu, Fanny, Ryou, Eck
Hello everyone, I'm Yutsuki. I joined EIC in 2010 Biwako 3 camp.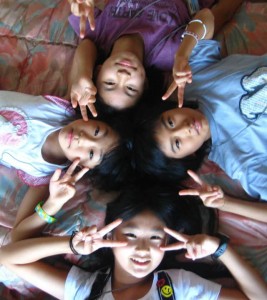 What are you doing now? Now I'm a 2nd year student in university. I'm currently studying at Akita International University. This university provides all classes in English! I haven't taken classes in English before university, so I'm struggling to say my opinions in class. However, I'm trying hard to say my opinion as much as possible. I'm a member of 'Yatose' club in university. 'Yatose' is another way to say 'Yosakoi' in Tohoku area. There are many exchange students in my university and in the 'Yatose' club too. We practice in English! We are having a great time dancing 'Yatose'.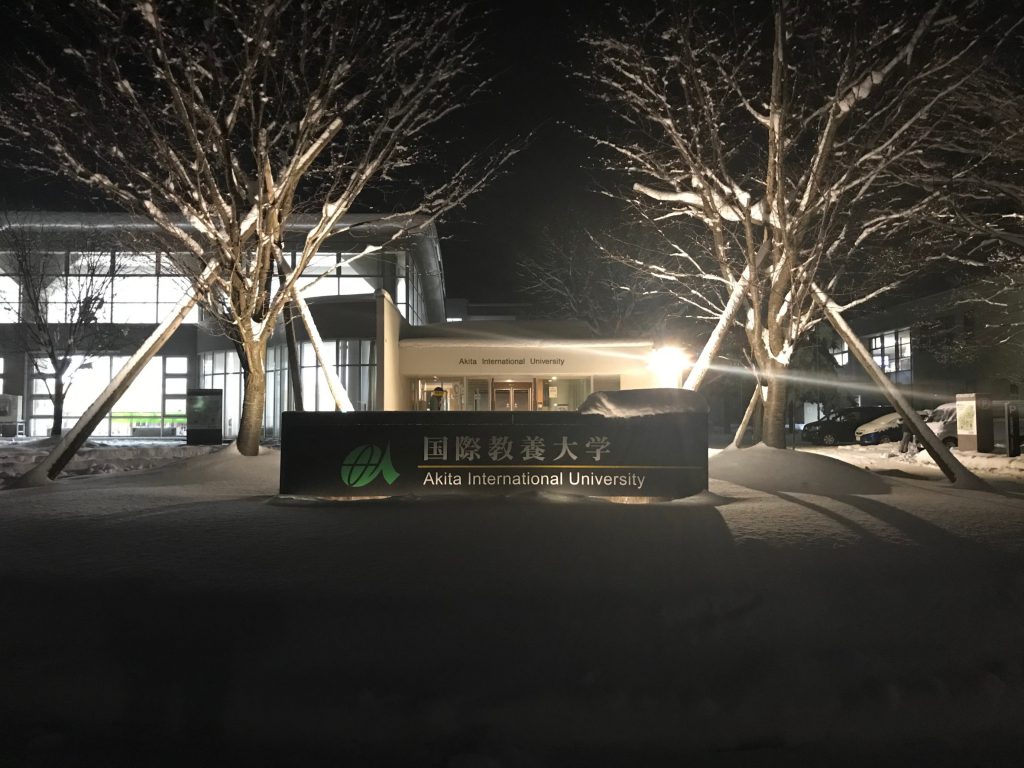 Why I chose to study there?
I want to be a teacher in the future. To become a English teacher, I think it is important to have good English proficiency. In my university, I have to take classes in English and I have to go study abroad for one year. I want to improve my English skills from those experiences. Also, my university is a liberal arts university. I can learn various kinds of subjects. Current education aims to gain students' critical thinking skills by using knowledge from many subjects, so I think teachers also have to gain skills like that. This is why I entered my university.
How EIC influenced your life?
EIC has broaden my perspective. Meeting with people from many countries, learning about what is happening in the world, and understanding other countries culture. These three are the things I have learned in EIC. I was only ten years old back then, and I was surprised at everything, because I haven't learned those things in school. After EIC, I searched about the problem in the world and expand my perspective. These experiences have become the motive for my future career as a teacher. I want to play a role as EIC to my students.
Photo 5 (with Fanny) Photo 6 (with Saras) Photo 7 (with Bo) Photo 8 (with Isma) Photo 9 (With Channa)
Next challenge or dream?
My next challenge is studying abroad. In my university, every student has to study abroad forJapanese culture one year. I want to study education there. However, I also want to study other things to expand my perspective. I'm currently interested in how Japanese culture and history are educated in other countries. I have this interest because many exchange students who came to my university said that they choose Japan because they are interested in Japanese culture and history. Also, I learned Japanese culture and history from Japanese perspective, but if I learn it in other country, I think I can have different perspective to look into our culture and history.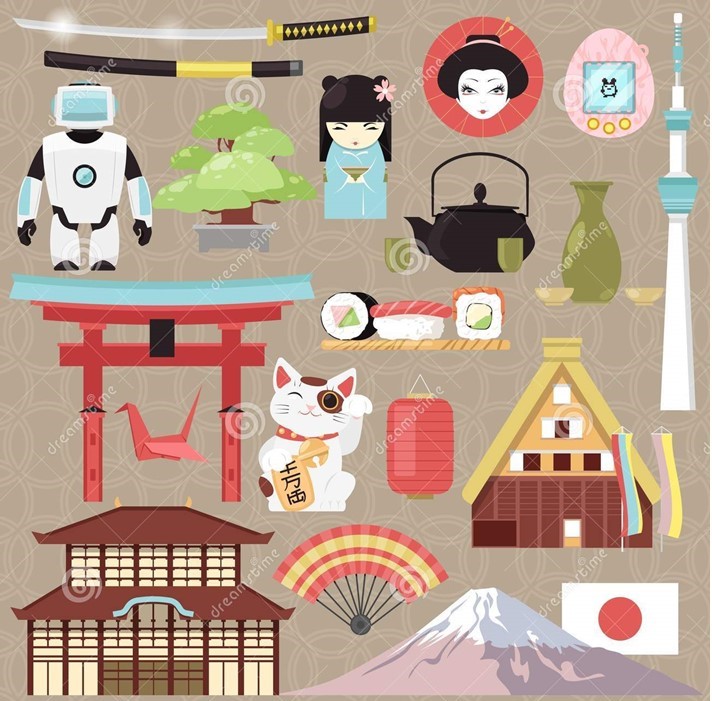 Message to EIC family:
We are facing a big Corona virus pandemic today, and it is really hard for us to live like we did before. However, let's do our best to overcome this world wide pandemic!
Thank you for reading! Hope you have enjoyed my blog for EIC family members! I am looking forward to your comments in KUMON EIC Facebook.

Leave a comment
Related article