EIC cafe @Kansai – 2nd Online Event
Hello EIC family members!
This is EIC cafe @Kansai. This is Suzuno, I would like to share with you about an event that we held.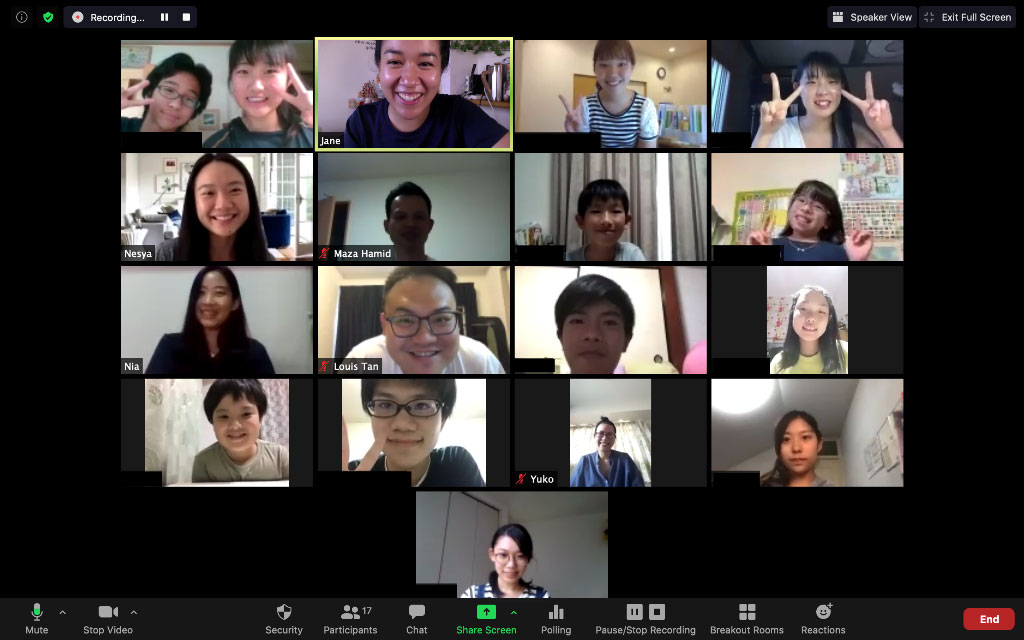 We held 2nd online event on June 28, 2020!
We invited Kansai and Kanto EIC Family Members to join:
Six people and four camp leaders participated!
We did three games.
We played "Word relay", "BINGO" and "Where is here?".
Every game was really exciting! In particular, the game "Where is here?"was very popular!
However, there are some points for EIC Cafe members to improve for future events.
For example, I couldn't make the time schedule well, so I want to be careful next time.
This time it was for the Kansai and Kanto EIC family members, but next time we plan to expand it nationwide!
Please join us!
We are planning the next online event again on August 9 (Sun), 2020.
We will send more information soon, please check your email.
Please check our former blogs and Instagram: @eic.cafe_2013 too!
Digest Video
Please click on this Video to see how the event was like:
(Will open in YouTube)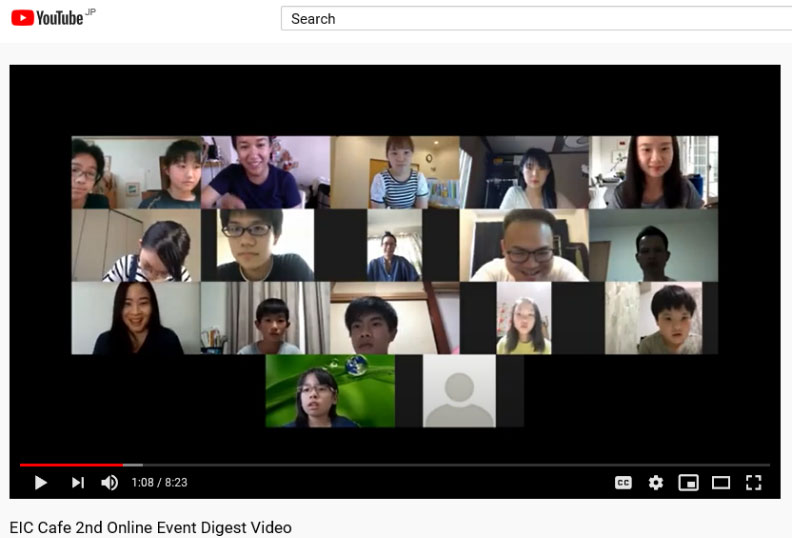 Related Articles
Leave a comment
Related article