EIC cafe blog : Tomoha (Kansai)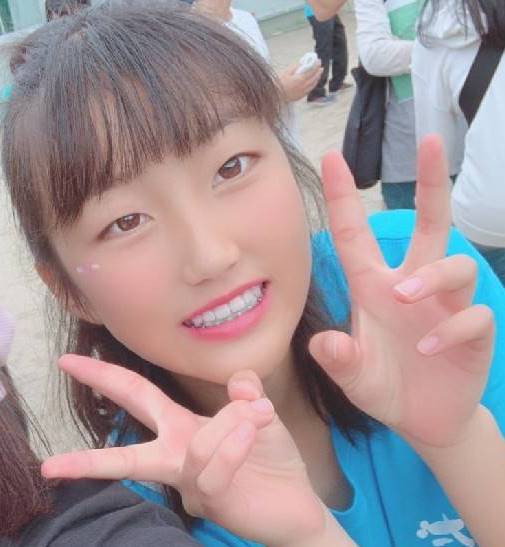 Hi EIC family! I'm Tomoha Onuma. I joined EIC2015. How are you? Will your school start soon? I haven't finished my homework yet…. Please still be careful and I hope you are safe. This time I'm going to talk about what I learned from EIC and my future for 2040.
What is EIC for me
After joining EIC, my value has changed a lot. When I joined EIC, I didn't have the confidence to talk to others such as camp leader and my EIC friends in English because I couldn't speak English fluently then. But I could communicate by talking some words I know and making gestures and I thought I wanted to speak more. EIC taught me how interesting it is to speak English. I also learned International cooperation in EIC. When a big earthquake occurred in the Tohoku region on March 11th 2011, many countries, not only developed countries but also developing countries supported Japan. I was so inspired about that. There are many differences between some countries such as language, culture, cloth, food, religion and so on. However, I thought it was wonderful that the countries could help each other regardless of these difference when a country needs some help. This was the opportunity to think about what I can do and broaden my horizons.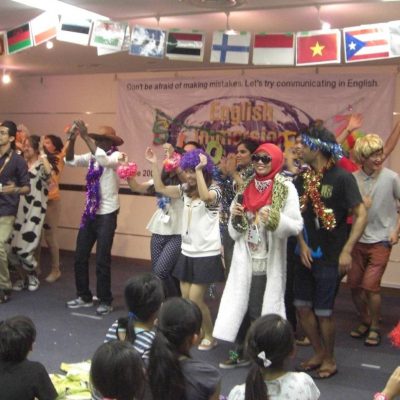 My dream after 20 years
I'd like to create a place like EIC cafe where EIC family can keep connected after joining EIC. The reason why I join EIC café is EIC café is easy to connect with EIC family. Communicating with café members and planning some events for EIC family is interesting and I feel rewarding. So, I'd like to such a place to share the impression and influences received from EIC and grow up for the future. But I need to improve my English skills to make this dream come true by 2040. Please let me know your memories of EIC someday…☆
What I'm doing my best now
Now, I have gotten up early in the morning and studied hard since school closure due to CORONA VIRUS began. I study from early in the morning not only on weekdays but also on holidays to make a habit of studying for college entrance exam. I usually go to school early and studying hard every day. But it is hard for me and my mother who makes my lunch every day because I left home so early haha… The other is activity of EIC café. I think I want to do my best for some activities I want to do before I getting busy with my study. We couldn't do some activities we had decided at first because of CORONA VIRUS. But I enjoy online event instead. To plan the activities is hard for me and sometimes I cannot do it well, but I'd like to enjoy it to the end.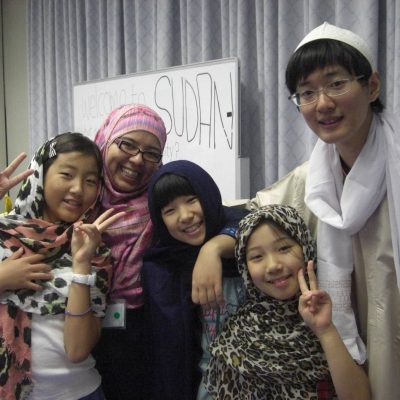 My challenge this year
I want to take some tests such as EIKEN, TOEFL/TOEIC, KANKEN and so on. The reason why I want to take them is to have confidence for my academic ability. I couldn't make the time to study last year because I didn't get used to a new school life. I'd like to spend some time studying and take a lot of those tests! Thank you for reading my blog.
Please check our former blogs and Instagram: @eic.cafe_2013 too!
Leave a comment
Related article