See you, Pubu!
Hello EIC Family, It's me again – Jane (EIC Camp Staff)
How was your summer vacation?
This year EIC 2015, was successfully completed please read more about it here=>https://kumon-eia.com/en/gic/report/eic-2015-completion-report/
Everyone did a very good job! Please give yourselves a BIG HAND!
One another note, today's blog I want to write about our friend, Pubu! Do you know Pubu?
He is from Sri Lanka. Pubu was a Camp Leader from 2009 until 2011, and was a Camp Staff from 2012 until 2015. He has been a big part of EIC and has help create a fun environment for those around him. EIC Family Network has become stronger and wider because of him.
I want to update you all, that from this September Pubu has decided to move to Perth, Australia, to continue a new journey. Let's wish him all the best of luck for his future, and let's keep in touch!
Good Luck, Pubu! We miss you! We will see you soon! "Goodbyes are not forever. Goodbyes are not the end. They simply mean I'll miss you until we meet again!"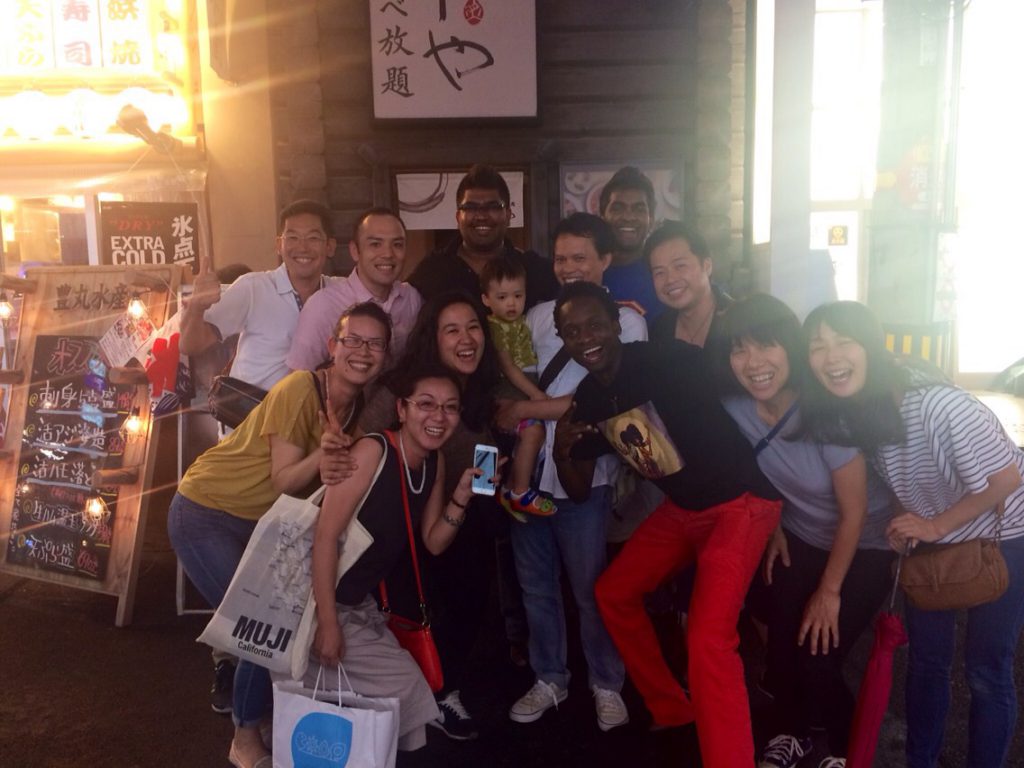 Leave a comment
Related article