EIC Family Blog
Hello everyone!!!This is Kazu from EIC 2009 Hachikogen. Have you been challenging yourself now? I've been trying to debate these days. Do u know debate? There are negative side and positive side for the topic.
There are strict rules. Many students try to do it in Japan and we participate in National Forensic League Japan (NFLJ) which will be held in Tokyo! I will join with Asuka who joined EIC 2010! This is the first time to debate in English, but, we will try out best!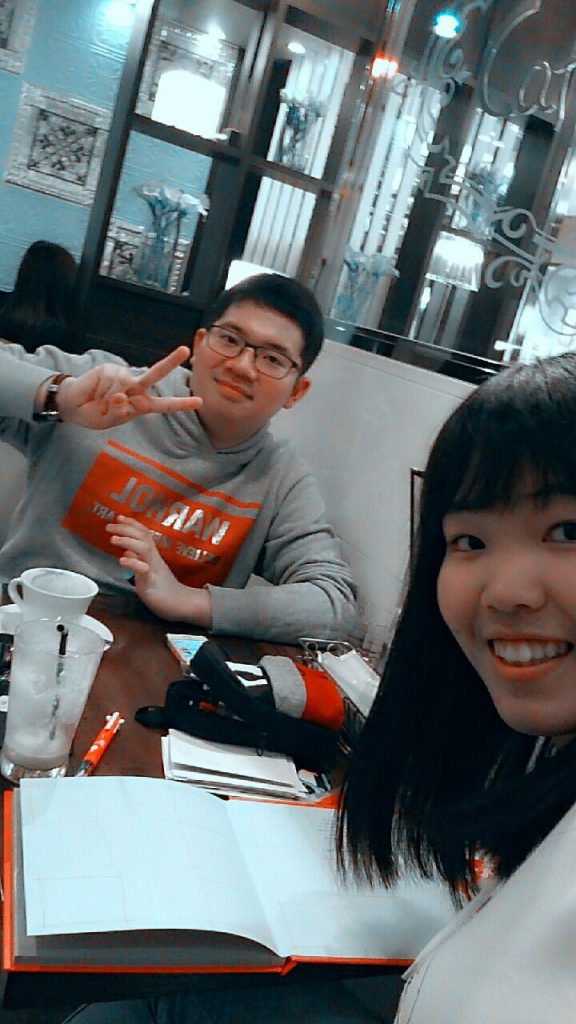 Hello, Everyone! How are you? Good? This is Asuka from EIC 2010 Biwako 3! I'm going to tell you about NFLJ that we will participate in on July 26th & 27th in Tokyo. Do you know NFLJ? NFLJ is Japanese version of National Forensic League. NFL is the largest speech and debate competition for the youth in the US and it has 90 years of history. Me and Kazu are going to participate in this event as debaters. If anyone is interested in or wants to know more, you can know by searching the Internet
http://nflj.org?lang=en
I think it's one of the best opportunities for students to participate in debate competition like this!
Leave a comment
Related article