EIC Cafe blog : Yui (Kansai)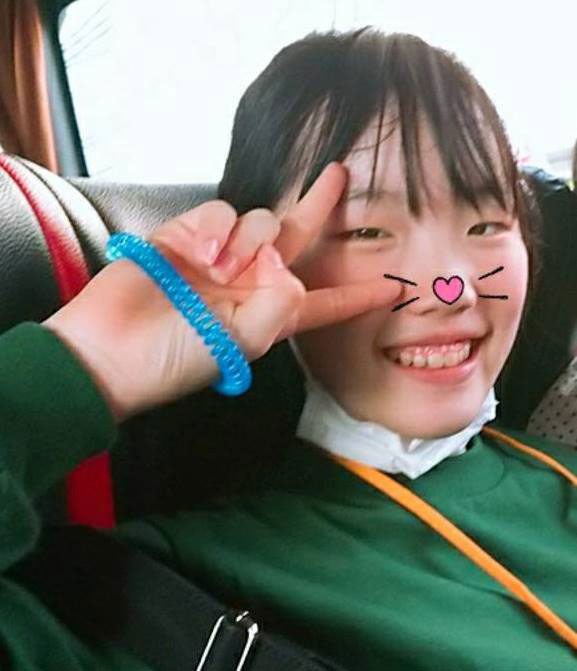 Hello,my name is Yui.
I joined EIC in 2018
today,I am going to talk about "what is EIC to me?" and "a goal in 20 years"!!
What is EIC to me?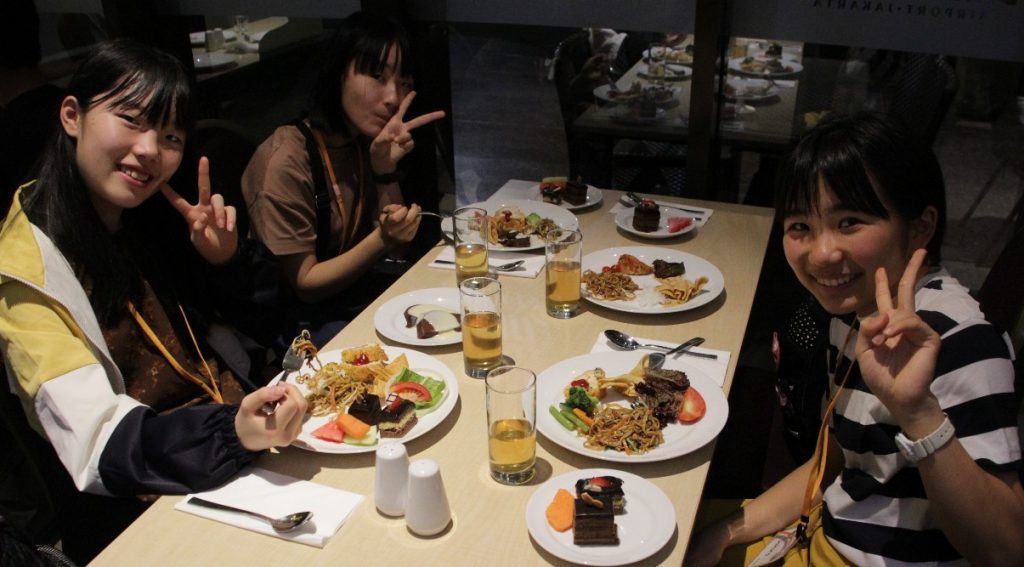 For me ,EIC is essential in my life. This is because I can have a chance to speak with people from all over the world! Also, thanks to EIC, I was able to go to indonesia with many camp leader and friends. In there,I could learn history ,firming etc. in English!!
I could connect with people around the world and learn about lots of things in EIC!
Goal in 20 years
I don't decide my dream yet. However, I have my goal!
I want to communicate with many people around the world in English more fluently!!
This is my goal!
To achieve this goal, I want to study English more!!
thank you for reading!!
Leave a comment
Related article