What are you doing now…..? Vol.019 – Aki Endo (EIC 2004)
Date: 2020.06.29
To ALL EIC related members,
Greetings from Global Network Team (GNT) in Shin Osaka.
It looks like our normal lifestyle will not be back to normal any sooner. Let's do our part to stop the virus from spreading into the 2nd wave and try our best to support one another. We can share useful information or to catch up with EIC members through our Facebook Group Kumon-EIC.
Our EIC Family Blog Chain volume number 19 is out! This time from one of our EIC member who joined EIC in 2004! WOW! That's like 16 years ago! What are you waiting for? GO! Read quick!
AND DO NOT FORGET to write your comments or words of encouragement, regardsless which EIC you joined. You can write in the blog or in our Facebook Group Kumon-EIC.
=====================================================================================================
Name: Aki Endo Hometown: Kanagawa Prefecture Now: Working for a movie company Participated in: EIC 2004 (Yokohama)
Camp Leaders: Elle, Costa, Kae
Hi everyone,
I'm Aki Endo from Kanagawa Prefecture. I joined EIC in 2004 and now working for a company promoting Kabuki.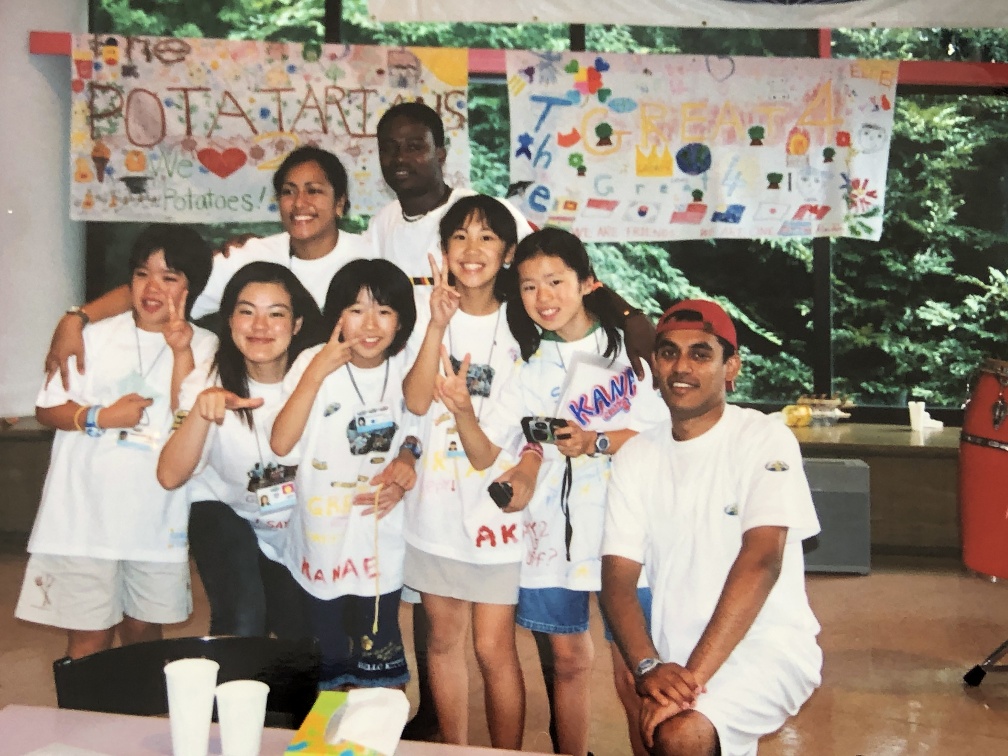 What are you doing now?
I graduated from Kumon Kokusai Gakuen. And I entered University. I was busy with club activities and part-time jobs. Besides, I participated in volunteer group to teach sports to Cambodian children and to visit Philippines orphanage. Though 5 years have passed since I started working, I changed job 2 times during that time. The main reason is that I couldn't give up my dream. My dream had been being a producer of dramas since I was in elementary school. To my delight I almost achieved the goal, I could make TV dramas actually. Maybe there are dramas you have watched. But now, I'm in the next step. My current job is to promote Kabuki and other stages.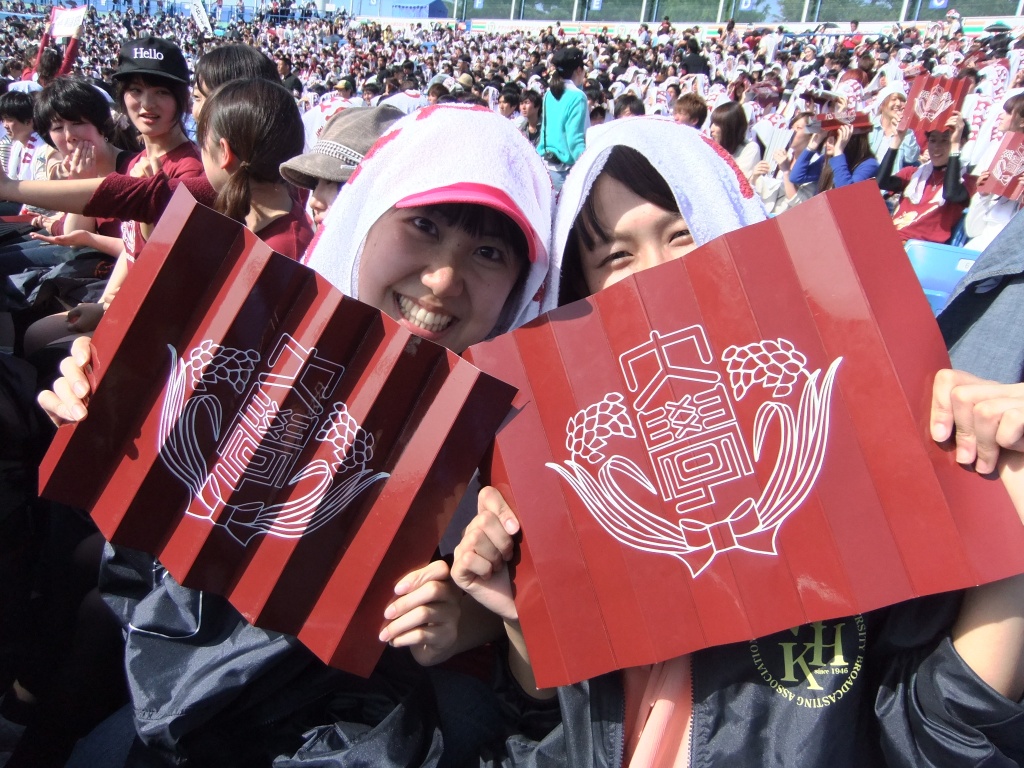 Why did you choose the things you are doing now?
Though there are various reasons for each, I think it is important to challenge everything. I never know unless I try. So, I value the feeling that I want to try.
How EIC influenced your life?
EIC taught me the importance of English and taking action without fear of failure. Unfortunately, I still can't use English freely. But, if I had not participated in EIC, I couldn't have kept being interested in English and foreign culture.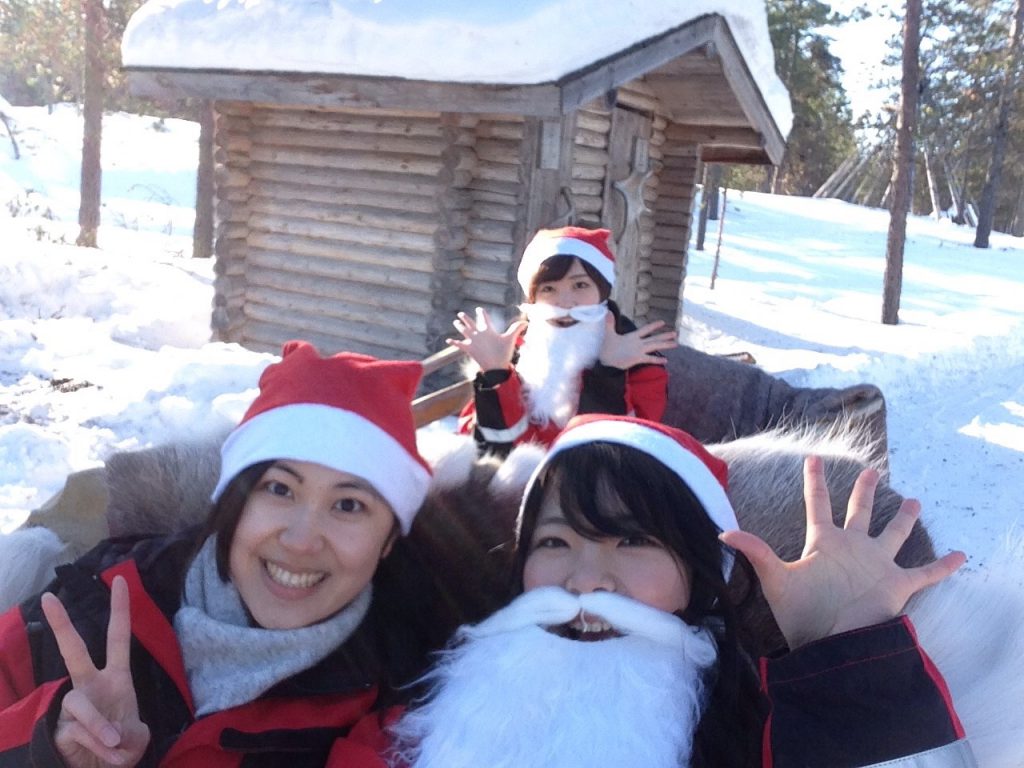 Next challenge?
My next goal is to get used to new job and get as many foreigners to know about Japanese Kabuki. And I want to travel abroad with money earned by myself. There are so many countries I want to travel. So I want to be able to speak a little more English to communicate to local people. I will try to take some time to study English again.
Message to EIC family:
As time goes by, we would forget the EIC memories gradually. But the challenge mind gained from EIC will continue to be a power of our future. It is up to you whether EIC's experience will be the energy of your life. Don't forget trying new things. Finally, to all participants who became workers, I'm interested in what you do now! The people I want to know what they are doing now. 1. Kana Shionoya (2004) 2. Haruna Tanaka (2004) 3. Kanae Hasegawa (2003&2004)
Thank you for reading! We are looking forward to your.

Leave a comment
Related article