What are you doing now? Vol.040 – Kurumi (HEIC 2008, in Sapporo, Hokkaido)
Dear EIC members,
Greetings from Global Network Team (GNT) in Shin Osaka.

Tiger year 2022 has started!
We hope all of you are in good health and had a good start in January.
Let's continue the EIC spirit 'Don't be afraid of making mistakes..' and roar even louder than the tiger to achieve your goal wherever you are and whatever you do. Also let's reconnect with EIC friends, Camp Leaders or Camp Staff!

This year we continue our EIC Blog chain of 'What are you doing now?' volume 40 with a special kick-off from our member who joined *HEIC in 2008, in Sapporo, Hokkaido! (*HEIC is similar to EIC but the camp was only held for 3 days and in Hokkaido, Sapporo. H stands for Hokkaido).

Please enjoy reading till the end 🙂 And we are very much looking forward to your comments.
Your encouraging words means a lot to the person writing this blog.
Write directly onto the blog! NO MORE ID! NO MORE PASSWORD! NO MORE LOGIN!
---
Name: Kurumi
Hometown: Sapporo
Participated: HEIC 2008, Sapporo
Group Camp Leaders: Ting, Vivi, Bong, Niyi
Hi everyone. I'm Kurumi. I joined HEIC 2008 and my group name is Hyper 6!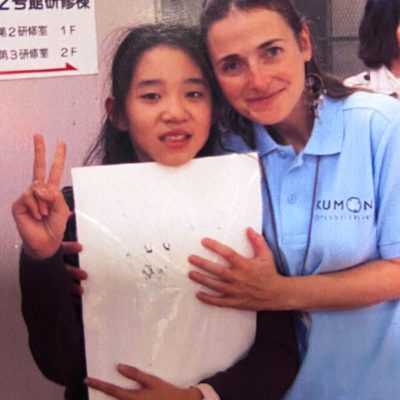 What are you doing now?
After graduating from Osaka university in March 2021, now I work for a furniture maker in Tokyo. I present my clients with layout plan of the office for them to work more comfortably. Since I'm a new employee, I've not achieved much success yet, but I'm having exciting days to learn various things in this new environment.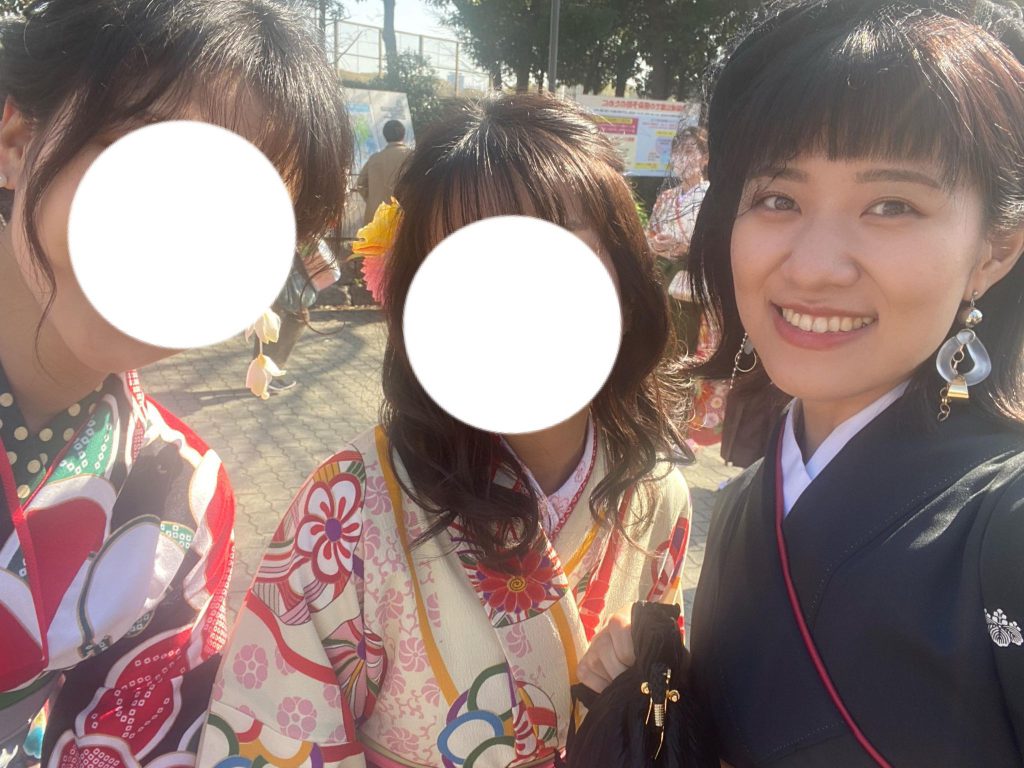 What do you remember about HEIC?
I joined HEIC in 2008 (Sapporo) when I was in elementary school. Through the program, I found English could connect me to many people around the world. Eleven years after HEIC, I participated in EID (Takamatsu) as one of the group leaders. Most of them were international students from Korea, Vietnam, Nigeria, Chili and so on…. It was like studying abroad though we were in Japan😂 I tried to show and convey to the participants (Kumon students) the fun of English. On the contrary, I was moved by seeing them doing their best and enjoying themselves.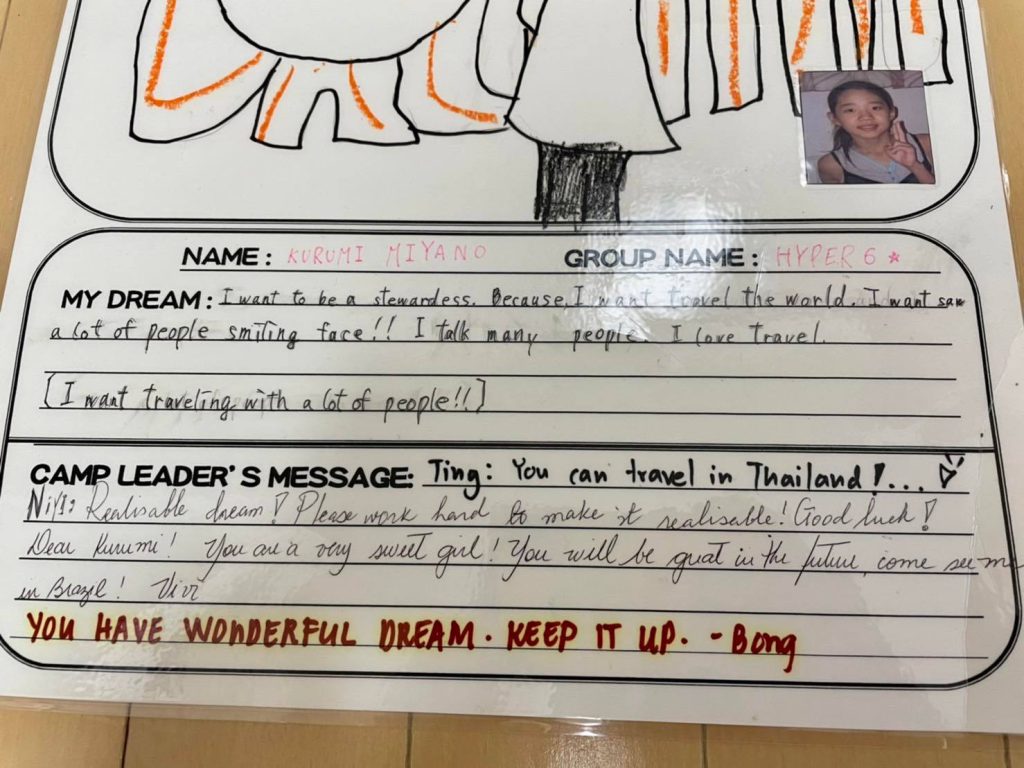 What is your next challenge or goal?
I would like to research a labor problem, especially, the relationship between workers and their workplace. And I want to spread the results of the research to the society by having a workshop or writing an article. In order to reach my goal, I'm going to gain experience in the field now.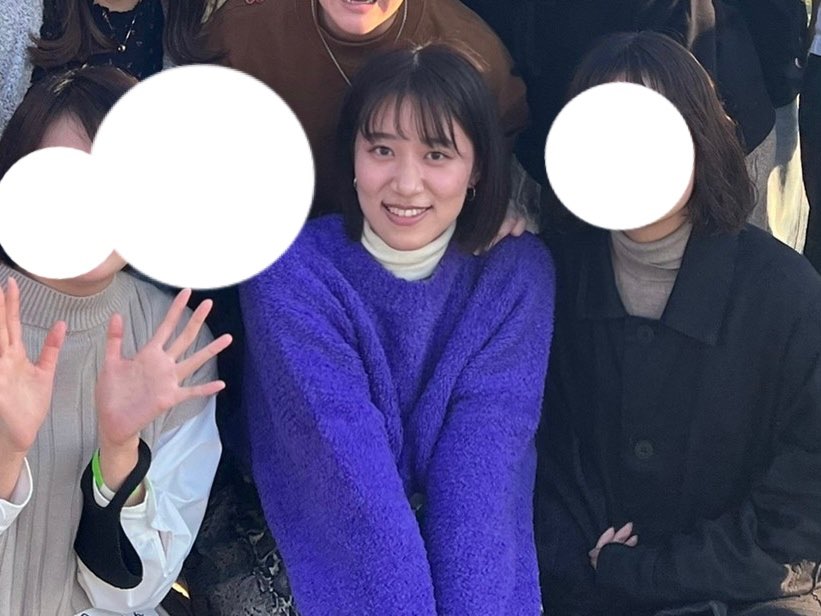 Message to EIC Family
The world is changing every day and it may be hard to keep pace with the times. However, it never changes that we are all on the same planet. There are many people who help you in various situations and you are also one of them for someone else. We can live together helping each other.
---
We are looking forward to your comments and words of encouragement 🙂
And if you want to update any news about yourself, 'Don't be afraid…Let's communicate with GNT and we'll support you with the blog!
Join our Kumon-EIC Facebook group to reconnect with EIC members and see some information which might interest you.
Kumon-EIC | Facebook
Leave a comment
Related article