In honor of our Camp Leader – Wathsala from Sri Lanka (EIC 2002)
Dear EIC Members,
Today, GNT is sadden to bring you an unfortunate news regarding the recent passing of one of our EIC family member, Wathsala a camp leader from Sri Lanka (EIC 2002).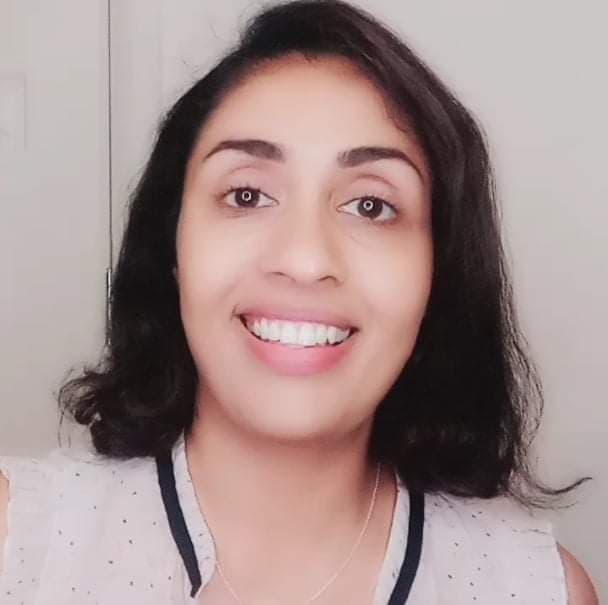 Wathsala was one of of the amazing 50 EIC camp leader in 2002. She was a hardworking person who took her work seriously but also enjoy her time with friends and the children in the camp. Even though we were not in touch with her after EIC, we knew she has three wonderful looking young children and we believe she must have been a loving and caring mother just like she cared and loved those EIC participants. It's hard to believe that we have lost 2 wonderful & amazing Camp leaders within the period of 5 months. Let's keep in touch and ask each other "how are you?". Life is unpredictable but death is certain. Please take care everyone.
May her soul rest in peace. May God's Peace and Love rests with his loved one, and provide much comforts for her family and loved ones. She will always be remembered in our kokoro (heart
) forever.
As this happened suddenly and in this tough time, many EIC members can give their support to Wathsala's family. Her husband asked to one of our EIC Camp Leader if our friends in Japan could write down the kind of person she was and the fun we had. Even a few lines will do. These will be shared at the funeral.
If you'd like to take part, please send it to camp leader Marian (EIC 2001-2006) by 26 April, 2022.
You may also contact her if you wish to support in any way or reach out to her family to share your condolences. Here is Marian's contact information:

Phone number/WhatsApp no.: +44 7776245344
Facebook: Marian Ayo
Email: marian.ayo@gmail.com
*Marian is a close friend of Wathsala who is in contact with the family.

Global Network Team would like to express our sympathies and deepest condolences to Wathsala's family and those people related to Wathsala. May God ease the pain from this loss, give comfort and peace to everyone.

Thank you Wathsala for your contribution to EIC 2002 and the impact you have made to the participants (Children, Camp Leaders and Staff).
Leave a comment
Related article