What are you doing now? Vol.043 – Chihiro (EIC 2013, Biwako)
Dear EIC members,
Greetings from Global Network Team (GNT) in Shin Osaka.

Sakura flowers have left us but our connection still continues.
We hope everyone is in good health and had a good month for April.
Golden Week is around the corner! Please enjoy & but do take care.

Our April EIC Blog chain of 'What are you doing now?', volume 43 is here!

Please read until the end 🙂 and don't forget to write words of encouragement! (English or Japanese is OK) 🙂
Your encouraging words mean a lot to the person who wrote this blog.
You can write directly onto the blog! NO MORE ID! NO MORE PASSWORD! NO MORE LOGIN! needed!
---
Name: Chihiro
Hometown: Shizuoka
Participated: EIC 2013, Biwako
Group Camp Leaders: Akari, Dhanu, Nesya, Alex
Hello everyone😊
I'm Chihiro Tsunogae. I joined EIC 2013.
I am now studying in APU, 2nd year. I had the best student life in Beppu and I believe it is thanks to EIC.
(I am still indebted to Mr. Torii, the "BIG BOSS of EIC "😂)
What are you doing now?
The reason I wanted to go to college was simple: everyone around me was going, but as I became 2nd year in college, I gradually came to understand the reason. Hearing the different opinions of people from different countries than me, and learning about a new world. I learned things that I did not know before, and from there, I learned more about what I was interested in and increased my possibilities. I think this is the meaning of going to college. I major in International Management because I want to manage a company in the future. Actually, my parents are running a Japanese tea shop, so I want to take over it someday. In university, I learn about accounting, business administration, financial theory, something like that. They are all hard work, but I am doing my best.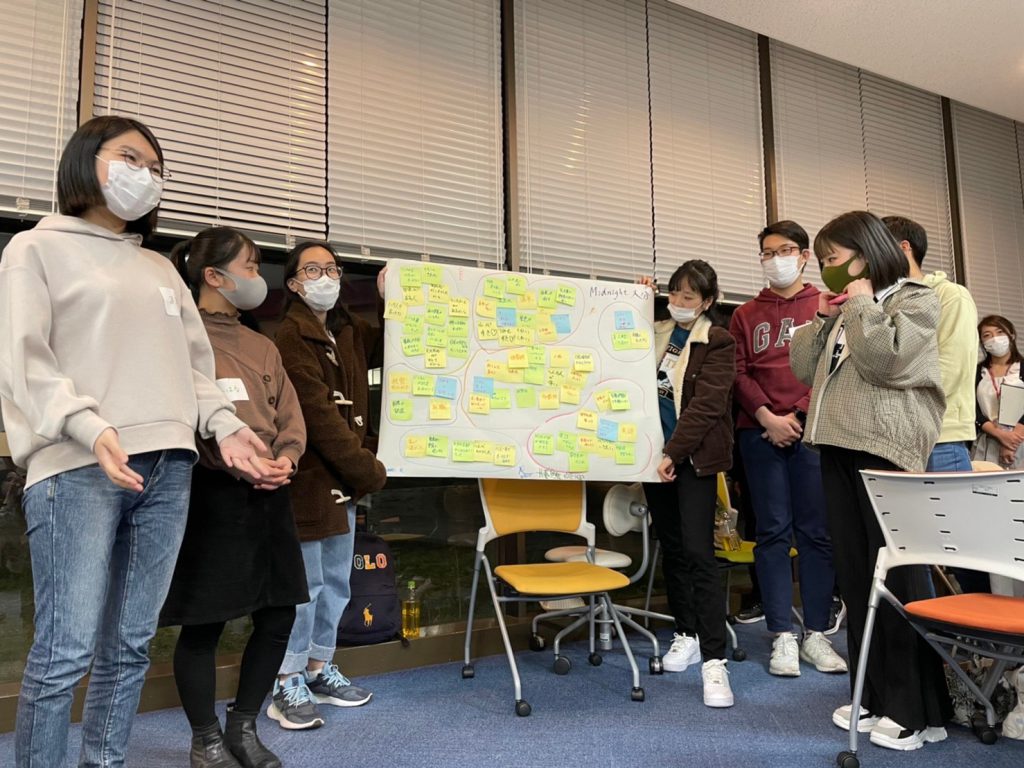 What do you remember about EIC?
By joining EIC, I learned how difficult it was to speak a different language. I didn't speak any English at that time, and I couldn't tell the camp leader that I had my own water. So I looked up the word "ある" (have in Japanese) in the dictionary and could only say HAVE! The camp made me keenly aware that it is such a waste when we are able to read English but cannot use it.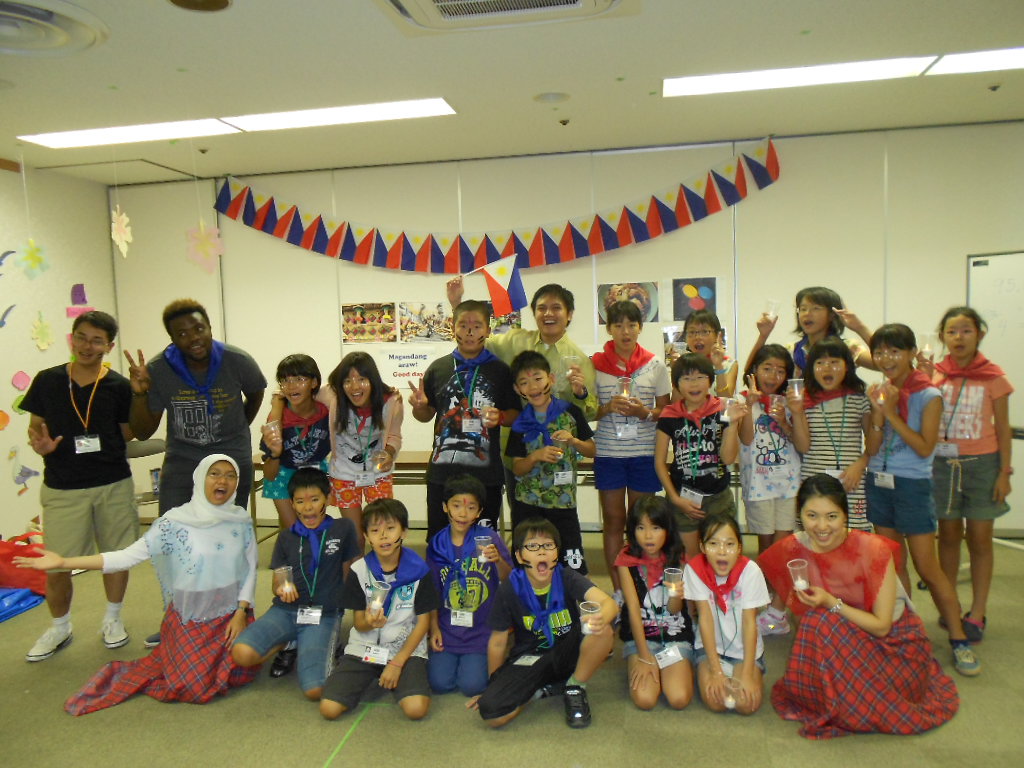 What is your next challenge or goal?
What I am working hard on now is of course studying, but especially trying to understand the details of what I have learned. I try to understand what kind of theory is giving me this answer. My big goal now is to study abroad. I plan to study abroad in my third year, and to continue improving my English..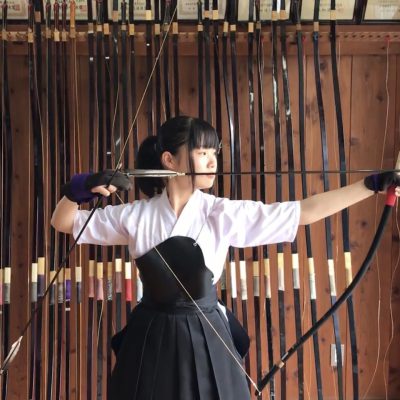 Message to EIC Family
For future campers, before you sign up for *EIC, I know you are full of anxiety. Mistakes are an important ingredient for personal growth. But camp leaders will help you and you will make friends. Even the hardest things are not hard if you do them together. This is a wonderful opportunity to interact with Kumon friends from all over the prefecture. I hope you will gain a wonderful treasure of EIC experience! Thank you for reading.

*From this year 2022, the camp name EIC will be change to GIC (Global Immersion Camp).
---
We are looking forward to your comments and words of encouragement 🙂
If you want to update any news about yourself, 'Don't be afraid…Let's communicate with GNT and we'll support you with the blog!
Join our Kumon-EIC Facebook group to reconnect with EIC members and see some information which might interest you.
Kumon-EIC | Facebook
Leave a comment
Related article