New Member of GNT (Jo)
Hello everyone!
Thank you for you for clicking on my introduction! My name is Jonell.
I joined GNT this month (May 2022). Nice to meet you.
Next is Q&A about me: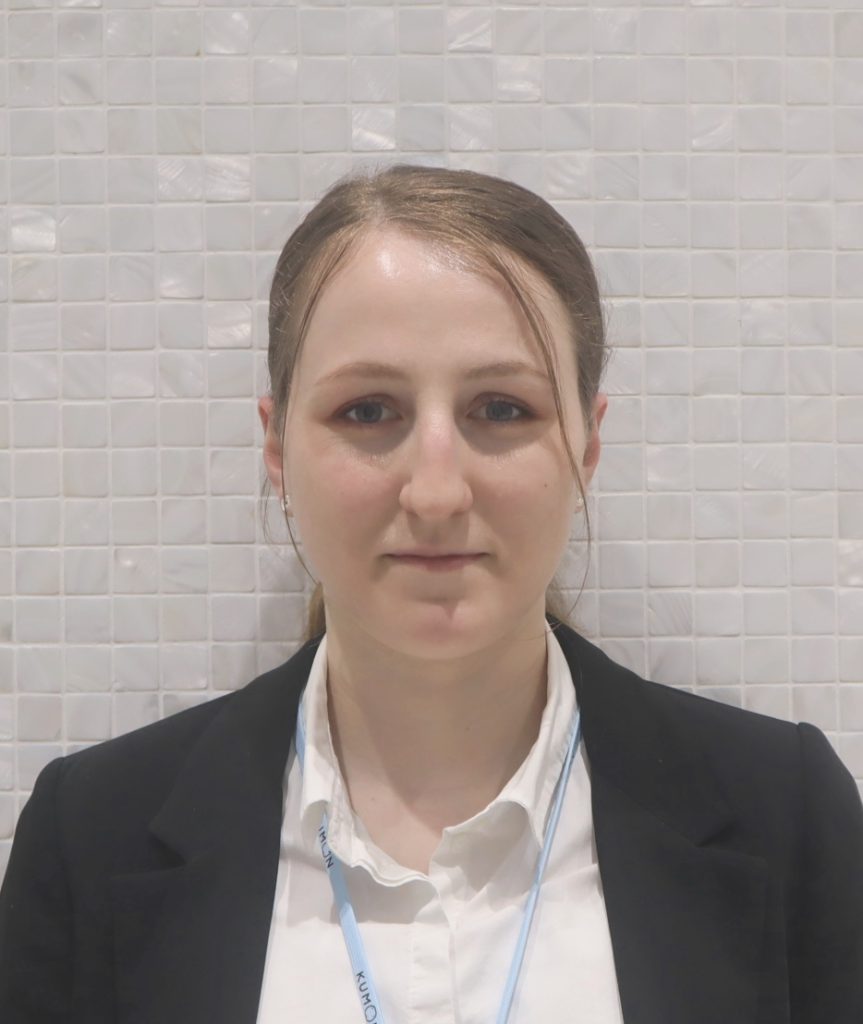 1. Where do I come from?
I'm from France, I grow up in a small town one hour away from Paris. There is a lot of field and forest around, and not so many things to do so I played a lot in the nature when I was young.
2. What are my hobbies?
I really enjoy traveling, I had the opportunity to travel to many country in Europe (England, Scotland, Wales, Belgium, Netherland, Germany, Suisse, Italy, Spain and Greece). What I like is to discover new landscape, cultures and foods. I hope the covid19 situation will end soon and that we can travel freely again.
I also like drawing and baking cakes!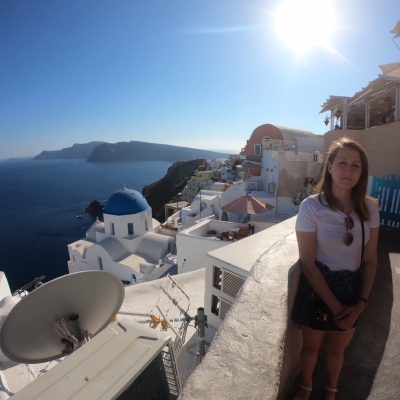 3. What did I do before GNT?
Before Kumon-GNT I went to Lille University (northern France, I recommended to visit there!) and I had the opportunity to go to Mie University, Japan for one year as an exchange student. I also did various part time jobs in France, England and Japan!
4. What are you looking forward to doing in GNT?
I'm looking forward to communicate in English with you during EIH or GIC. I hope to see you soon during the event online! Or even face to face one day!
==================================
「コメント」お待ちしています!
You can log in to comment
EICブログを書いてみたい人はグローバルネットワークまでお知らせください!
楽しかったこと、おすすめの場所、自分の町の紹介など、なんでもOKです
メールアドレス english.camp@kumon.co.jp
Leave a comment
Related article