What are you doing now…..? Vol.005 – Fukuyo Matano (EIC 2013)
Hello EIC Family,
We are here again with our 'BLOG CHAIN'. Did you enjoy the cherry blossom season?
This time we are featuring Fukuyo Matano from EIC 2013. Do you want to know how EIC has influenced her and her next challenge after EIC? Please read till the end to find out the answers and what she is doing now!
Also let's see who are the friends or camp leaders she wanted to know and are curious about now.
Will it be you……..? Enjoy reading till the end.
It will be up on EIC Family Facebook too. (If you are not a member yet, JOIN US!) and let's connect with EIC Family Network!!!!
Let's write words of encouragement for Fukuyo or ask her questions in the EIC Family Blog page with your ID and password (If you have forgotten, ask GNT office anytime). We look forward to your comments.
Name: Fukuyo Matano     Hometown: Kyoto Prefecture      EIC Year participated: 2013
Now: Studying in one of the high school (3rd Year) in Kyoto Prefecture.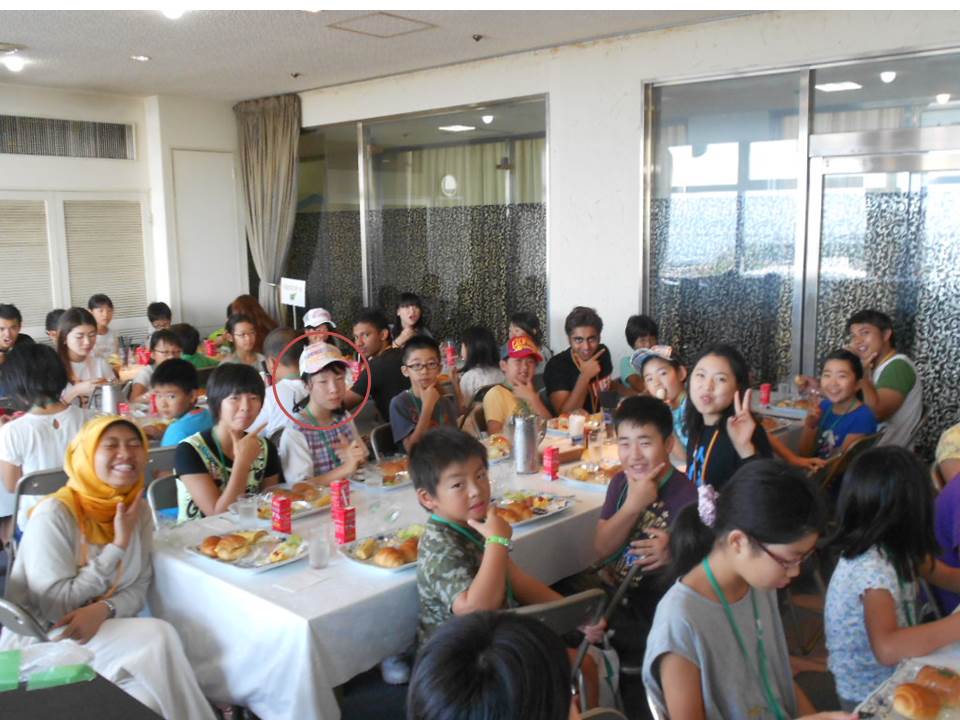 What you are doing now?
Now, I am studying in high school (3rd, final year) not only studying for university admission, but I am learning about biology. I researched about Mimosas and wrote a research paper. Do you know Mimosa? I also went to Malaysia for school trip and Hong Kong for family trip.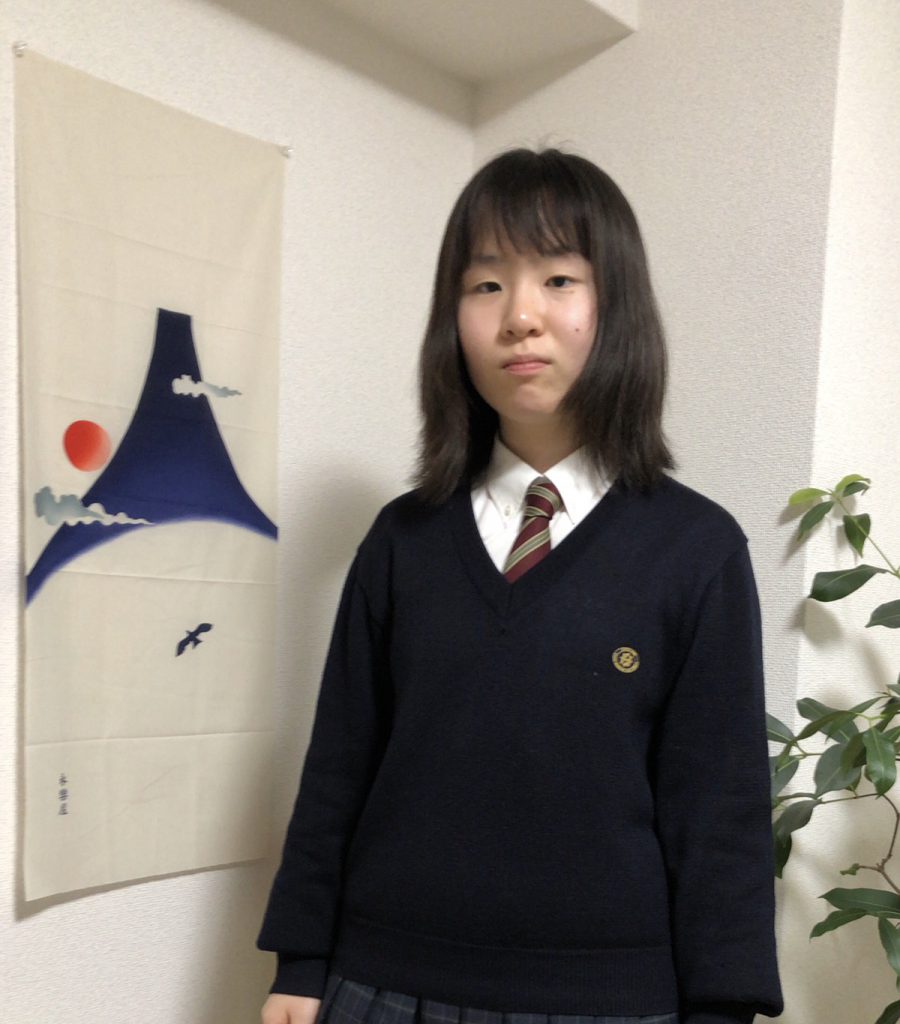 Why did you choose the things you are doing now?
I study because I want to know, and of course for the university admission.
I studied biology because I wanted to be a biologist in the future. Before I researched about Mimosas, I researched about Frogs but I found out that biologists isn't for me. However, it was good experience and I could notice it before I become a biologist.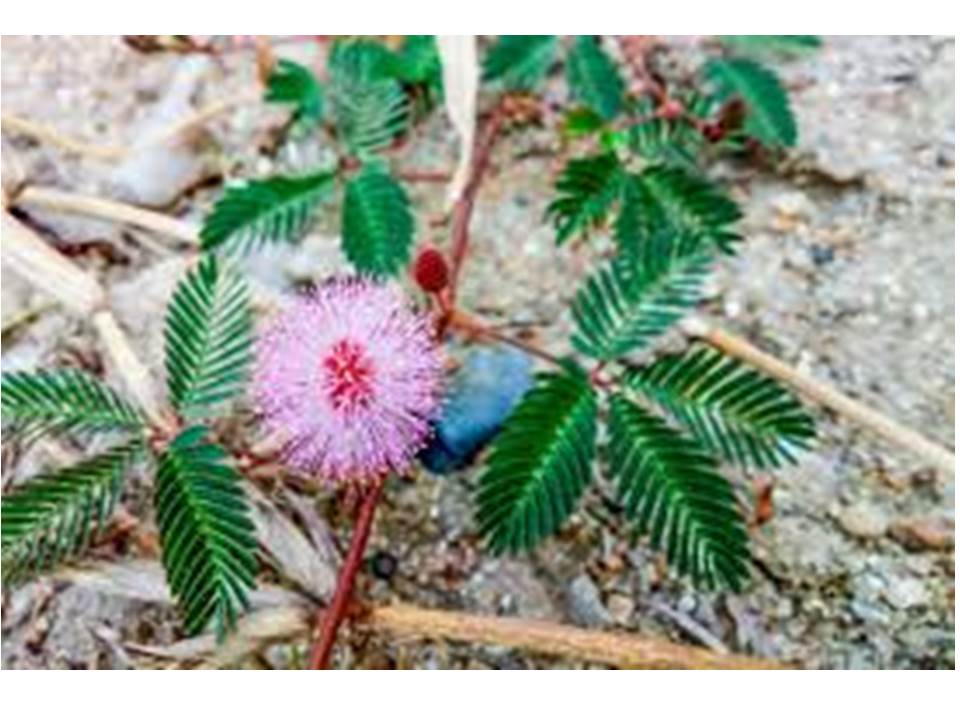 I went to Malaysia and did a survey with my group members. We interviewed at a market and a park in English.
Also we went to a university, company, historical museum, Mosque, and so on. I learned a lot of new things, but the biggest thing I learned is diversity just like in EIC. Even though we can't understand the difference first, it is important to try thinking about it, I mean thinking about why they are doing what they do. I think it is the first step to understand the diversity. And I believe that the same is true of daily life. When I went to Hong Kong, I made a travel plan for my family. It was nice trip!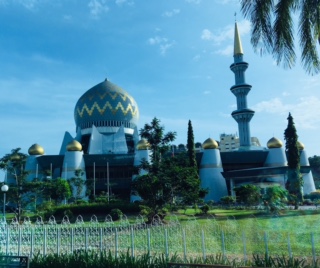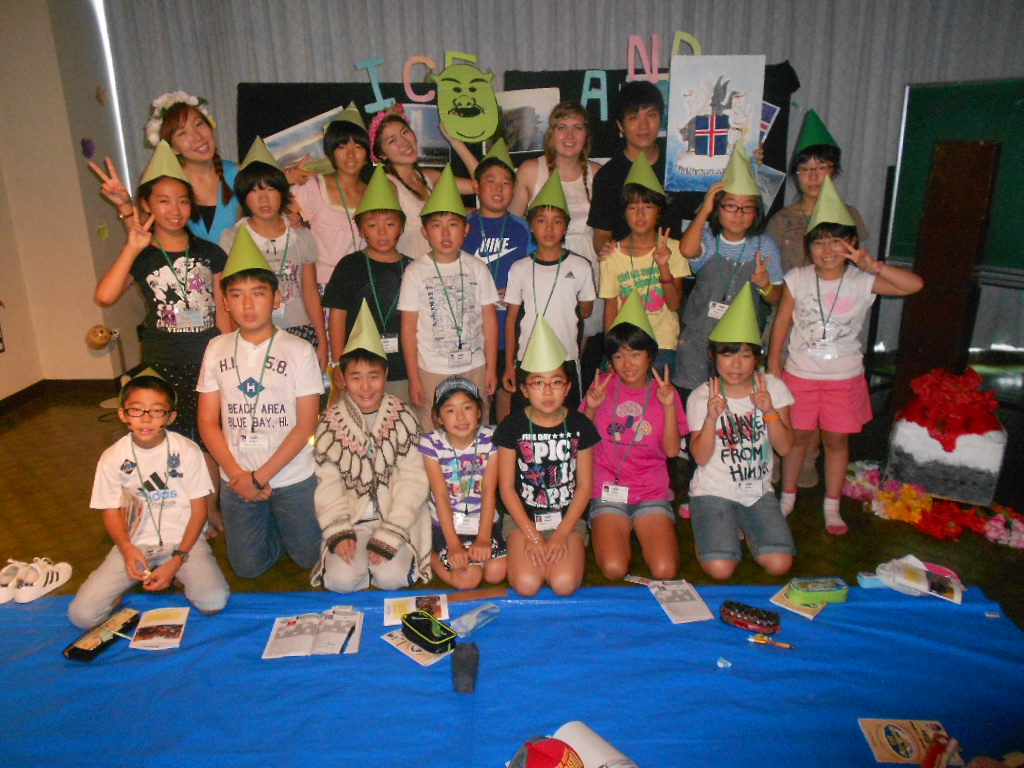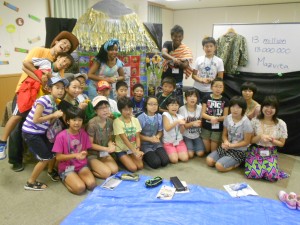 How EIC influenced your life?
EIC was a wonderful experienced for a 12 year-old girl like me. I rarely hadn't been out from my hometown which is very countryside since I joined EIC. So, what made me surprised first in EIC was "There are people who don't speak Kansai dialect!" Everything was new for me. I wasn't afraid of making mistakes because everyone was kind and nice even though I made mistakes. In addition, I had been learning English before I participated in EIC because I like it. But I realized that English is language by trying communicating in English. English is communication tool used in the world. So I have been learning English because not only I like it, but also I want to communicate with people. I was thinking about EIC vaguely when I was riding the return bus, and I felt something, big emotions. I couldn't think more at that time, but after I got backed to my normal life, I felt that my world, view and mind was broadened thanks to EIC. Now I can say EIC changed me. After EIC, I joined the EIC Café group (OBOG) in 2015 and continue to use English for communication.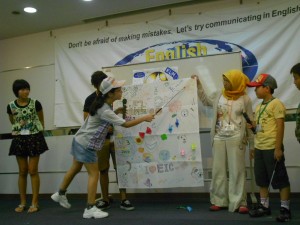 Next challenge:
First, I want to enter a university and study about human science, then study about it more at a graduate school. Once I graduated from graduate school, I want to participate in a research group and think about the universe. I want to learn about space which is related to human. I mean not the studies like astronomy but like space law. But I haven't decided details yet. So I want to find what I really want to study at the university.
Message to EIC family:
I recommend you to know about the world and yourselves so that you can do what you want to do in the future. And keep on studying English! English will spread your world.
The people whom I want to know what they are doing are … Nichiko Nanbu, Shoko Baba, Ayako Baba
If you see your name is mentioned in this blog please contact the Global Network Team (GNT).
Those who are interested to share about your story in this 'Blog Chain' let the Global Network Team know or email them at english.camp@kumon.co.jp
LET'S SUPPORT EACH OTHER AND CONTINUE THIS CHAIN!
Don't forget to comment or write an encouraging message to our friend Fukuyo even if you do not know her.
Leave a comment
Related article