Message from Gwen
Dear EIC Family,
I am writing this blog to share with you the latest news about myself. By the end of September 2023, it has been the end of my 5th year in GNT with everyone. I'll be moving to work in another department of Kumon starting from October.
Joining GNT and becoming a part of the EIC Family has been a wonderful experience for me so far! I still remember clearly how emotional and surprised the 1st English Immersion Camp was to me. Being able to see for myself how you all can co-live, learn & grow through the Camp taught me a lot about human's potentials. Despite your age, you surprised me so much how you can share such deep thoughts & opinions about big world issues. I really hope that there will be opportunities for us all to reunite again and meet up soon in the near future, now that the pandemic is officially over.
Now, I am preparing myself for my next chapter in Kumon, where I will be working with Kumon English worksheets a lot. Indeed I have to admit that there is a lot of fears and worries surrounding me right now. However, I believe that my EIC family will always support me! I have been receiving a lots of great advices and cheers, it felt so reassuring to know that there is a big network of support behind me. Thank you all for the past 5 years, and I promise that I will always be available to join our next reunion!
For now, let's keep striving for our own personal goals, and "Don't be afraid of making mistakes …"!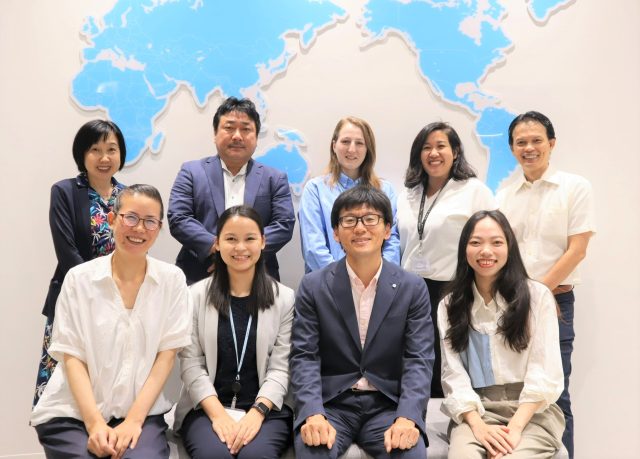 Leave a comment
Related article