What are you doing now? Vol.050 – Mai (EIC 2013 & 2014, Biwako)
Greetings from Global Network Team (GNT) in Shin Osaka.
Hope this blog finds all of you in good health.
We are leaving September and Autumn is coming soon!

Please enjoy reading the blog 'What are you doing now?', volume 50 until the end.
We look forward to your comments or words of encouragement either in English or Japanese language is OK 🙂
Or even press 'Like' we are more than happy.
Your support and encouraging words can mean a lot to the person who wrote this blog.

Thank you.
---
Name: Mai
Participated: EIC 2013 & 2014, Biwako
Group Camp Leaders: Tahsin, Chisato, Andrew, Parn
Now: University student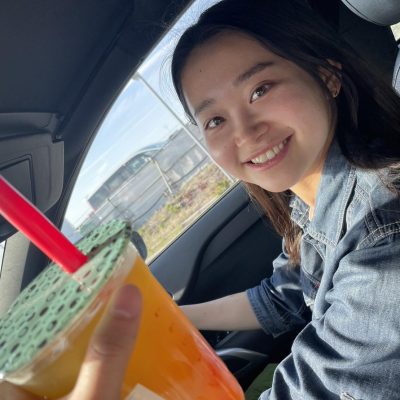 Hello everyone,
I'm Mai from Mie. Hope everyone is doing well. I would like to share with everyone especially my EIC family members what I am doing now after I joined English Immersion Camp in 2013- 2014 in Biwako.
What are you doing now?
I'm a third year university student. I'm studying to prepare myself to be qualified as a nursery teacher or a kindergarten teacher in Aichi. I participated in a 10-day language training in New Zealand.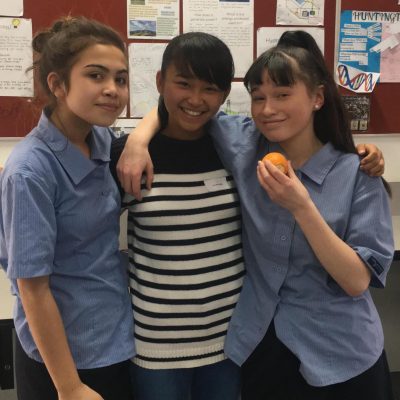 What do you remember about EIC and how it has impacted you?
Participating in English Immersion Camp (EIC) gave me the joy of connecting with others. It did not matter who I was or where I was from, the EIC family accepted me. The way they interacted with me taught me how to build a relationship different than ever. Until I joined EIC, I thought that "being same" was the key to make friends, the relationship could not be built up without "being same", and it was natural to go along with the other person and I thought that was normal. However, after participating in the EIC, I have learned that it is natural for each of us to be different and that it is interesting to be different. I also experienced the joy of expressing my own opinions and listening to the opinions of others. I learned what it means to accept differences and how to behave in concrete terms. This gave me a broader perspective of who I am as a person living in Japan, a country on earth. I was able to face my emotions, weaknesses, and strengths. I again realized my existence through EIC experience.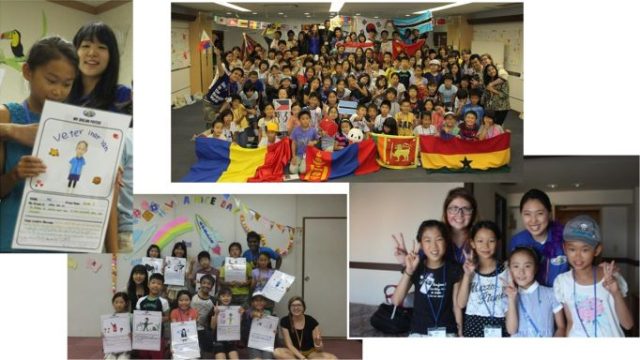 After EIC…?
I participated in Overseas Study Tout (OST) program with EIC and Global Network Team (GNT) members and went to Indonesia. Then, I entered high school and participated in a 10-day language training in New Zealand. Through them, I get in touch with the history and meaning of various cultures, ways of thinking, customs, and countries, people, buildings, and cityscapes. Through these experiences, I got to know the people I met and rediscovered myself. I began to question what it means to be a person. The environment in which we are born and spend our lives is different for each of us. I was interested in how a person like myself was formed. Starting with my experiences at EIC and OST, I became interested in the environment surrounding children. From my desire to be involved in the environment surrounding children, I realized that people are part of the environment. I wanted to be a part of the environment surrounding the children and create opportunities for their growth. Therefore, I decided to go to university to deepen my understanding of children.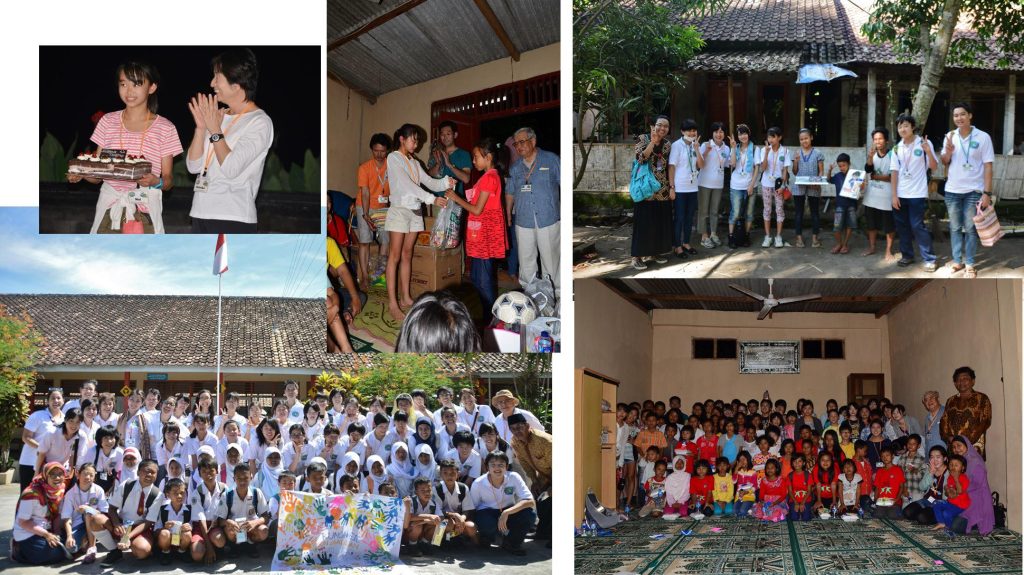 What is your next challenge or goal?
I do not have any definite dream yet. I would like to work in a job that supports children's upbringing. I want to develop my English skill more and more to have connections with people around the world.
Message to EIC Family
I want to thank the EIC family for staying close, accepting me, and supporting me. I'm so glad to have met you and I'm glad that I took the challenge to join EIC. Even now, EIC is one of my places. Thank you for reading to the end.
*The English Immersion Camp (EIC) has been changed to GIC (Global Immersion Camp) from 2022.
---
We are looking forward to your comments and words of encouragement 🙂
If you are interested in sharing your latest update just like Kanna did, 'Don't be afraid…Let's communicate with GNT and we'll support you with the blog!
Join our Kumon-EIC Facebook group to reconnect with EIC members and see some information which might interest you.
Kumon-EIA | Facebook
Leave a comment
Related article