What are you doing now? Vol.051 – Nodoka (EIC 2005, Yokohama)
Greetings from Global Network Team (GNT) in Shin Osaka.
Hope this blog finds all of you in good health.
Autumn falling leaves are here so does the snow!!

The blog 'What are you doing now?', volume 51 is here for you to read until the end.
We look forward to your comments or words of encouragement either in English or Japanese language is OK 🙂
Or even press 'Like' we are more than happy.

Your continuous support, encouragement words and keeping in touch can mean a lot to the person who wrote this blog and our network!

Thank you.
---
Name: Nodoka
Participated: EIC 2005, Yokohama
Group Camp Leaders: Lee, Audi & Susan
Now: Socialite
Dear EIC family, Hi! This is Nodoka.
I joined EIC in 2005 and also as a camp staff in 2014.
What are you doing now?
I am currently working in the Marketing team of an automotive company, such as communicating the key technology of cars in an attractive way. I collaborate with a diverse Global team, where my counterparts are all over the world – which comes with its challenges (especially managing multiple time zones (!)), but I really enjoy the international environment.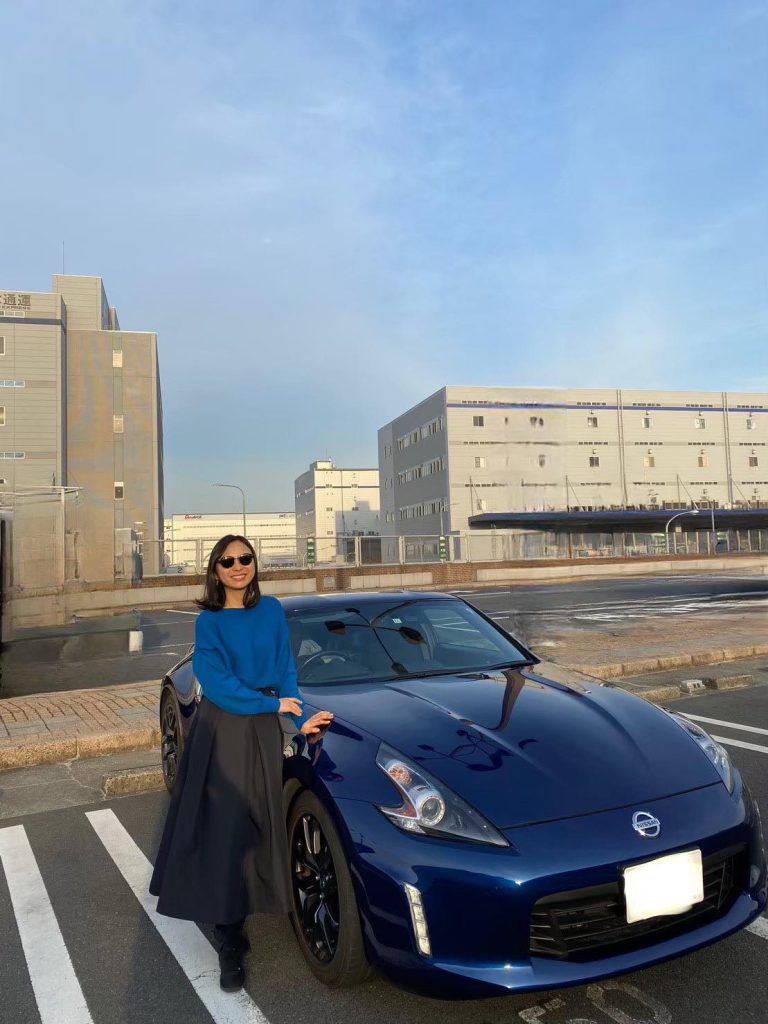 What do you remember about EIC and how it has impacted you?
Participating in EIC was a dream come true for me, inspired by my sister (Satsuki) who joined EIC 2002 – so I remember I was really excited to join. One of the most memorable experiences was hearing camp leaders share about their home countries. It taught me how different places have different cultures, different customs, different common sense…but we can all be a part of the EIC family. This experience greatly influenced how I work with people from different backgrounds today. I believe that recognizing and accepting differences, even when not in total agreement, can lead to positive outcomes.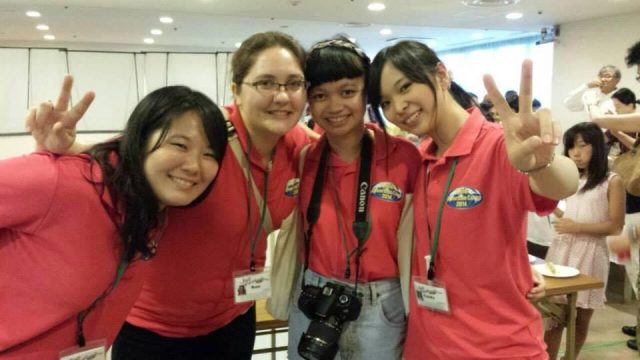 What is your next challenge or goal?
My next goal is to work outside of Japan. I've always enjoyed living in a different environment, so I hope to seize an opportunity some day.
Message to EIC Family
The EIC spirit of "Don't be afraid of making mistakes, let's try communicating in English" is a valuable life lesson for me. Whether it's communicating in English, starting something new, exploring new places – not being afraid of making mistakes is really difficult, but once you take that first step, the future unfolds.
I look forward to hearing all of your challenges! Let's keep in touch😊
*The English Immersion Camp (EIC) has been changed to GIC (Global Immersion Camp) from 2022.
---
We are looking forward to your comments and words of encouragement 🙂
If you are interested in sharing your latest update just like Kanna did, 'Don't be afraid…Let's communicate with GNT and we'll support you with the blog!
Join our Kumon-EIC Facebook group to reconnect with EIC members and see some information which might interest you.
Kumon-EIA | Facebook
Leave a comment
Related article