EIC cafe blog : Yuka (Kansai)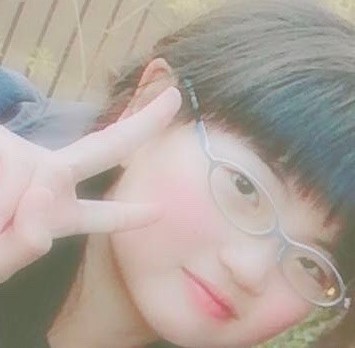 Hello!! EIC family!!
My name is Yuka Tabuchi!!!
How are you?? I am very fine!
I joined EIC 2017 and 2018!!
EIC and I

EIC taught me the fun of English!!
When the camp started, I was very nervous… But, camp leaders speak friendly!! So I can speak English!
Also, I think I want to speak English more! I enjoyed EIC very much!!
Before joining the EIC, I thought English was difficult… I think English is fun when I join EIC!!!!
If they can understand my English, I would be very happy!!!
I also learned kindness from EIC!! Camp leaders are very kind! So, I think kindness is important!!
I want to be a kind person like Camp leaders!!!!
What I want to do from 20 years
~EIC cafe~
I would like to communicate with camp leaders!
I want to make a fun event..!!
I hope EIC and EIC cafe continue in the future and become more and more joyful spaces!!!
I want to be a physical counselor after 20 years!!!
Also, I want to speak English more fluently!!
I want to be kind and happy!!
Hope to see you somewhere in 20 years!!
Leave a comment
Related article