What are you doing now? Vol.042 – Kota (EIC 2009, Hachikougen)
Dear EIC members,
Greetings from Global Network Team (GNT) in Shin Osaka.

We hope all of you are in good health and had a good month for March.
Spring is here! And Sakuras are blooming for 'Hanami' in Japan! But do take care.

Our March EIC Blog chain of 'What are you doing now?' volume 42? is here!
Who is the person? Please enjoy reading until the end 🙂

We are very much looking forward to your comments including the group Camp Leaders.
Your encouraging words means a lot to the person who wrote this blog.
You can write directly onto the blog! NO MORE ID! NO MORE PASSWORD! NO MORE LOGIN!
---
Name: Kota
Hometown: Osaka
Participated: EIC 2009, Hachikougen
Group Camp Leaders: Royan, Misa, MJ
Hello, EIC family!
I'm Kota. and I participated in EIC 2009. (long time no see …)
I actually entered APU in 2017.
I had the best student life in Beppu and I believe it is thanks to EIC. (I am still indebted to Mr. Torii, the "BIG BOSS of EIC "😂)
What are you doing now?
I am now doing web design work, writing articles, and participating in a business that combines education and soccer. Through these experiences, I plan to learn various creative skills and business essentials in depth and establish a creative production company.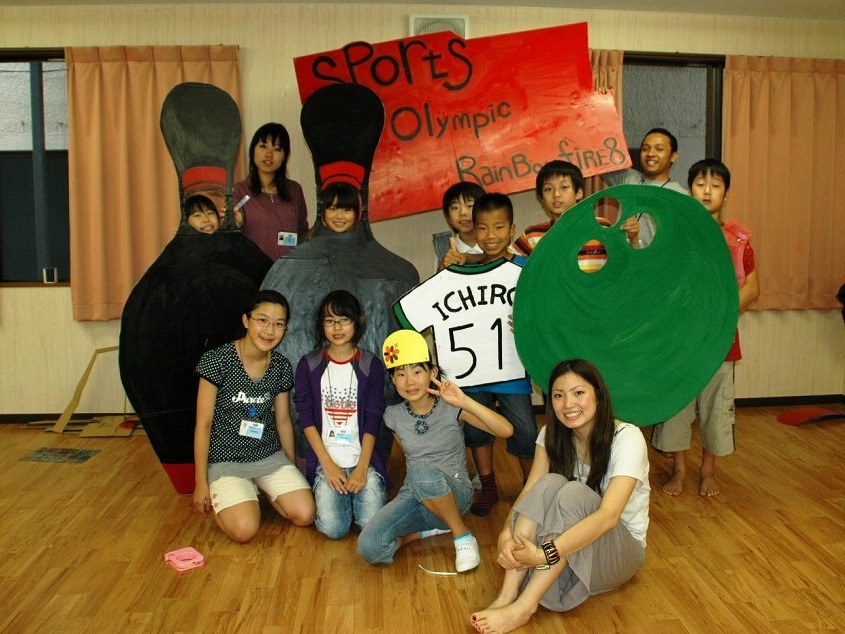 What do you remember about EIC?
It has been 13 years since I joined EIC, but I still remember everything from the time we gathered at Kumon's Office in Shin-Osaka to the time I said goodbye to my EIC family.
Getting on the EIC bus with anxiety feeling, making lots of friends from the first day, being praised by the camp leader and being happy, playing soccer and dancing with everyone, saying goodbye to everyone in tears on the last day….
All of them are the best memories of my life, and 8 years later, I decided to enroll in APU, the same University as the camp leaders at that time.
I really appreciate EIC for giving me the best opportunity.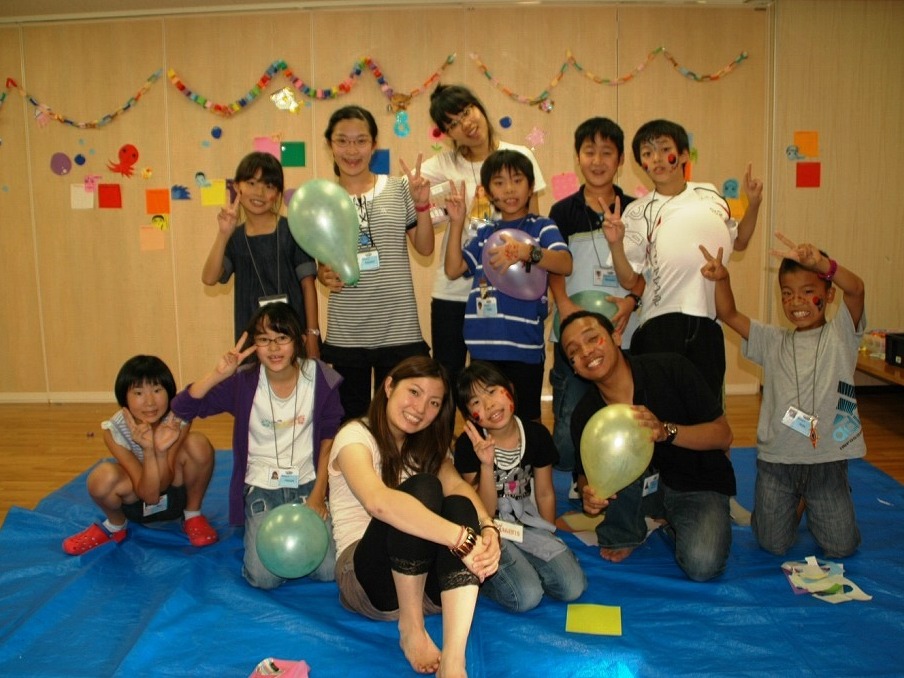 What is your next challenge or goal?
My future goal is to be an entrepreneur, and change the world.
I want to create a society where children and young people who have dreams can express themselves freely, just as I did.
Message to EIC Family
To all the EIC family members all over the world, I look forward to seeing you again somewhere with a smile on your face (in a world where we don't have to wear a mask😌)!
I haven't decided how long I will stay in Beppu, but I will introduce you to good food and onsen when you come here♨️.
Thank you for reading.
---
We are looking forward to your comments and words of encouragement 🙂
If you want to update any news about yourself, 'Don't be afraid…Let's communicate with GNT and we'll support you with the blog!
Join our Kumon-EIC Facebook group to reconnect with EIC members and see some information which might interest you.
Kumon-EIC | Facebook
Leave a comment
Related article