ONLINE Traveling around the World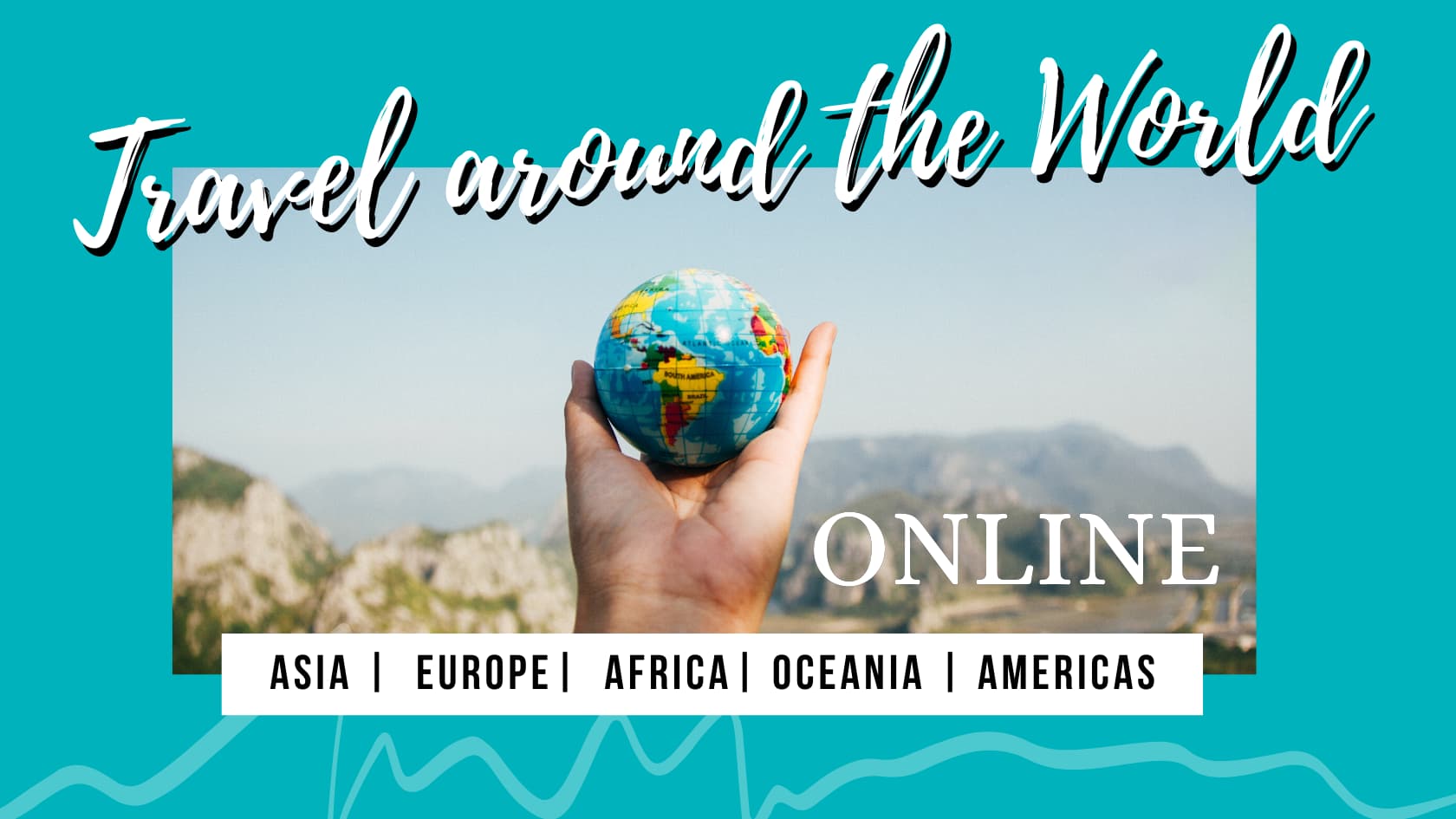 EIC 20th Anniversary Project
Let's travel around the World via the Internet!
What is ONLINE Traveling around the World ?
In EIC Network, there are Camp Leaders coming from 90 countries and regions. Among those, how many countries do you know about? Let's travel around the world together with us via the Internet! 😯 Every month EIC Camp Leaders will be introducing about their countries to us! Let's wonder about the world!
Countries
① Vietnam trip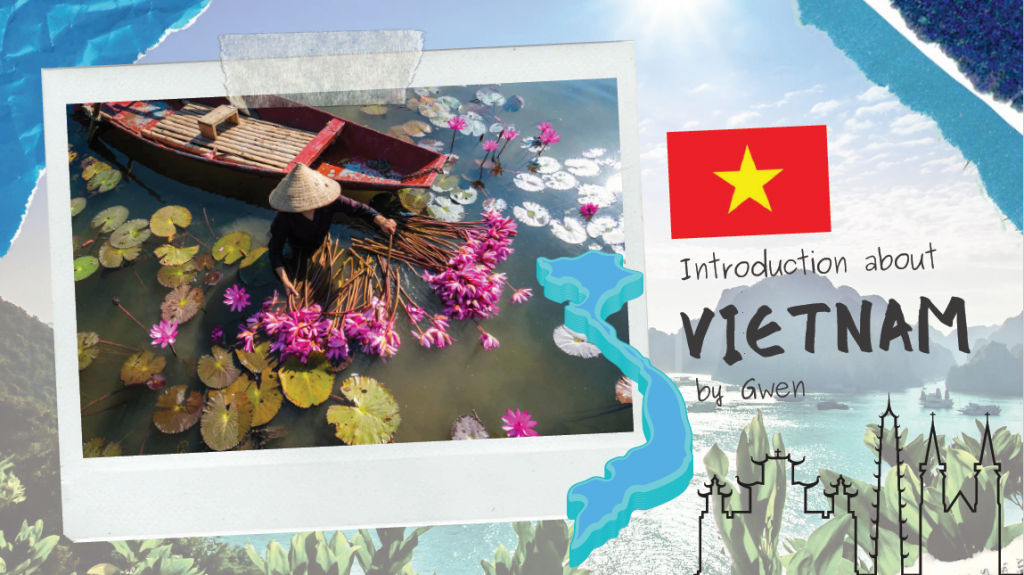 Vietnam food tours, Vietnamese language lessons, Vietnam's history & culture trip, JOIN NOW!
② Indonesia trip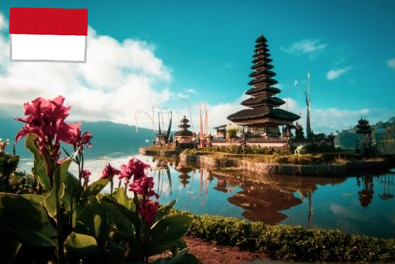 Indonesian cooking show, Ramadan introduction, Indonesia islands tours, JOIN NOW!
③ India trip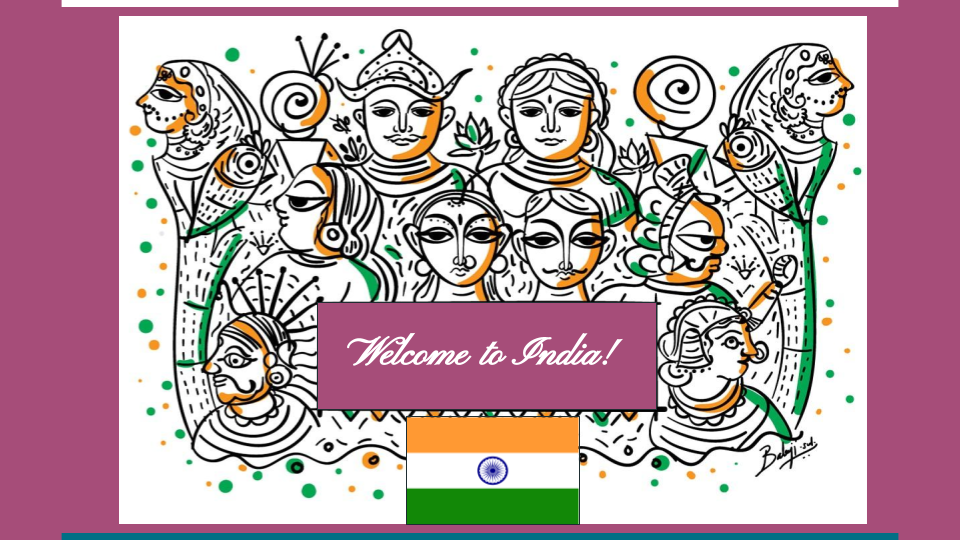 Let's discover Indian Marriage, Cuisines, Festivals & Dances. Let's dance together!
④ World Festival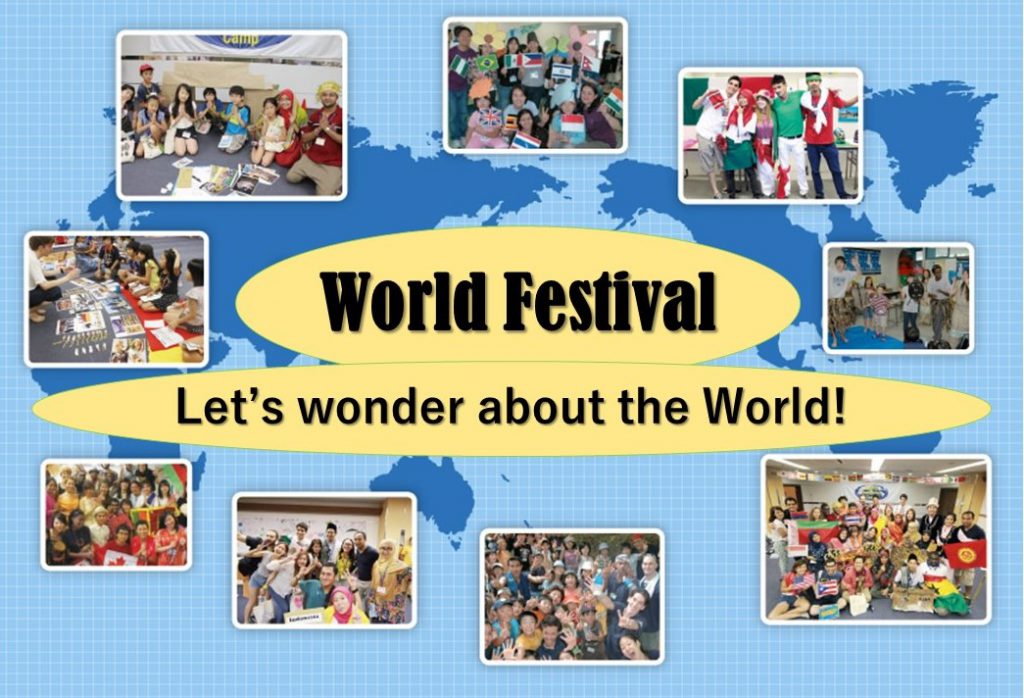 What do you want to know about the world??
⑤ Thailand trip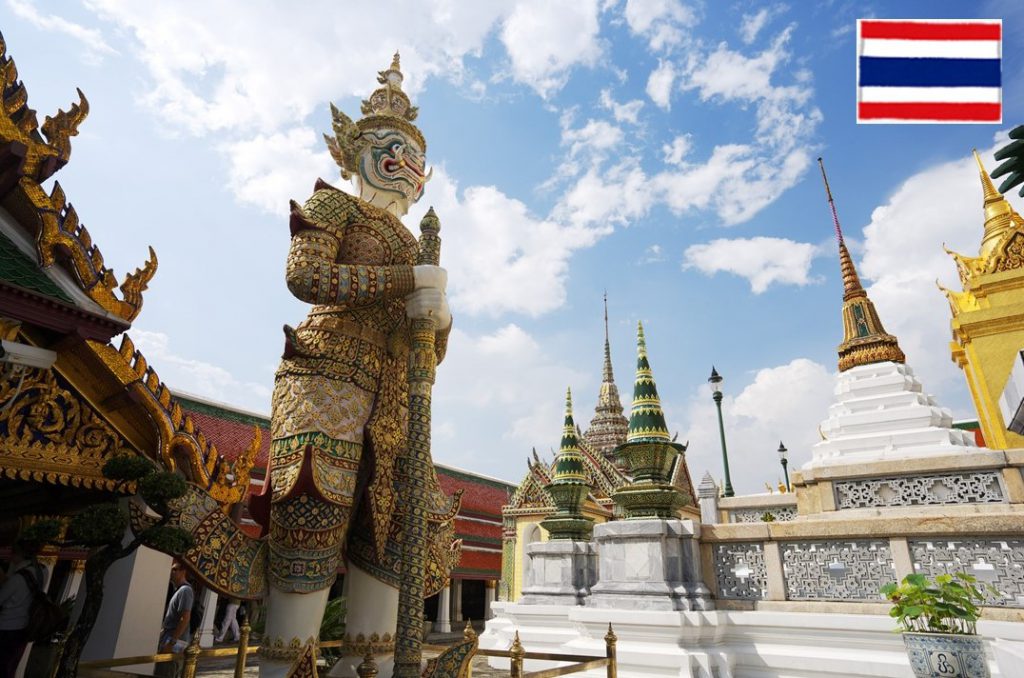 Thai food is spicy!? Introducing Thai food from various places and regions!
⑥ Nepal trip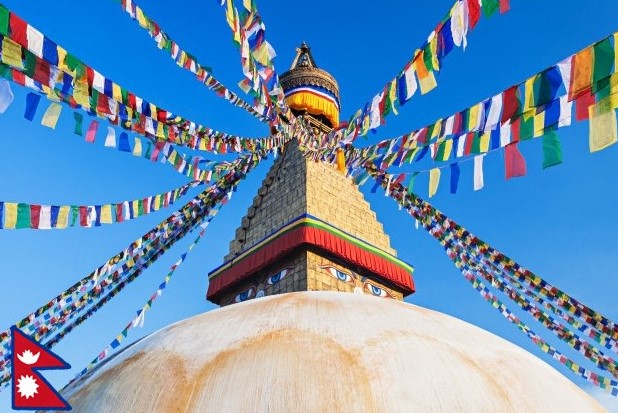 There is a big festival happening in Nepal! Come and join now!
⑦ Mongolia Trip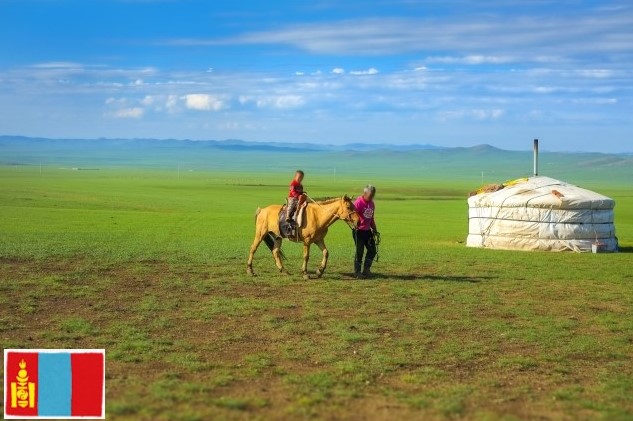 What are some sports that friends enjoy or What is school life is like in Mongolia?
⑧ World Festival part2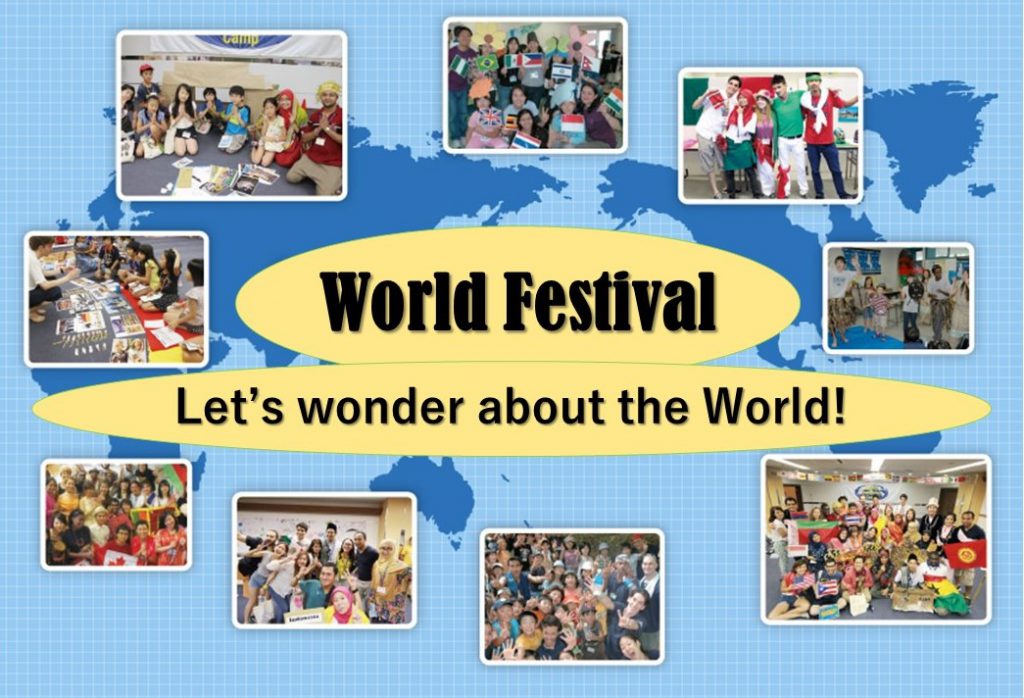 How is winter festivals and Christmas celebrated in countries around the world? Is there anything similar to Japan?