New Member of GNT (Gwen)
Hello EIC family ~~~
I am so excited to give my first greeting to everyone as a new member of Kumon's Global Network Team (GNT).Let me introduce to you about myself.My name is Nguyen (or you can call me Gwen) and I started working for Kumon Japan from October 2018.Next is Q&A about me: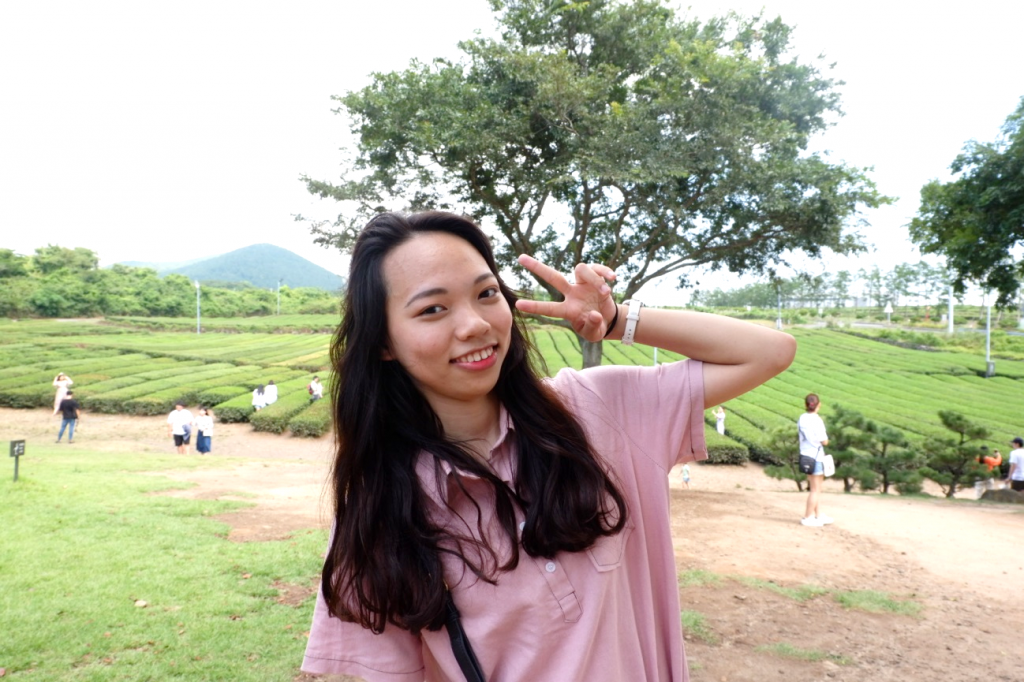 1. Where do I come from?
I am Vietnamese (100% hehe). My hometown is Vung Tau, a beach city in the southern part of Vietnam. If you have a chance to travel to my country, please visit my place.
2. What are my hobbies?
I like travelling, meeting with many people and learning about new cultures (especially food). When I was a student, I travelled a lot around Japan. My favorite destination was Kyoto because I had lots of delicious Japanese sweets there. In the future, I really want to visit Indonesia and eat the local-made pancake named Martabak. ↓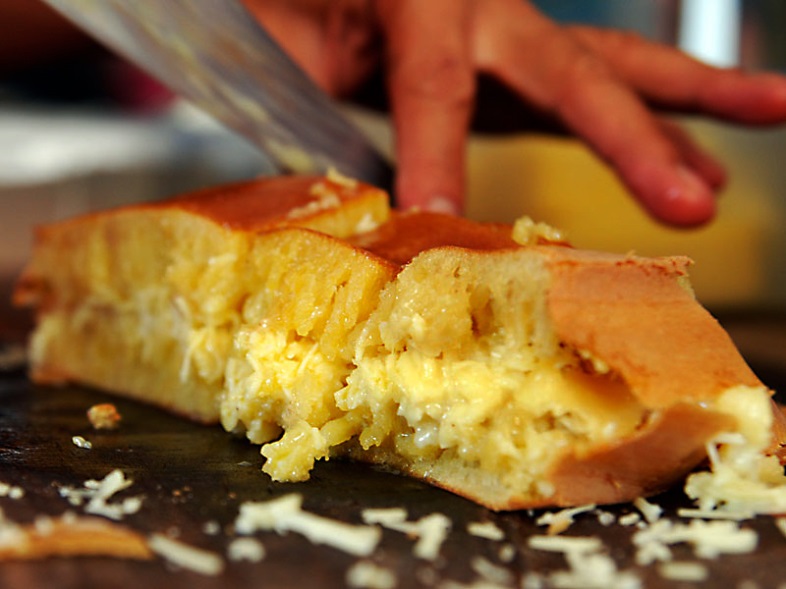 3. What did I do before GNT?
I studied 4 years at Ritsumeikan Asia Pacific University before joining Kumon. In Beppu, I made many friends from all around the world and had the chance to eat food from different countries. So, beside Vietnamese food, my top favorite foods are Indonesian Martabak and Japanese Kaisendon.
4. Why did I join GNT (and Kumon in general)?
Because I believe that I can support many people's learning process in Kumon. I hope that in the future I can bring you more and more amazing English Immersion activities with my GNT team.
That's it for today! Looking forward to having the opportunities to meet up with you all someday in our future events.
Meanwhile, don't forget to practice speaking English every day ne!!
See you soon !!!!
「コメント」お待ちしています!
You can log in to comment
EICブログを書いてみたい人はグローバルネットワークまでお知らせください!
楽しかったこと、おすすめの場所、自分の町の紹介など、なんでもOKです
メールアドレス english.camp@kumon.co.jp
Leave a comment
Related article