What are you doing now? Vol.035 – Kensuke Fukuda (EIC 2014) – Biwako
Dear EIC members,
Greetings from Global Network Team (GNT) in Shin Osaka.
As always hope this blog finds all EIC members well and safe wherever you are now.
The hot weather is starting now in Osaka, how about at your place or in your country?
Oh yes, the Tokyo Olympics has ended and now Paralympics is already started! Let's cheer for them!

So does our blog chain 'what are you doing now?' volume 35 is going on and let's cheer for the member from EIC 2014!
Please see below and enjoy reading till the end.

Now writing a comment or messages are much more easier! NO MORE ID or password to log in. You can write directly onto the blog!.
---
Name: Kensuke Fukuda
Hometown: Hyogo Prefecture
Now: High Schol 3rd grade
Participated: EIC 2014 Biwako
EIC Group Camp Leaders: Alisha, Jacob, Cammy, Rammy
Hello, EIC family!
I'm Kensuke and I participated in EIC in 2014.
When I joined EIC in 2014, I was in the 6th grade elementary school!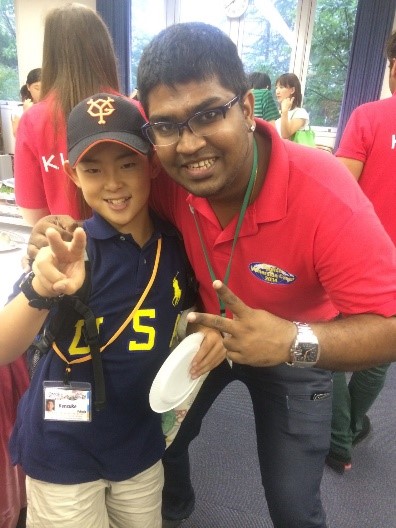 What are you doing now?
I'm studying to enter university. I have to summarize my research about folk tales handed down in the Kinki district because I have to submit to the university as a screening of entrance exam. Also, I have to translate my summary into English to submit it to school. So, I'm translating with my poor English😭
What do you remember about EIC?
I was very nervous at first when I participated because I had not joined such a big event without any acquaintance. However, all camp leaders and participants were kind. So, I eventually made many friends and a lot of special memories.
Also, in "My Dream" Presentation, I was glad because I can find some friends had the same dream as me. My dream then, was becoming a great baseball player like "Babe Ruth". I played baseball when I was elementary school student. So, I had such a dream. Moreover, I did practice my swings (batting) during EIC.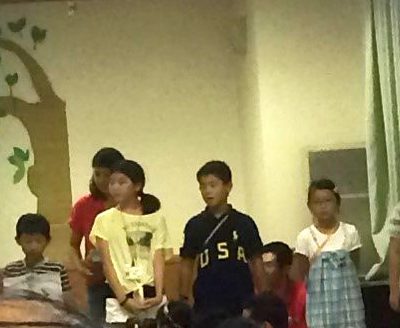 What is your next challenge or goal?
My immediate goal is to enter to the university I want to study there because the university's volleyball club is strong. So, I'd like to play volleyball. Also, since the university is far from my hometown, I have to start living by myself. If I failed the entrance exam and enter same university as my sister, I might live with my sister😇. I'd like to avoid that…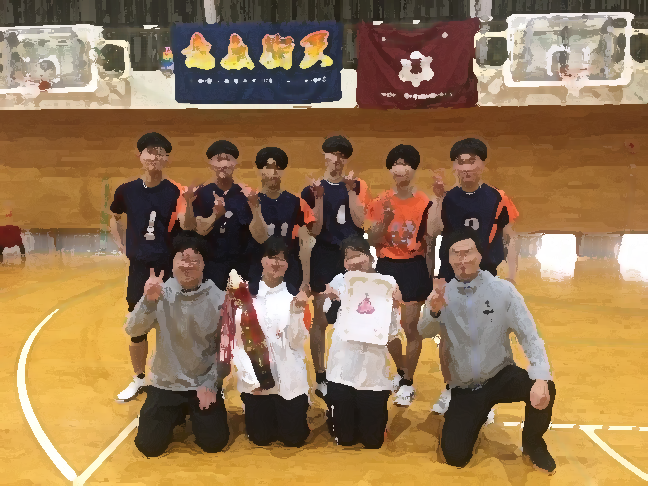 Message to EIC Family
These days, it's difficult to make any challenge and real communication but there is not a waste in our lives.
Let's think about what we have to do and want to do in such situation surrounding us.
I will do my best too.

Thank you for reading! Have a nice day!!
GNT to Kensuke's Camp Leaders, do drop a comment or message to him we are sure he must be happy to receive your messages 🙂
---
Join our Kumon-EIC Facebook group to reconnect with EIC members and see some information which might interest you.
Kumon-EIC | Facebook
Leave a comment
Related article