What are you doing now? Vol.039 – Karuna (EIC 2001, in Ritsumeikan APU)
Dear EIC members,
Greetings from Global Network Team (GNT) in Shin Osaka.
As always we hope this blog finds all our EIC members in good health, keeping the EIC spirit 'Don't be afraid of making mistakes..' wherever you are and whatever you do. Also continue to keep in touch with EIC friends, Camp Leaders or Camp Staff!

As Christmas and New Year is approaching us we hope everyone continue to stay safe, healthy at the same time able to spare sometime to read our EIC Blog chain 'What are you doing now?' volume 39.

It's a great pleasure to feature a member who joined the first EIC which was held in the year 2001 at Ritsumeikan APU (Ritsumeikan Asia Pacific University), Beppu, Oita prefecture!!

Please enjoy reading till the end 🙂 And we are very much looking forward to your comments.
Your comments and encouraging words means a lot to the person writing the blog.
Write directly onto the blog! NO MORE ID! NO MORE PASSWORD! NO MORE LOGIN!
---
Name: Karuna
Hometown: Oita
Participated: EIC 2001, APU
Group Camp Leaders: Nana, Shradha, Karen
Hello everyone. I'm Karuna Little Monkey. I joined EIC 2001(The first EIC!). I was a member of group 2, so my dear camp leaders are Karen, Shradha and Nana.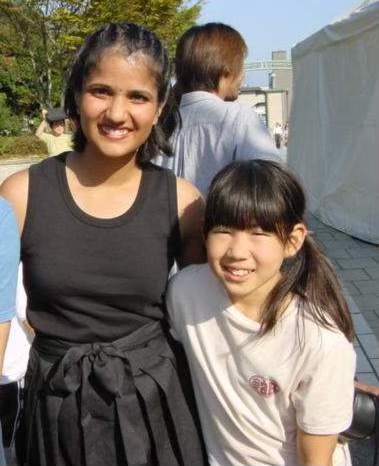 What are you doing now?
After graduating from one of the university in Japan in the Department of Architecture, I work in a Supreme Court as an electrical system designer. Recently I gave birth to my first child, so I'm currently on childcare leave. I enjoy spending all day with my baby 🙂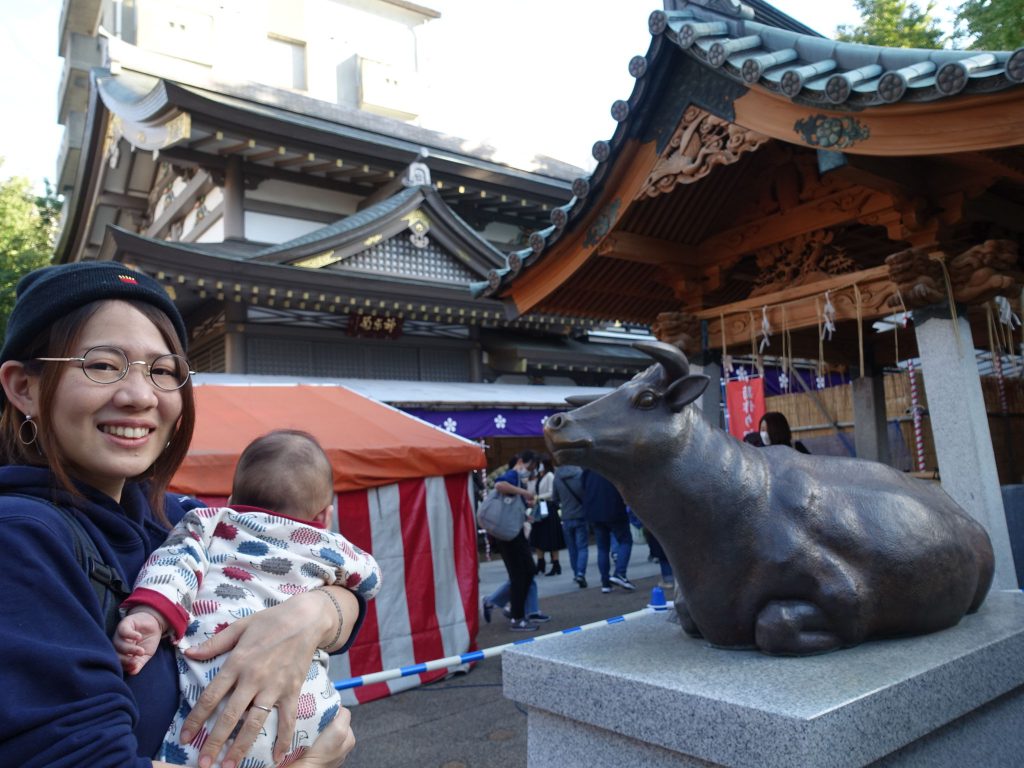 What do you remember about EIC?
I remember we did various things such as making T-shirts, drawing on our flags, making bamboo instruments, and created a very long vinyl kites. All activities were so much fun that I missed dearly. I cried a lot during a the farewell time at the graduation ceremony.

By the way, I also remember filling many of the daily diary blanks with "very very very…" because it was so difficult to write in English. I should try more expressing in English 🙂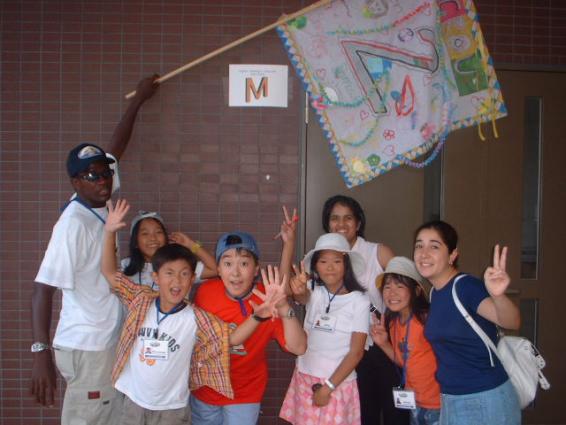 What is your next challenge or goal?
I want to get licenses related to my job. Also, I want to study English again!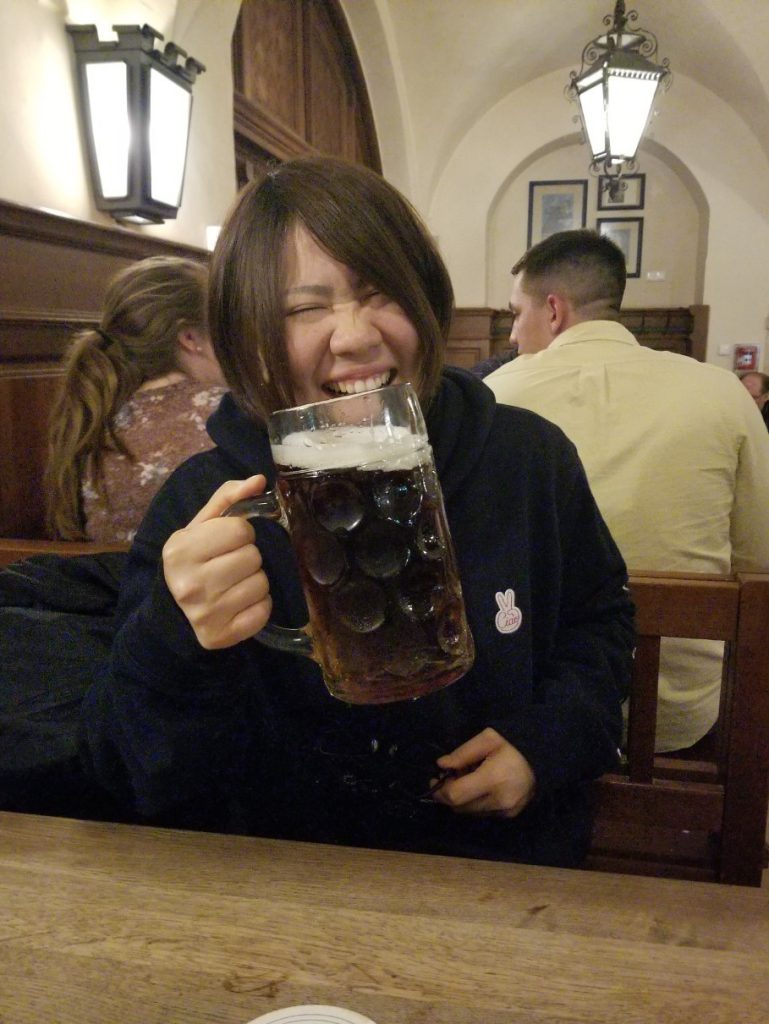 Message to EIC Family
Thank you for all EIC staff and camp leaders and other members who keeps our connection. I hope all EIC family live a healthy and happy life. I'm looking forward to seeing everyone someday!. Thank you for reading my blog.

We are looking forward to your comments and words of encouragement or even introducing yourself!

If you want to update any news about yourself, 'Don't be afraid…Let's try communicating in English' through sharing what you are doing now in our EIC Blog!
---
Join our Kumon-EIC Facebook group to reconnect with EIC members and see some information which might interest you.
Kumon-EIC | Facebook
Leave a comment
Related article