What are you doing now? Vol.048 – Kanna (EIC 2013, Biwako 5)
Greetings from Global Network Team (GNT) in Shin Osaka.

Hope this blog finds all of you in good health and keep yourself under cool condition in this blazing heat.

Please enjoy reading the blog 'What are you doing now?', volume 48 until the end.
We look forward to your comments or words of encouragement either in English or Japanese language is OK 🙂
Or even press 'Like' (ii ne) we are more than happy.
Your encouraging words can mean a lot to the person who wrote this blog.
---
Name: Kanna
Participated: EIC 2013, Biwako 5
Group Camp Leaders: Derry, Lisa, Jee jee
Now: University student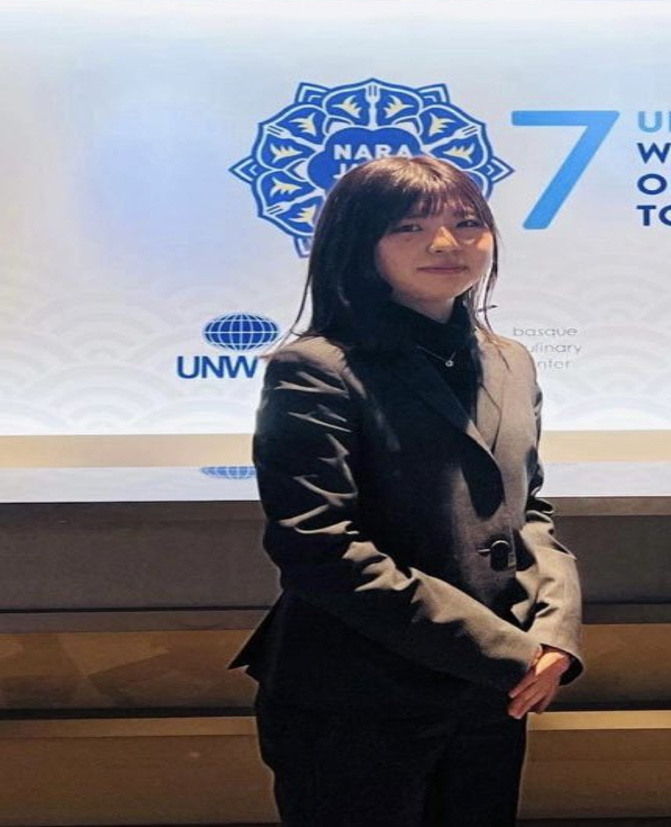 Hello everyone!
Long time no see! How are you? I'm Kanna from Hyogo. Hope things are going well with you. I would like to share with everyone what I am doing after I joined English Immersion Camp in 2013.
What are you doing now?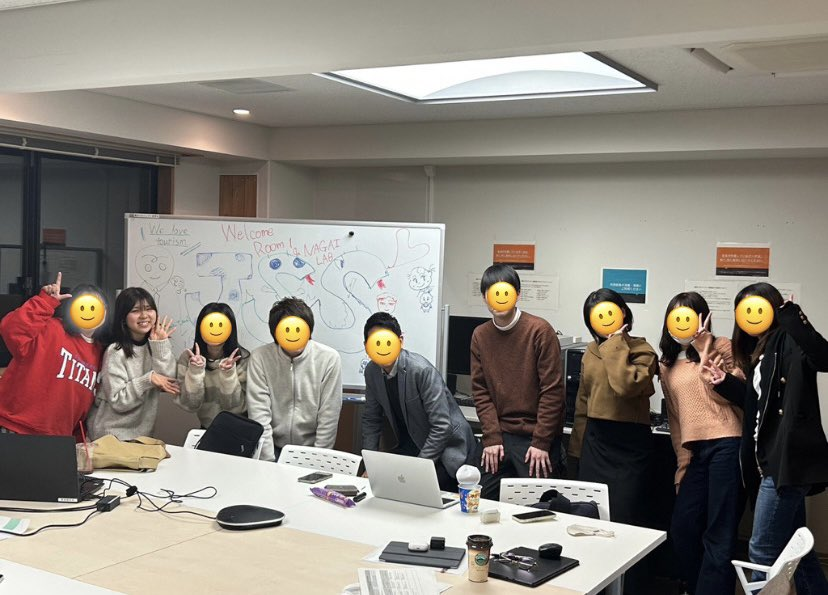 I am studying tourism at university now. The tourism department at my university I am studying now has three major perspectives: the regional development perspective, the industry and management perspective, and the cultural perspective. Rather than learning specialized skills to become a tour conductor or hotelier, I am into what kind of phenomenon tourism is from the perspective of each academic field (e.g. Agriculture, Geography, Management, Sociology). In particular, I am interested in how tourism can contribute to regional revitalization. Interestingly, in order for tourism to function effectively as a means of regional revitalization, the autonomy of local residents is more important than the professional skills of external tourism management. KUMON helps us develop the habit of thinking and acting for ourselves. Studying at the Faculty of Tourism, I realized that a KUMON-style education is what is needed for the future of our society.
What do you remember about EIC?
My most memorable experience in the EIC was that I enjoyed communicating in English. Before joining the EIC, I felt difficulty in speaking English because I thought I had to speak correct English. However, through the EIC, I realized that what is important is not the correctness of English, but to be proactive in expressing what I want to say. I really enjoyed the opportunity to try to understand each other with people from different cultures and different ways of thinking, using the common tool; English. Before joining the EIC, I studied with the goal of getting a perfect score on school tests, but I have come to realize that I want to use the knowledge and skills I gained from my studies as a means to increase my learning and the range of people I can relate to.
What is your next challenge or goal?
Actually, I will be working as an employee at an KUMON from April 2024! So, my next challenge is to deliver KUMON-style education to as many people as possible as a KUMON member. And I would like to be involved in EIC someday. I would like to tell many people what I have learned from EIC; studying is fun and that studying will expand your possibilities and choices. I am very excited to meet again and work with the people who were camp leaders when I joined EIC!
Message to EIC Family
EIC was a very valuable experience that helped me grow. I am happy to have met you all through EIC. Thank you all. I hope to see everyone again. I wish you all the best! Thank you!

*From the year 2022, the English Immersion Camp (EIC) has been changed to GIC (Global Immersion Camp).
---
We are looking forward to your comments and words of encouragement 🙂
If you are interested in sharing your latest update just like Kanna did, 'Don't be afraid…Let's communicate with GNT and we'll support you with the blog!
Join our Kumon-EIC Facebook group to reconnect with EIC members and see some information which might interest you.
Kumon-EIA | Facebook
Leave a comment
Related article