15th Anniversary Ideas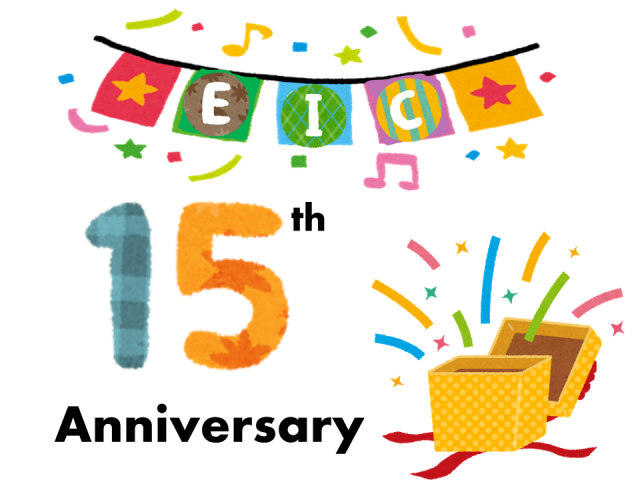 Hello Everyone!
As we announced at APN, we are going to have the 15th Anniversary Event in Kanto Area!
We want to plan interesting and fun activities so that everyone can enjoy and can look forward to.
So please tell us your ideas!
For example:
When would you like to have the event? Ex. In December or January, etc.
Who do you want to join (Camp Leader, Friends)?
What songs or dances do you want to do together?
What English Games do you want to have?
Do you have any ideas for new activities? Ex. Invite special guests, conduct workshops, and etc.
Thank you very much for your ideas!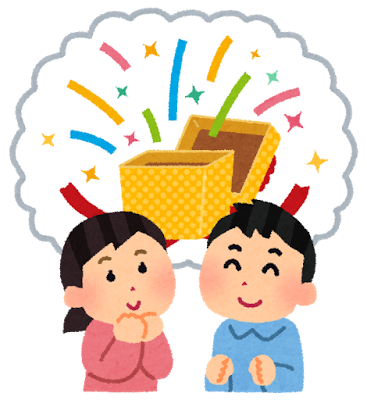 Leave a comment
Related article