EIC2015 is coming soon!
Hello, everybody
This is Yuko from Global Network Team.
How are you?

This is rainy season in Japan. Who likes Tsuyu(rainy season)?
I don't really like it…. But, hydrangea flowers are very beautiful!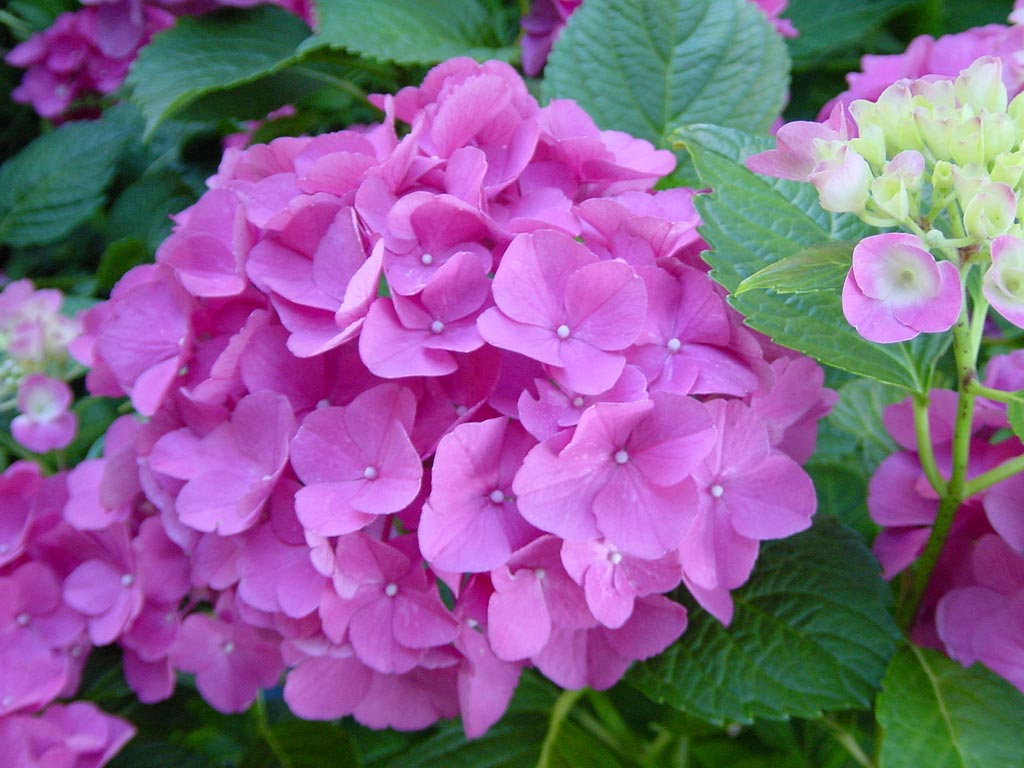 And, after Tsuyu, Summer is coming!! EIC is coming!Do you still contact with EIC friends and Camp Leaders?Let's use "MY GROUPS". Let's communicate with EIC family in English!
Also, this year many new members will join us, EIC familyJ Please welcome them!!
We are looking forward to hear from all of you!
Quiz! What color do you think this year's Camp Leader polo shirt is?
Do you remember? What color polo shirts Camp Leaders were wearing when you join??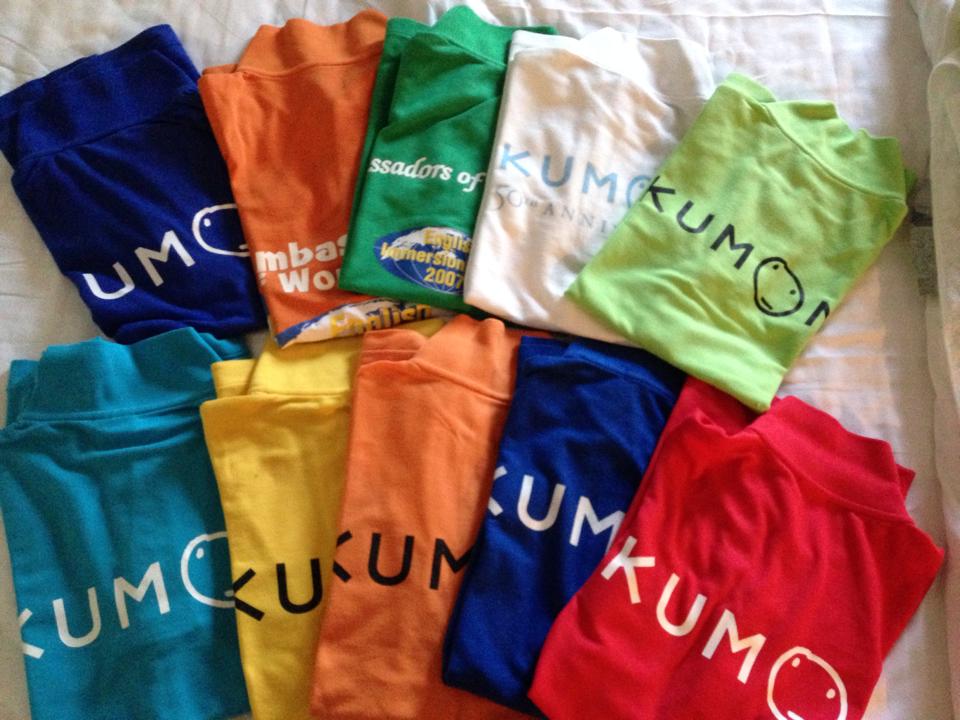 Please guess and comment
Leave a comment
Related article