Congratulations to March 2019 Graduates
Hello Friends, It's me Jane! From Global Network Team. 🙂
How is everyone? Are you enjoying this Sakura session?
We sure hope that everyone doing great!In March, many Camp Leaders graduated. Do you want to know who?
Congratulations to Aby, Mika, Nake, Itu, Saad, Mook, Cemre, Chisato and Gift (Photographer).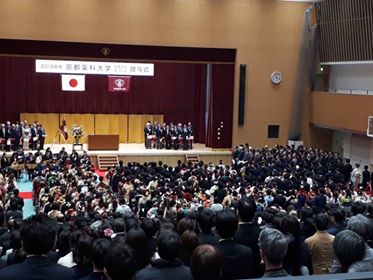 Let's congratulate all these Camp Leaders, on their achievements and welcoming a new journey, some will be working
in Japan, some will be returning to their home countries, do you want to know where they will be?
You can comment here or ask them individually.

To a new and exciting journey and please keep us updated about your life and where it takes you!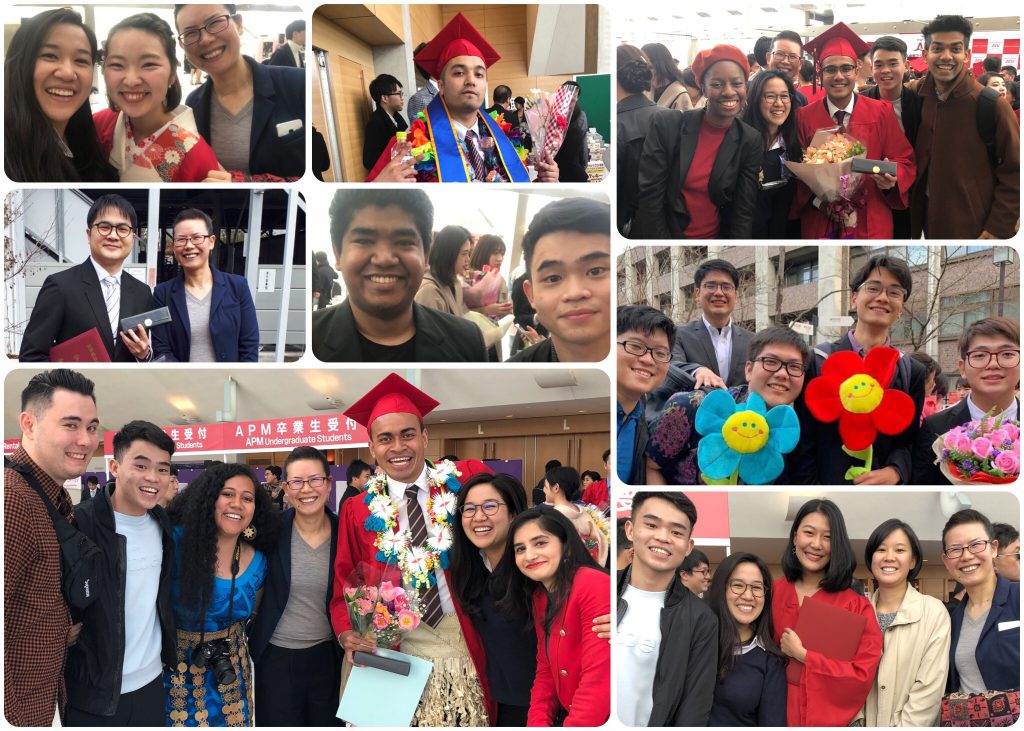 Leave a comment
Related article