What are you doing now…..? Vol.006 – Sena Koga (EIC 2012)
Hoya EIC Family!
How was your life after the new era of 'Rei Wa (令和)' started?
Did any of you did something special or uniques which you would like to share with us in this blog?
We would love to hear from our EIC Family more!
This time we would like to share with all in our 'BLOG CHAIN' about Sena Koga who particiapted in EIC 2012.
What did she do after she discovered the joy of communicating in EIC, what is her next challenge and who she would like to hear from?
Find out the answers in her blog now! Enjoy reading till the end. You can read her article in our EIC Family Facebook too. (If you are not a member yet, JOIN US!) and let's connect with EIC Family Network!!!!
We really appreciate for your comments or words of encouragement for Sena or ask her questions in the EIC Family Blog page. We are sure she must be very happy to receive it. If you have forgotten your ID and password, ask the GNT office anytime. We look forward to your comments.
Name: Sena Koga     Hometown: Yokohama     EIC Year participated: 2012
Now: Preparing for university
Hello EIC family!!
This is Sena! I joined the EIC family as a camp participant of 2012. I am currently writing this blog from Boston, U.S. Boston is rainy today, but I like rain so this makes me happy. How's the weather in your town?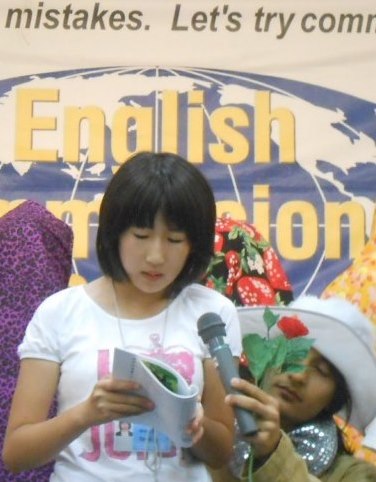 What are you doing now?
Since I discovered the joy of communicating in English in EIC, I entered international high school.
This spring, I graduated my high school with the certificate of International Baccalaureate, and Bilingual Diploma. These certificates prove that I am qualified to apply to university in the UK, Australia, and also apply to Japanese university as AO applicants.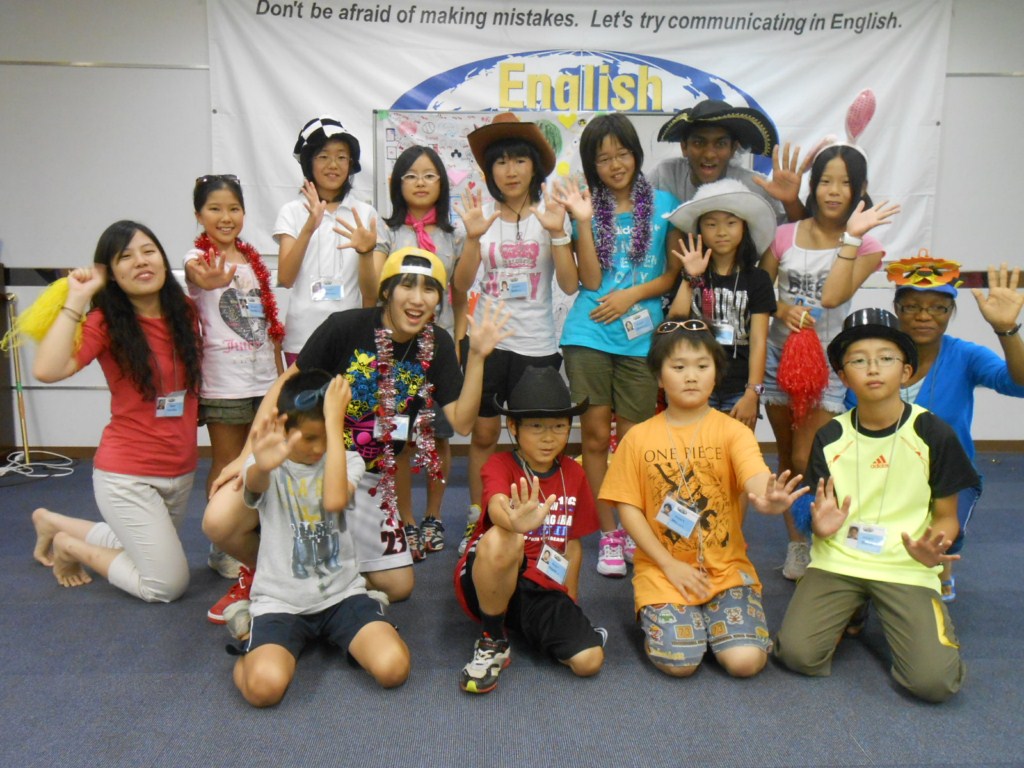 Why did you choose the things you are doing now?
I decided that I go to the liberal arts college in U.S and liberal arts college require 4-years of study but it is different from university, in the way that liberal arts have more freedom in choosing subjects. I got acceptance from three colleges, and all of them let students create own programs that meet individual interests.
I haven't decided what I want to do in the future, and that is why I choose liberal arts college in the U.S. While Japanese university makes students to choose major when students apply, universities in the U.S. let students explore several study fields! But I know I am interested in literature, economics, physics, engineering and neuroscience (Yes, my interests are quite broad). In two years, I will decide my major so that I can focus on one field with more expertise study.
 How EIC influenced your life?
I feel like the day that I joined EIC was yesterday! Time flies. I always remember how brave camp members are. They are always doing their best to step out of their comfort zone. So, every time I have difficulties, I look back on EIC experience and question myself. Am I stepping out of comfort zone? I miss camp leaders too. They are all energetic. I wish to be like them when I grow up as a university student.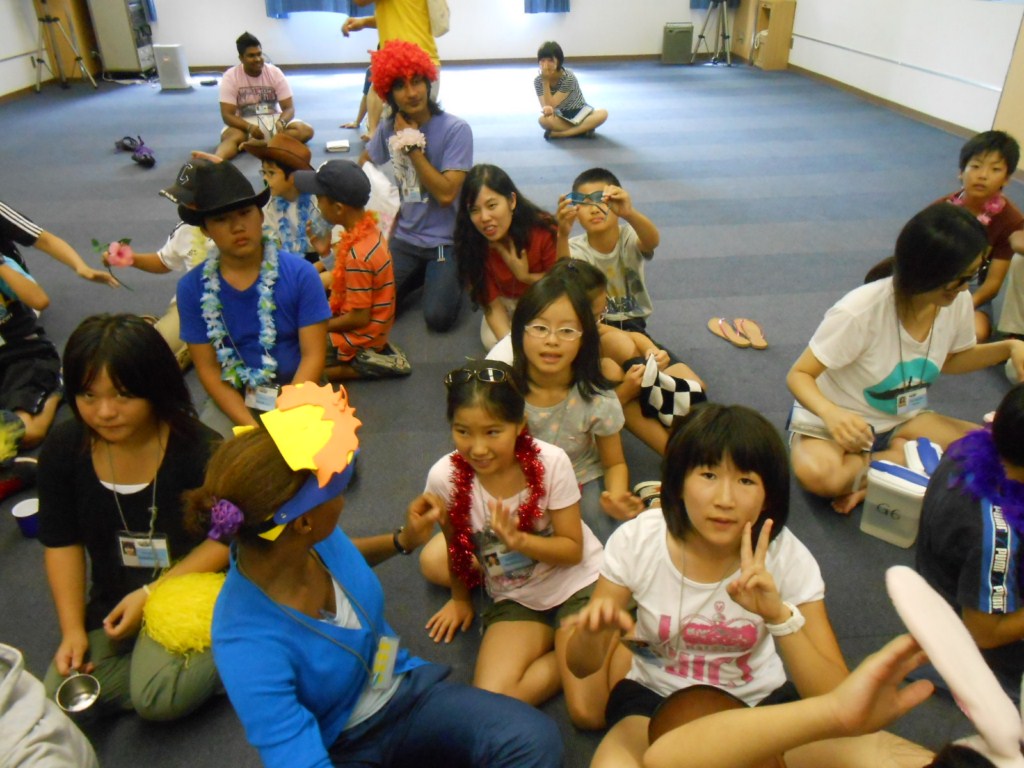 Next challenge
My next challenge is to complete the first year in college with the best possible grade. It might be tough, but this is my way! And you know what? As a new challenge to myself (but also for having fun), I will start learning German in KUMON from May!! I quit KUMON when I started international school and I am super excited to be back to this learning environment. KUMON is a pure representation of what learning is-whenever you want, you can start learning about new things!
Message to EIC family
So as a message to younger EIC members, stay curious! Don't let nobody stops you to learn English, and study whatever you want to do! You living your life. And feel free to contact me if you have any question about EIC, studying English, studying in an international school, IB, study abroad, applying to U.S. college, TOEFL, SAT, and others! (My email address: ushisblog@gmail.com)
The people whom I want to know
I made so many friends in EIC and EIC café and I can't choose!! Let's say……
Yume Suzuki, Yukako Ishizaki, Mana Ikeda, Kyohei Yamamoto. (I may come up with more friends!!)
For a camp leader, I have no idea what Zaza is doing so I would love to hear from her!
If you see your name is mentioned in this blog please contact the Global Network Team (GNT).
Don't forget to comment or write an encouraging message to our friend Sena Koga, even if you do not know her. Let's make new friends!
LET'S SUPPORT EACH OTHER'S GOAL AND STRENGTHEN OUR NETWORKING!
Those who are interested to share about your story in this 'Blog Chain' let the Global Network Team know or email them at english.camp@kumon.co.jp
Leave a comment
Related article