What are you doing now…..? Vol.007 – Minami Takano (EIC 2007)
Hi EIC Family!
Rainy Season is here everyone!
Have you got your rain boots, rain coat or umbrella ready?
Don't let the rain stop you from reading our latest EIC Family Chain Blog!
In this 7th volume we would like to introduce to you someone who is very passionate in building architecture (建築)! Who is that person? Let's find out below!
Enjoy reading till the end.
We look forward to your comments or words of encouragement to Minami. We are sure she must be very happy to receive it.
If you have forgotten your ID and password, ask the GNT office anytime.
Name: Minami Takano      Hometown: Aomori     EIC Year participated: 2007
Now: Studying architecture & applying for a job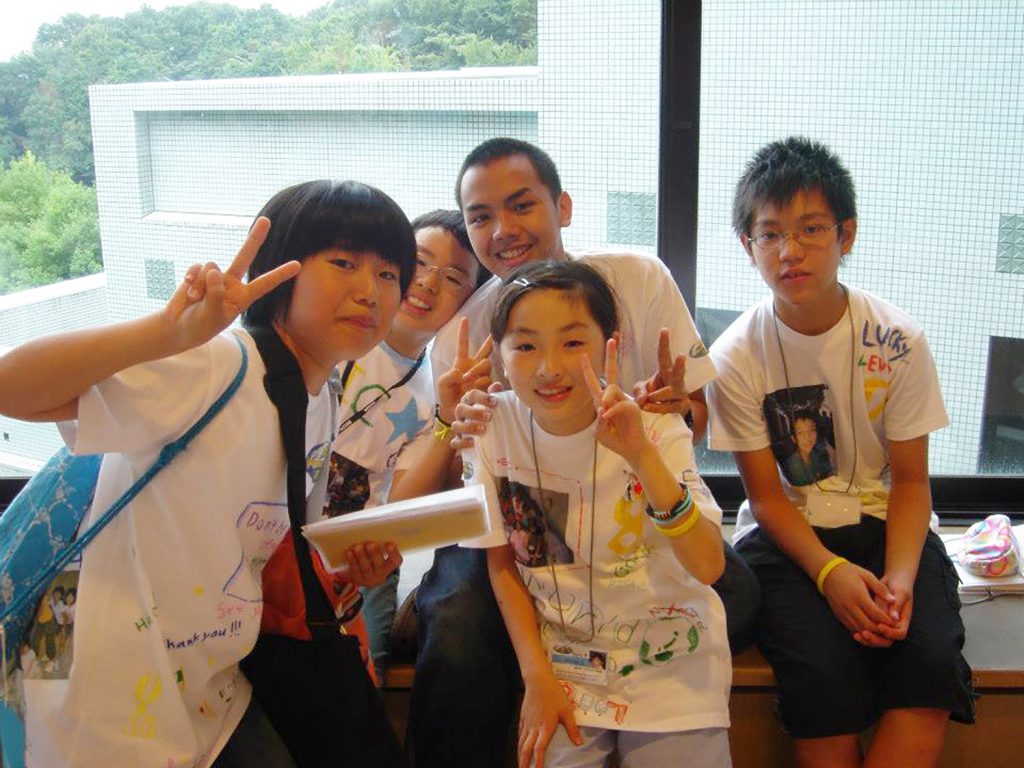 What are you doing now?
I'm studying architecture at graduate school. For example I'm making model houses and drawing building's plan.
And also I went to many countries to see buildings when I was a university student. There are many types of buildings in the world. Being able to see many types of buildings are very fun for me.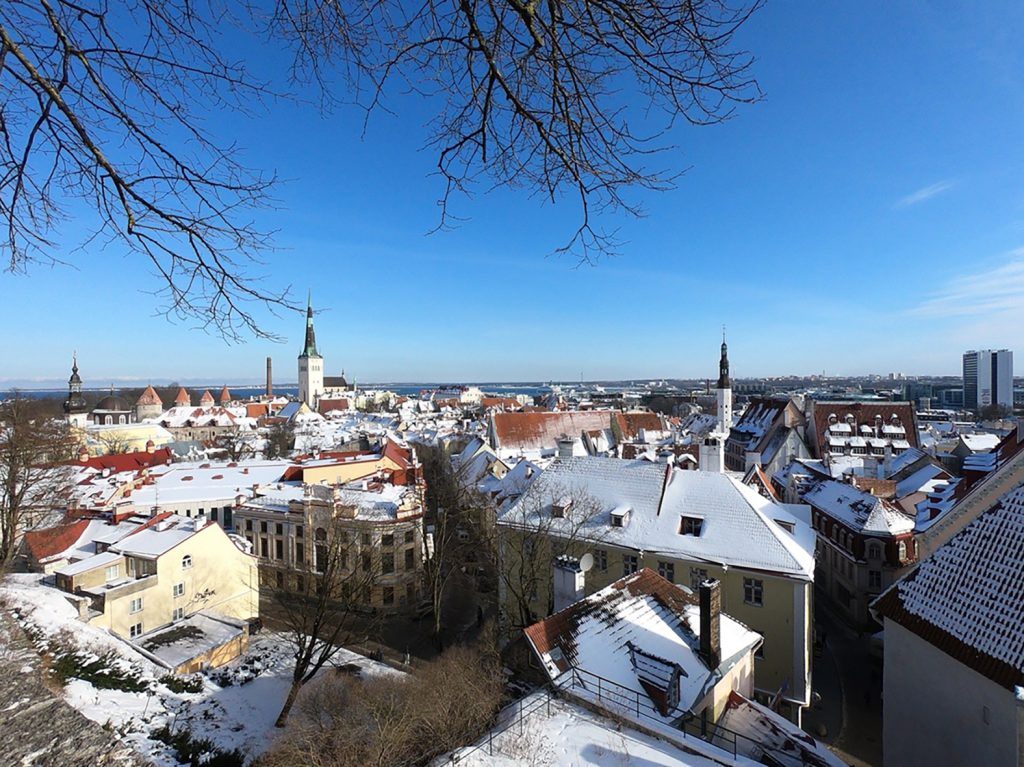 I also went to Yogyakarta, Indonesia in 2014 with the EIC-OST group (Overseas Study Tour). We visited elementary school to interact with the local children. I noticed Indonesian school was much different from Japanese schools building type. At that time, I understood architecture differ from one country to another.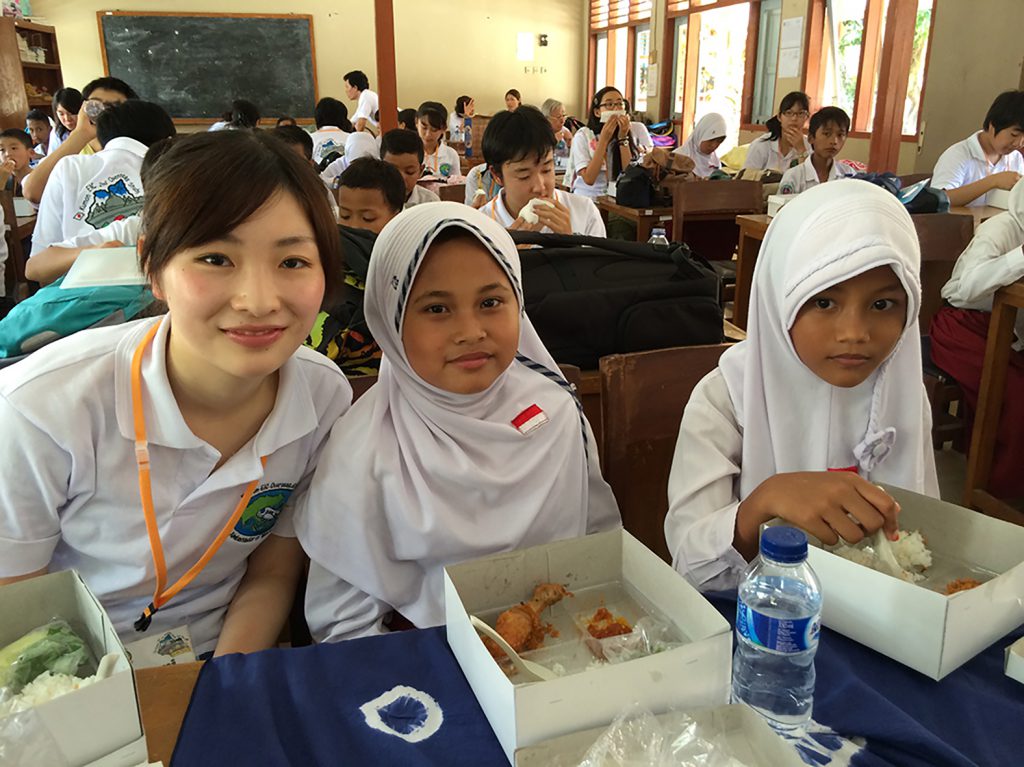 Why did you choose the things you are doing now?
The reason why I'm studying architecture is that I want to contribute to the world as an engineer. I had a strong belief that "I want to contribute to the world". When I took the exam for entrance to university, I wondered which major is right for me. For example, language, sightseeing, education and so on. But when I was a child, I really liked drawing and manufacturing. So I chose architecture department. Architecture is much fun!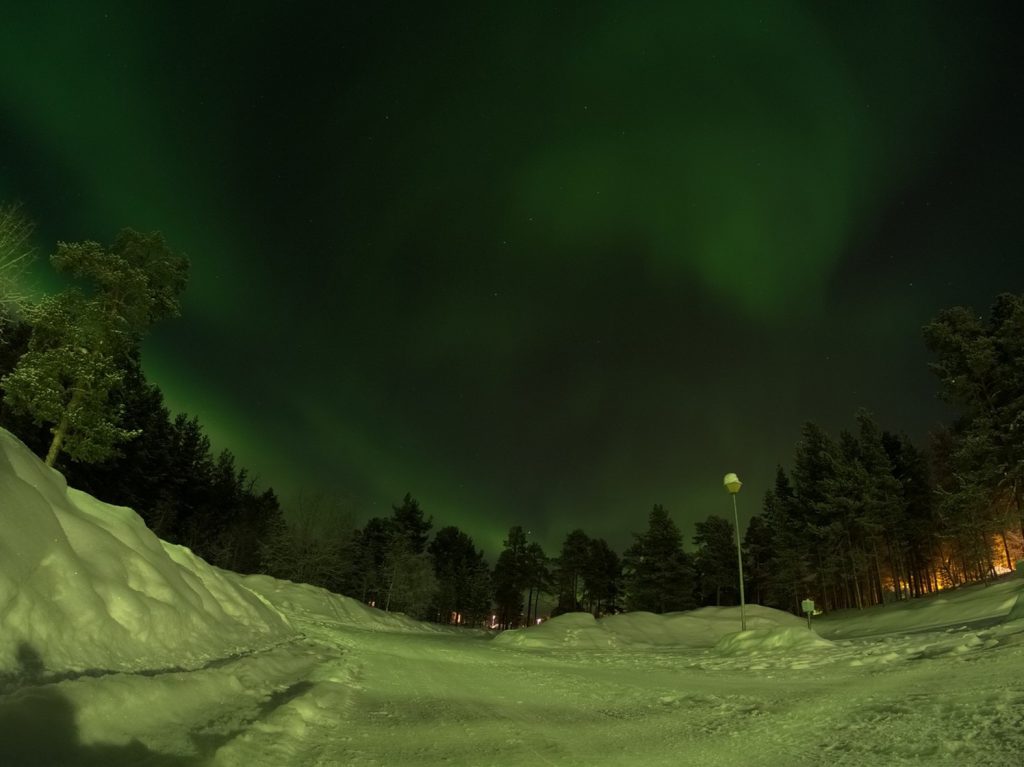 How EIC influenced your life?
To join EIC, I could know current state of the world's countries. I learned that there are many people who are suffering from hunger and refugees in the world. Sometimes it was sensational, but I discovered a whole new world. Since then I wanted to contribute to the world in some way. I think my horizon has expanded through EIC programs. By the way I joined English speech contest when I was junior high school student 3rd grade.
The theme was "Even if our mother tongue are different, by using English we can communicate with each other". Of course this episode was from EIC. EIC was my turning point in my life.
 Next challenge
I am doing job 'hunting' (looking or applying) now. I want to build something useful to people for example hospital and school. My dream is to take action in making the conditions of people's life more abundant. Of course at that time, I have to communicate with client in English, so I want to develop my English skill more and more!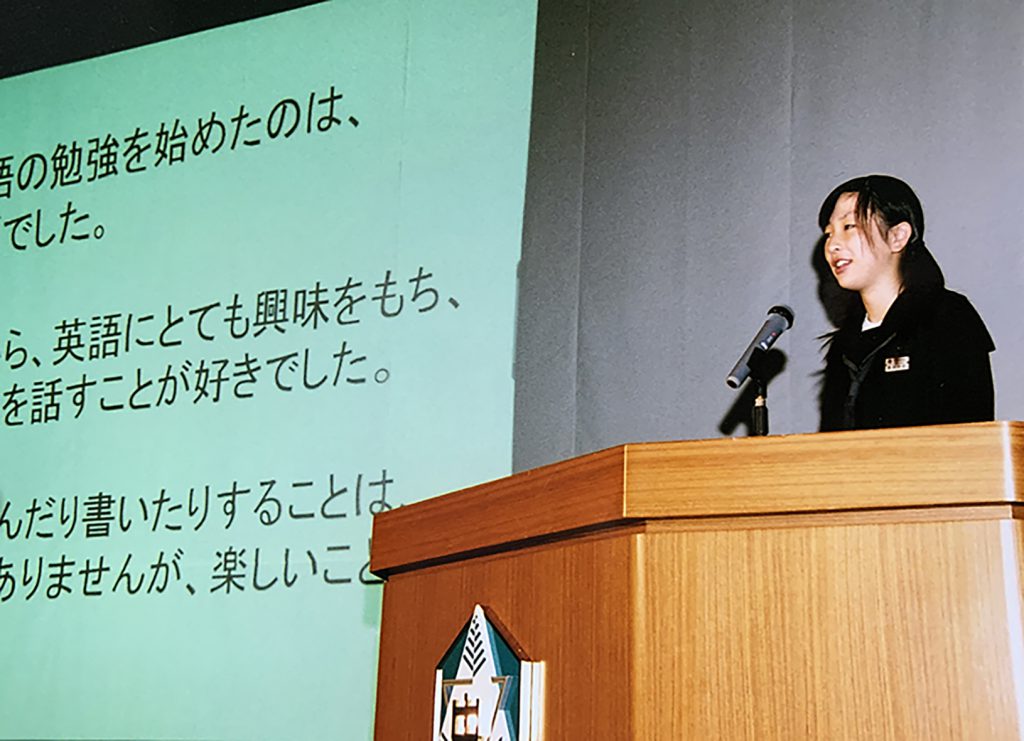 Message to EIC family
Learning English makes our view point become wider. Moreover, the opportunity of participating in EIC my attention for the world keeps increasing. Many of my friends who joined EIC are working or studying abroad.
I think they were also influenced by EIC program like me. This is my perspective, there are many ways to contribute to the world. Not only by studying language but using some technology. When I completed building my big project around the world in the future, I will tell you about it!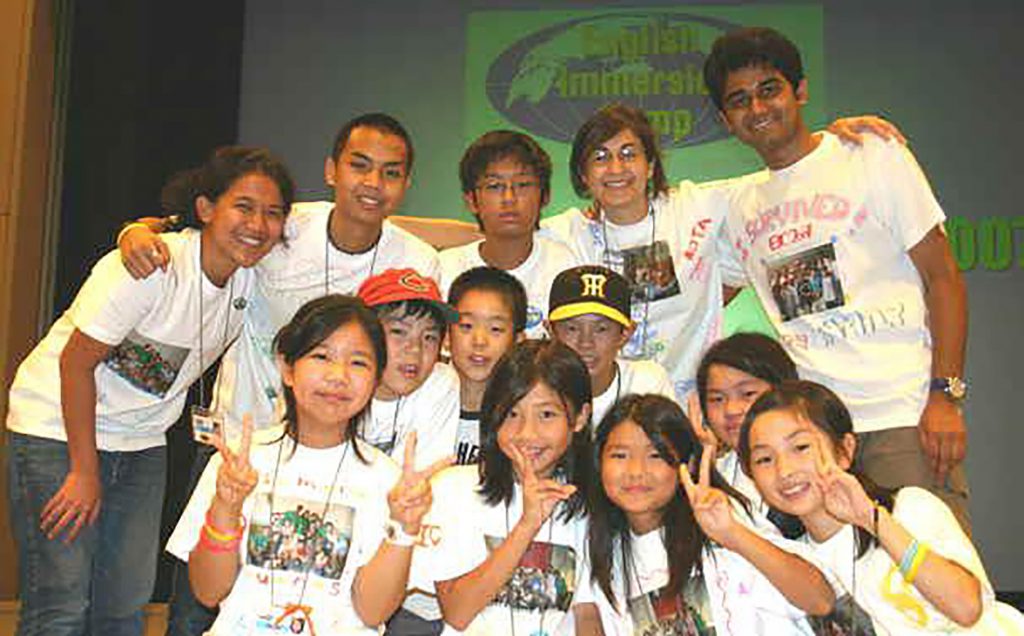 Finally, I want to say thank you to so many people. First, thank you to my KUMON's instructor, Mrs Yodokawa for looking after me for 10 years. Second, camp leaders who joined in EIC 2007, especially my group leader Jinggo, Risa, Katia and Amin and my room leader Samsa and Melissa. Third I'm appreciative of the people involved with me in OST, TOHOKU trip and so on.
Thank you so much for reading!
The people whom I want to know:
Friends: Misato Naito (my room member), Haruna Kobayashi(our next room)
Camp leaders: Sessy(joined OST together), Shin(joined EIC 2016 as a leader and staff)
Those names mentioned in this blog please contact the Global Network Team (GNT).
Don't forget to comment or write an encouraging message to our friend Minami Takano, even if you do not know her. Or if you have the same interest like her. Let's make new friends!
LET'S SUPPORT EACH OTHER'S GOAL AND STRENGTHEN OUR NETWORKING!
You can read her article in our EIC Family Facebook too. (If you are not a member yet, JOIN US!) and let's connect with EIC Family Network!!!!
Those who are interested to share about your story in this 'Blog Chain' let the Global Network Team know or email them at english.camp@kumon.co.jp
Leave a comment
Related article