What are you doing now…..? Vol.009 – Kotaro Oishi (EIC 2010-2011)
Hello EIC Family!
We are back again after successfully completed our 19th year of EIC in August.
It's surprising rainy days is still here? But how is your SUMMER season?
Hope everyone is having a great summer time!
With this we would like to introduce our no.9th volume EIC Family Blog Chain!
The no.9th featuring someone who joins EIC 2010 & 2011 and who has a strong interest in politics.
He was featured in our KumonBuzz Place page in 2017.
His dream is to find a job where he can use English and work with horses.
Let's see after 2 years what he is doing now?
Enjoy reading till the end and please write your comments or words of encouragement to Kotaro.
Name: Kotaro Oishi   Hometown: Tochigi EIC Year participated: 2010/2011
Now: Studying political science and economic
Hello, EIC members!The weather in Japan is awfully hot, but I hope you guys are doing well for your future. I`m writing this blog when I was taking part in EIC 2019 as a guest this time. My fantastic memories in 2010 and 2011 are being recalled. That is the reason why I decided to share my experience and life after I attended EIC.
What I did before
Since I was a lazy student, I had to go to high school for four years. No, I'm joking. Though it's true that I was in a high school for four years, the reason is that I studied abroad in Australia for one year. I spent lovely days there; having party every weekends, playing game with friends, and going shopping in the city almost every day…. Of course, it's not.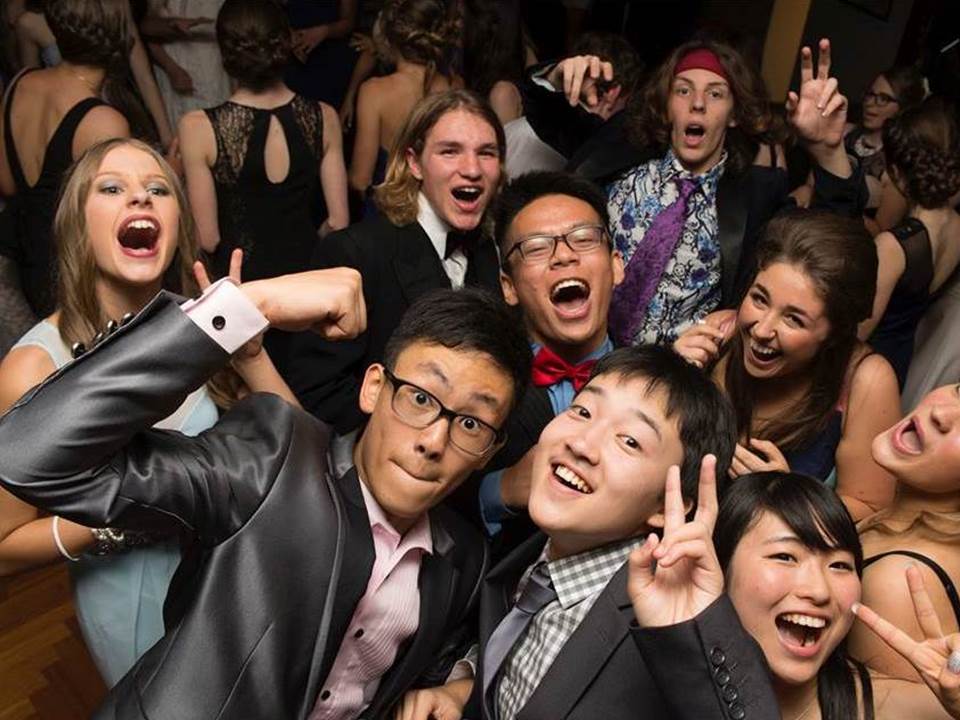 I really enjoyed daily lives with a lot of friends who have various backgrounds each other, but, at the same time, I sometimes had a hard day while studying abroad. Unlike a high school in Japan, an examination or an assignment were writing reports, (Of course, in English).Sometimes, I even could not make myself understood in English because of my poor skill of communication. However, the advantage of experiencing a life in a foreign country outweighs the disadvantage. I could not only improve my communication skill in English, but also learn he way to go on my way.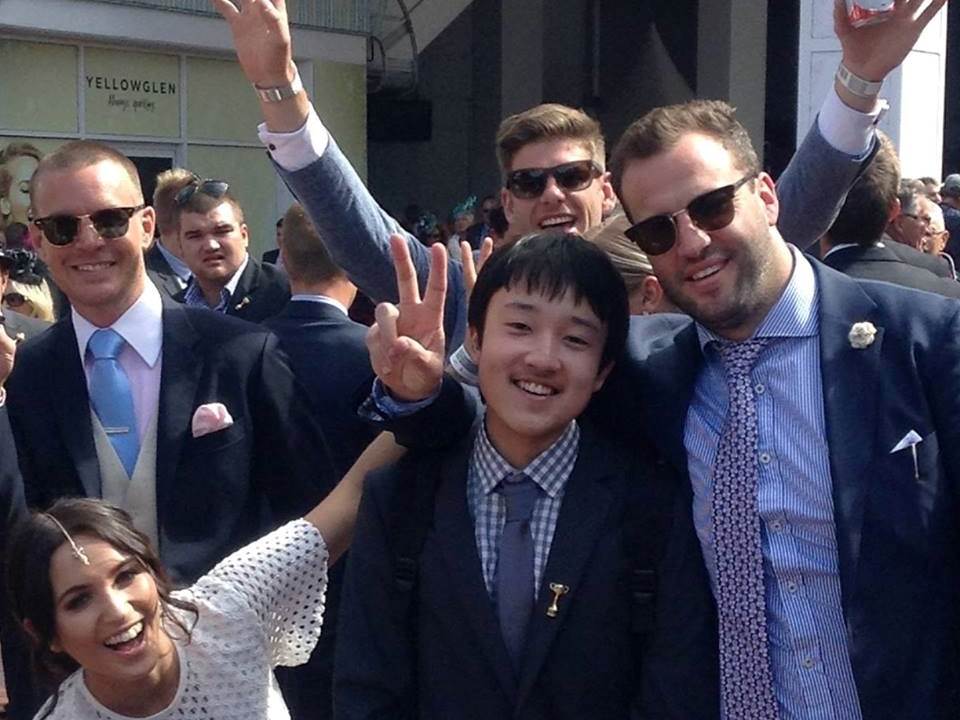 What are you doing now?
I am in Waseda university now and studying political science and economy. Especially, I am interested in political science. Features of my faculty is quite different from others, in the way that students have freedom in choosing any subjects about political science and economy. For example, while some students, who are interested in the history, can take a class teaching the postwar history of politics, others, who are good at mathematics, can take a class of microeconomics, which require the skill of calculus.
Why did you choose the things you are doing now?
As I said that I have strong interests in politics, I belong to a speech club named "Yubenkai". In the club, I sometimes make a speech about social problems and its solutions. Last June, there was a speech contest. Though I could not receive the prize, I could tell my opinion and my spirits with a strong passion.
How EIC influenced your life?
For me, EIC was an important turning point in terms of studying English. Before joining EIC, the aim of studying English was not clear; sometimes, it was boring for me even to study however hard I studied.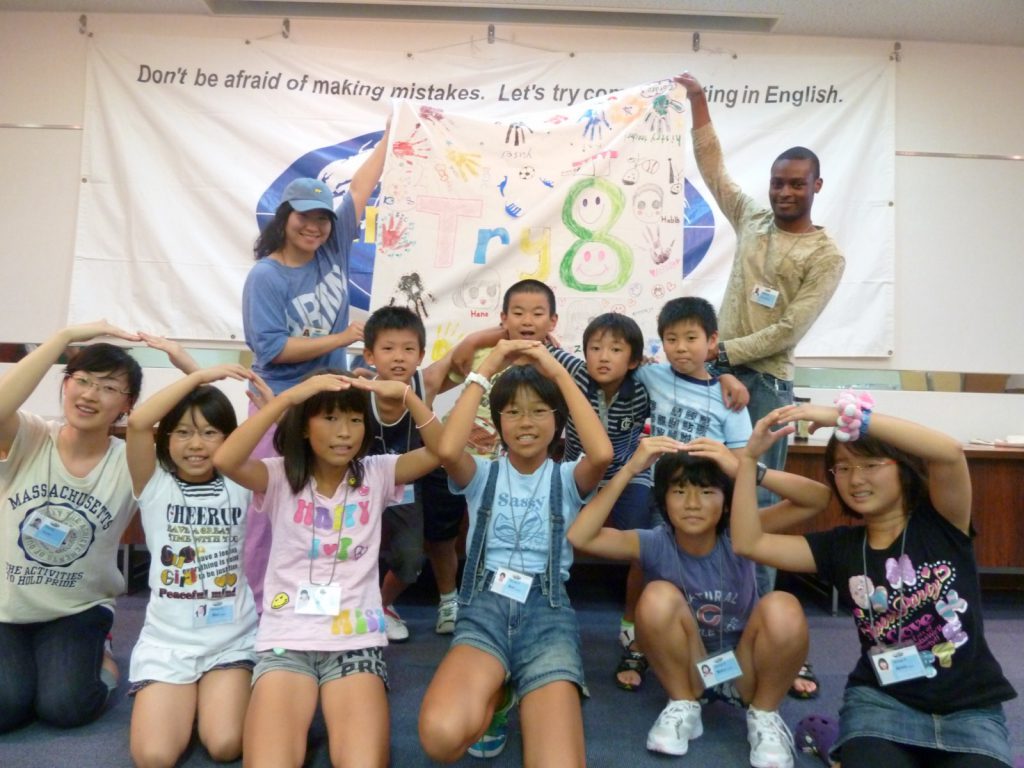 Next challenge
My dream is to find job where I can use English and work with horses.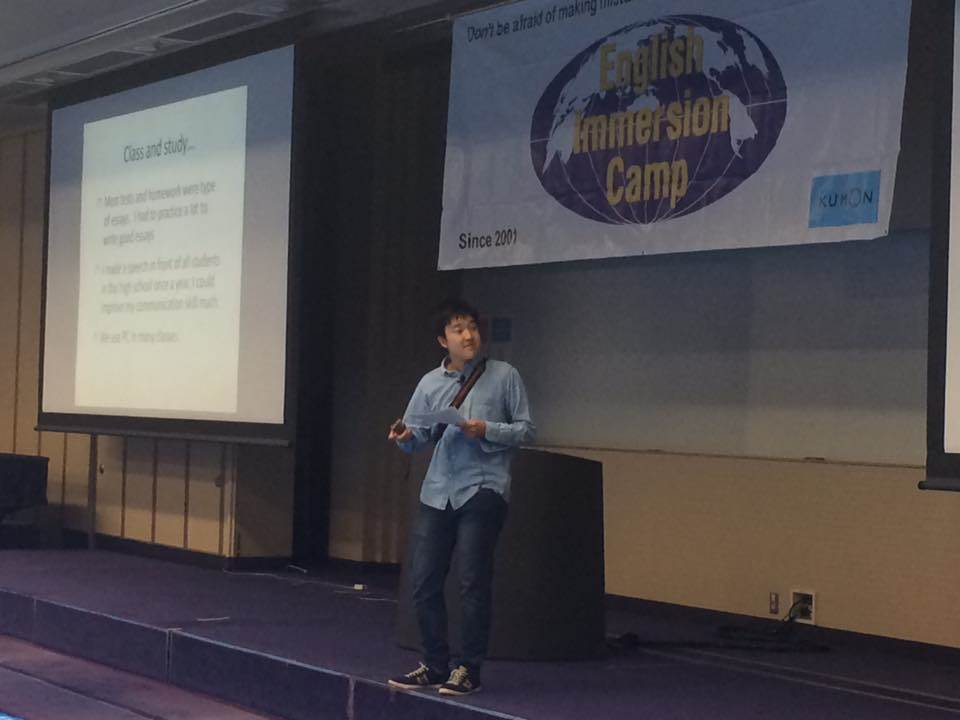 Thank you so much for your time reading my blog!

Your comment or words of encouragement to our EIC Family members means alot to Kotaro. And we very much appreciated.
LET'S SUPPORT EACH OTHER'S GOAL or CHALLENGES AND STRENGTHEN OUR EIC FAMILY NETWORK!
You can read his article in our EIC Family Facebook too. (If you are not a member yet, JOIN US!) and let's connect with EIC Family!!!!
Those who are interested to share about your story in this 'Blog Chain' contact the Global Network Team member directly or email them at english.camp@kumon.co.jp
Leave a comment
Related article