What are you doing now? Vol.030 – Keita Kurashina (EIC 2009)
Dear EIC members,
Greetings from Global Network Team (GNT) in Shin Osaka.
Hope this blog finds all EIC members well where ever they are now.
Spring is just around the corner!
We would like to introduce our blog for March, volume 30, from our EIC 2009 member.
Please enjoy reading the blog till the end and leave your comment here directly (ID or password is no more needed).
---
Name: Keita Kurashina
Hometown: Nagano Prefecture
Now: Final year in University
Participated: EIC 2009 Yokohama
EIC Group Camp Leaders: Dew, Pyeetson, Puti
Hi, I'm Keita Kurashina from Nagano. I joined EIC in 2009. Nice to meet everyone!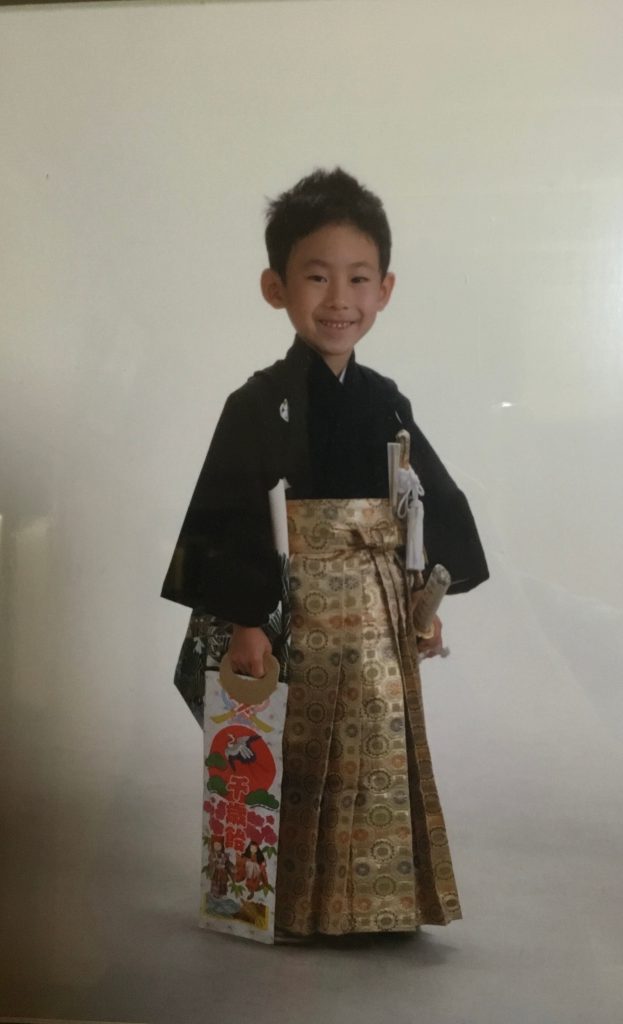 What are you doing now?
I'm studying marketing and Spanish at Chuo University.When I was in college, I traveled around the world with my backpack and have traveled to 20 countries so far. Until recently, I have finished job 'hunting' and will be working at a major general trading company from April 2022.

First of all, when I entered university, I didn't really want to do anything, so I chose the Department of Trade, Faculty of Commerce, where I can learn a wide variety of things.During that time, I looked around the world and became interested in various cultures from a global perspective.It has become the axis of backpack travel around the world and chosing job.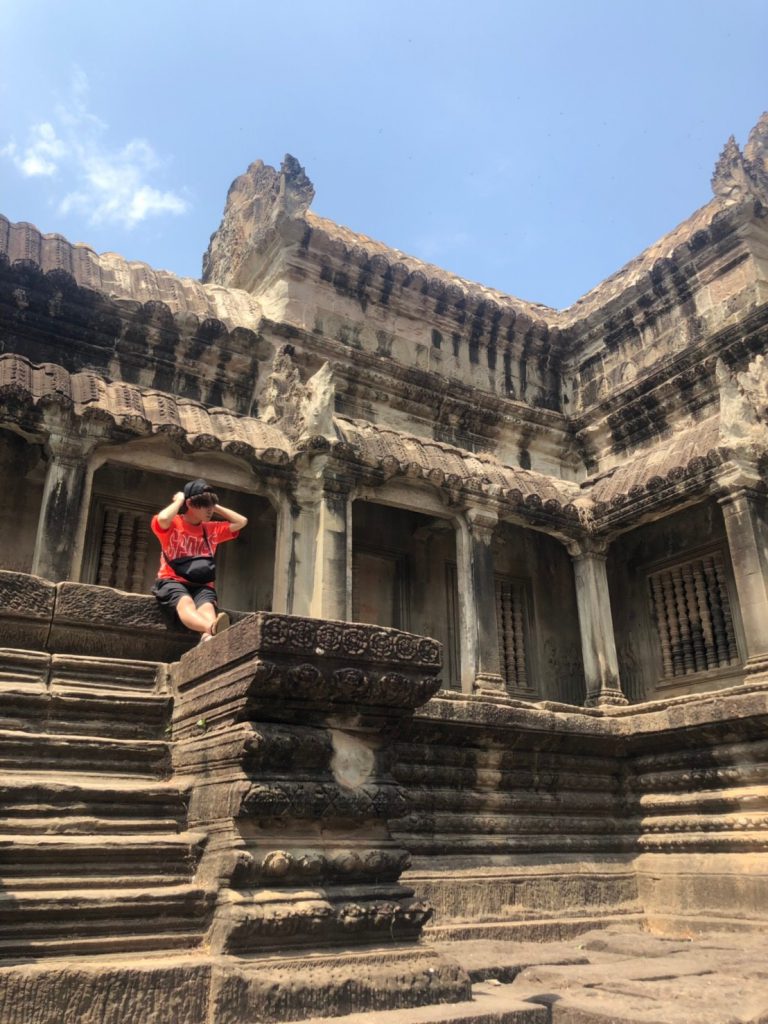 What do you remember about EIC?
EIC has given me the importance of challenging and a wide field of view.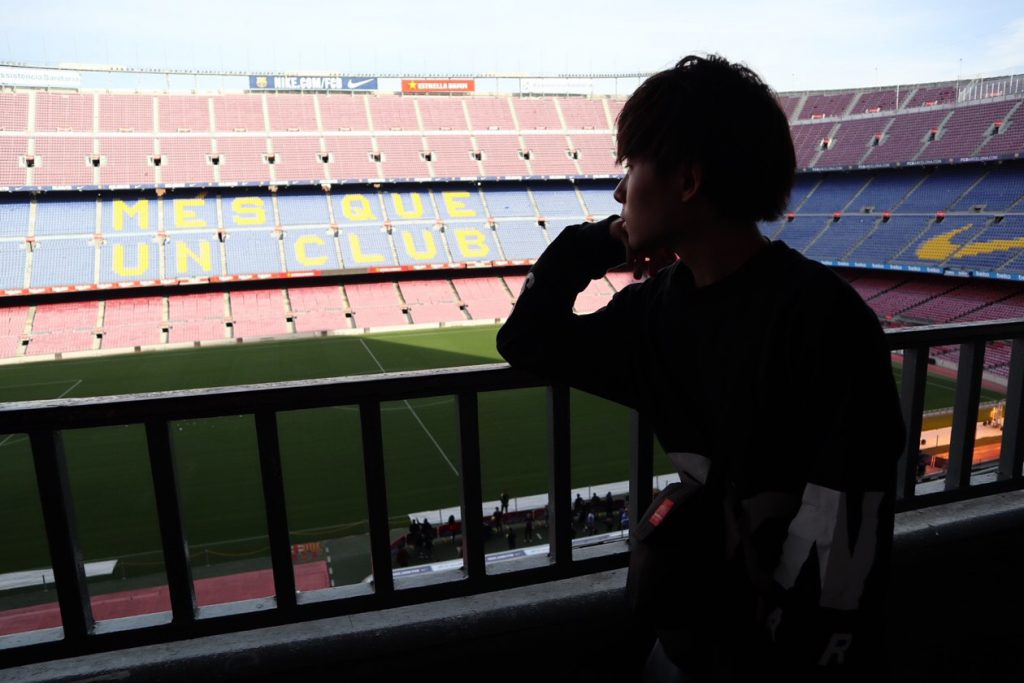 What is your next challenge or goal?
From now on, I want to help make people all over the world smile while working at a trading company as a member of society. I want to solve poverty problems all over the world through the supply of resources.
Message to EIC Family
EIC members are invisible but connected by a reliable network. In other words, we have friends not only in Japan but all over the world. Let's make the best use of this strength and make the world better together.
Thank you for reading Keita's Blog.
We look forward to your comment or message to Keita.
Leave a comment
Related article