Camp Managers' 'KOKORO' Messages!
Greetings from Global Network Team in Shin Osaka!
We hope that you are having a wonderful day wherever you may be in the world!

Do you know our EIC 20th anniversary online gathering was held on April 4, 2021 (Sunday)!
We will upload the report soon, please stay tuned!
Have you applied to be part of yet another memorable event with GNT and EIC members? 
All the GNT members are looking forward to meet as many people online!

---
Memories? Do you still remember when you were in your own EIC year (APU, Yokohama, Hachikougen, Biwako, Izu, Minakami)?
Do you still remember EIC past & present managers?
Past EIC Managers
Ken – EIC 2001~2010
Masa – EIC 2011~2013
Hiro – EIC 2014~2016
Even though the past managers are no longer with Global Network Team but they continue to support and care about EIC from their 'KOKORO'!
They have a special message and skit from their 'KOKORO' to everyone (participants, camp leaders, staff, nurses, hotel staff, etc) in their video they made specially for EIC 20th Anniversary!
Present GNT Leader
Shige – 2017~present
We also have video message from our present GNT Leader, Mr. Ogura Shigeo.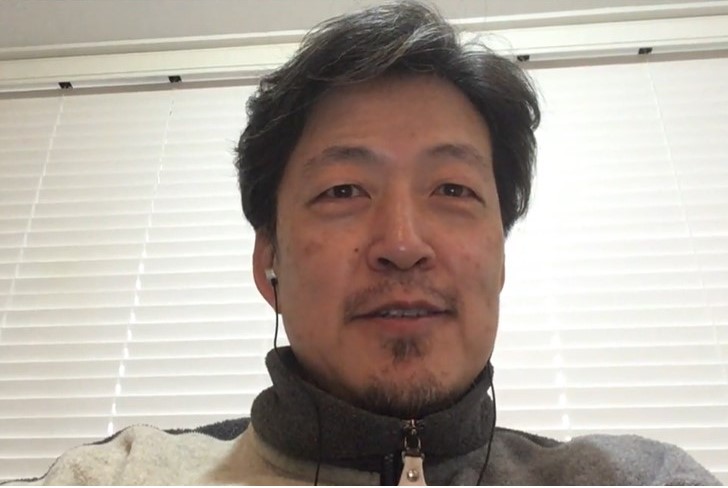 Please watch and enjoy!

You can leave your comments directly in the blog (NO MORE login, ID or password!!)
We look forward to your messages or comments!
E I C cccccccccccccccc…….
Leave a comment
Related article